A new Call of Duty: Warzone season entails another time-consuming grind for the best weapon attachments, but what is the best way to go about this?
Streamer Zack "ZLaner" Lane recently released a video that breaks down the fastest way to level up guns in Warzone Season 5.
The fastest way to level up guns in Warzone Season 5
Play the Rebirth Island Resurgence game mode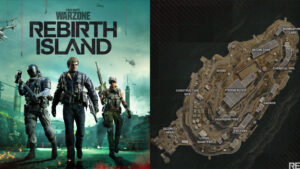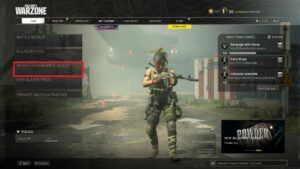 To level up your desired guns, ZLaner recommends playing the Resurgence game mode on Rebirth Island, a smaller map compared to Verdansk. The compact location allows for quicker rotations and engagements between your squad and specific points of interest.
The Resurgence mode also has a delayed respawn mechanic, giving you the opportunity to grab your previous weapon loadout off your last body.
Supply Run and Scavenger contracts are your best options to rack up weapon XP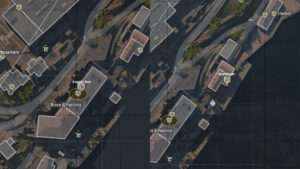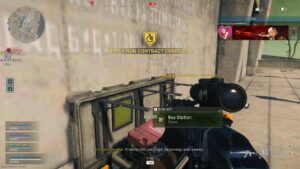 While you can farm weapon XP by using your specific loadouts in combat, ZLaner pointed out that finishing mission contracts is the fastest way to level up guns in Warzone Season 5.
Supply Runs are your go-to grab since they require the least effort. All you have to do is pick up the Supply Run contract, marked by a timer on the map, and make your way to the pinged Buy Station before time runs out.
If you've finished all available Supply Runs, you can start going for Scavenger contracts, marked by a magnifying glass on the map. Your main objective in Scavenger is to open three pinged supply boxes.
The best part about Rebirth Island Resurgence is that contracts will respawn after every map circle, giving you another round of Supply Run and Scavenger contracts to complete.
Keep in mind that completing any contract will grant weapon XP to the equipped weapon.
---
---
ZLaner explains why Resurgence is better than other Call of Duty modes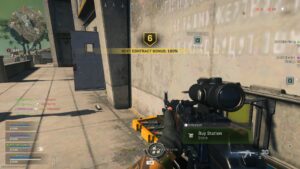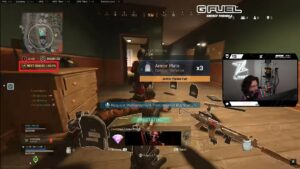 When asked about other modes like Plunder and Battle Royale, ZLaner stated that Rebirth Island Resurgence is the fastest way to level up guns in Warzone Season 5 because of its contract completion bonus.
Once you complete a contract in Rebirth Island Resurgence, your following contracts will receive an XP bonus based on how many you've finished.
In his video, Z and his squad managed to secure 18 contracts and a 410% bonus, ending the match with a total of 51,953 XP.
Watch ZLaner's full explanation on the fastest way to level up guns in Warzone Season 5 down below:
READ MORE: TeeP's full-auto TEC-9 loadout is the ultimate shredder in Warzone