Where are we dropping?
Call of Duty Warzone streamer group Nuke Squad recently took a trip to the Alcatraz Federal Penitentiary, the real life inspiration of the Rebirth Island map.
Die hard fans of the COD franchise might remember that Rebirth Island is actually a remake of the Alcatraz map in Call of Duty Black Ops 4's Blackout mode.
Nuke Squad takes a tour of Alcatraz, the real life inspiration of Rebirth Island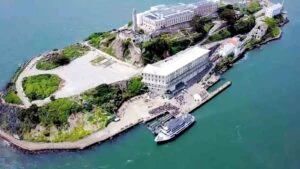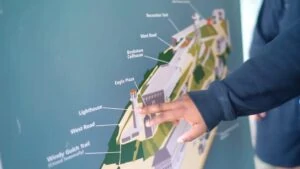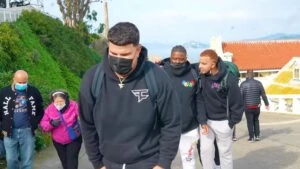 While operators usually drop in from the skies, the boys rode a boat to the island prison and docked right in front of the Factory place-of-interest (POI).
As Nuke Squad paced around the exterior of the real life Rebirth Island, you can see how accurate the map is through a back-and-forth montage of the team's highlights.
Though the island prison had official names for the various buildings, members of the streamer crew quickly translated them to in-game locations such as Decontamination Zone and Chemical Engineering.
One POI exclusive to Rebirth Island is Control Center. Previously called Construction Site, the location is just a walk away from Prison Block.
---
---
The Call of Duty Warzone streamers talked to a former Alcatraz inmate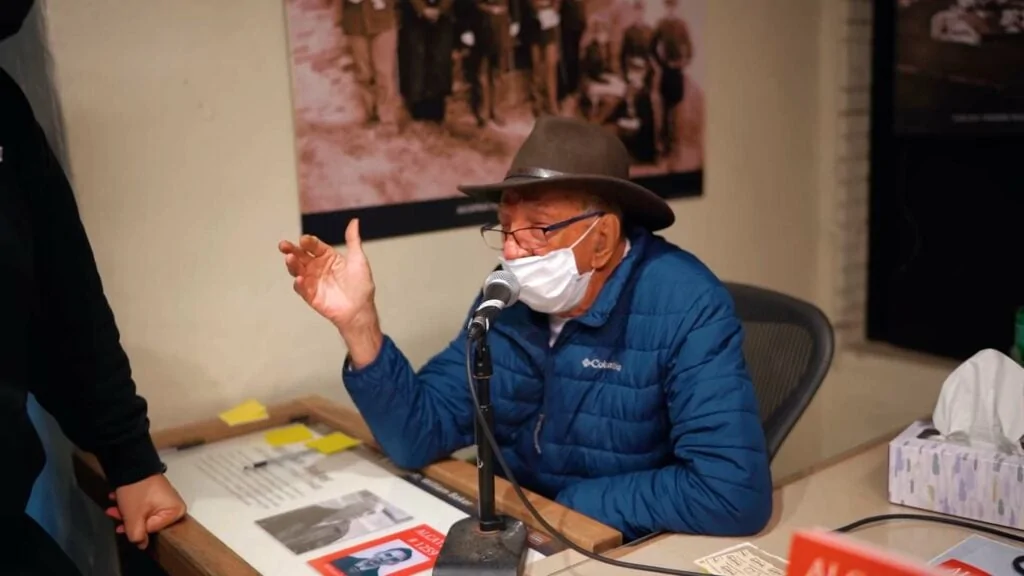 At the end of their trip, Nuke Squad got a chance to converse with former inmate William Baker about his experience on Alcatraz.
"Everybody who went to Alcatraz came for breaking rules at other prisons. The rules were very strict. Monday through Friday, you were either working or locked in your cell," said Baker.
While the thought of escaping crossed his mind from time to time, Baker stayed put throughout his three-year sentence in Alcatraz.
If you'd like to see where they went on Rebirth Island, you can check out the full Nuke Squad video down below:
Follow ONE Esports on Facebook for more COD news, guides, and highlights.
READ MORE: Ricochet Anti-Cheat makes hackers do literally zero damage in Warzone Pacific