If you're looking for the best VEL 46 loadout you can find for Modern Warfare 2, then I'd say looking into Seth "Scump" Abner's build is a good place to start.
The former professional Call of Duty League player and world champion retired early in 2023, but has continued to play the game and represent OpTic Texas with watch parties and more.
---
---
Scump proves this VEL 46 loadout is a force to be reckoned with in Modern Warfare 2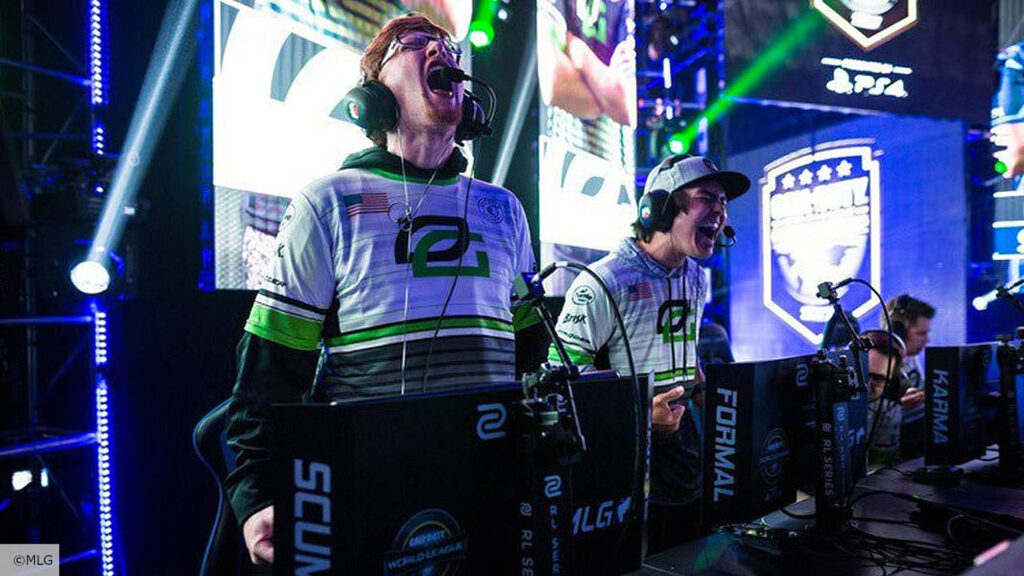 Luckily for us, the Call of Duty legend has given us some insight into his current VEL 46 build via a recent YouTube video. During the video, he torments MW2 multiplayer lobbies with the powerful weapon in the hopes of getting a nuke.
He builds out the SMG is be nearly unbeatable in the close range, so if you're taking into some larger maps, make sure you're ready to have a tougher time.
It's worth noting he selects only three of the possible five attachment slots with this build, keeping the weapon from being weighed down.
For the underbarrel, he opts for the Commando Foregrip, thanks to its increased recoil stabilization and aiming stability.
The specialty VEL A-568 collapsed makes the cut in Scump's loadout thanks to its increased movement, aim-down-sight, and sprint-to-fire speed, in addition to hip recoil control.
And lastly, the ZLR Combat Grip is the rear grip of choice to once again help with increasing the SMG's recoil control.
| | |
| --- | --- |
| SLOT | ATTACHMENT |
| Stock | VEL A-568 Collapsed |
| Underbarrel | Commando Foregrip |
| Rear Grip | ZLR Combat Grip |
---
---
READ MORE: Best ISO Hemlock build in MW2 — this thing is unstoppable!