The Call of Duty community suffered a great loss when Seth "Scump" Abner decided to retire on January 17 of this year, and he's now questioning if he should have waited.
Since then, the popular professional player turned content creator has stayed deeply engaged in the community by hosting watch parties for the Call of Duty League and more.
In a recent vlog from FaZe Swagg, he opens up about the retirement life and says retirement may have come "a little too early."
---
---
Scump says he won't say never about coming back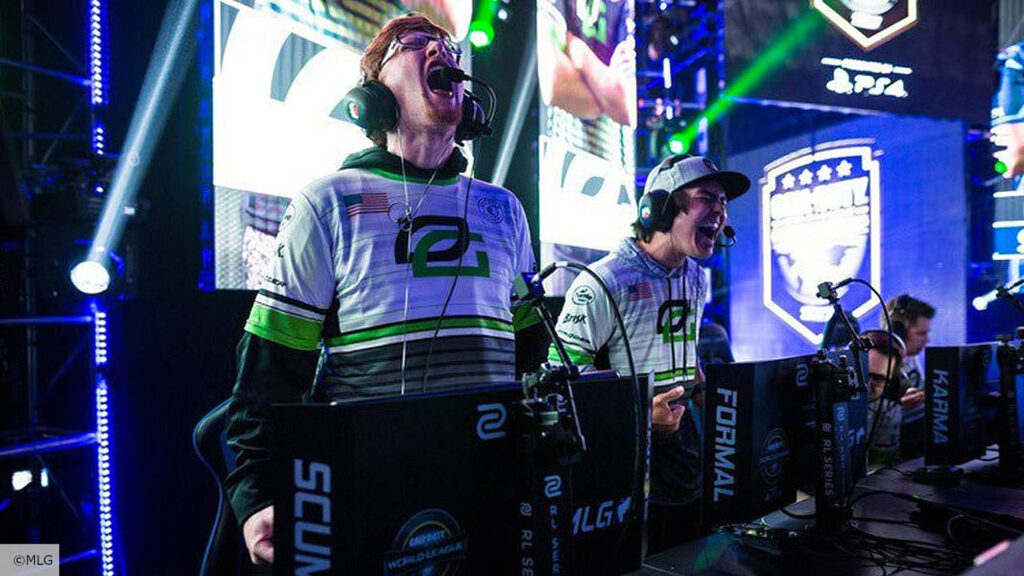 Scump's been dominating the content space for Call of Duty ever since he chose to stop dominating the pro scene and his watch parties have been pulled in higher numbers than the CDL's official streams.
That doesn't mean he hasn't had second thoughts, however. During Swagg's vlog from the recent CDL Major 3 event in Houston, he had a brief chat with the legend himself. During this conversation, the OpTic creator says the retired life is "boring" before saying he was "still nice."
In short, the 27-year-old believes he still has the talent to compete. This is partially why he feels he may have stepped away earlier than he should have. Regardless of that, however, he says there are no plans to return. "It's too late, it's over, new chapter. All good," he said.
---
---
That wasn't his only mention of the retired life, either. During a recent chat with Jake Lucky, he said "the thought has not crossed my mind," when asked if he'd thought of going pro again in another esport or returning to Call of Duty.
For the latter, he said, "it's a very slim chance. They'd have to come out with one of the best games ever for me to pique that interest again."
In conclusion he said, he doesn't want to say never because you never knew before stating there is a chance albeit a small one.
READ MORE: King of streaming breaks 300,000 subs on Twitch — the highest sub count ever