Streamer Nicholas "NICKMERCS" Kolcheff is a juggernaut in the streaming world. With an evergrowing MFAM fanbase and frequent collaborations with prominent streamers, there's always a chance that the FaZe Clan co-owner dips his feet into another big project.
In a recent video, Kris "Swagg" Lamberson asked NICKMERCS about joining Nuke Squad as an honorary member, but his reaction might surprise you.
NICKMERCS invested in FaZe Clan's streamer group Nuke Squad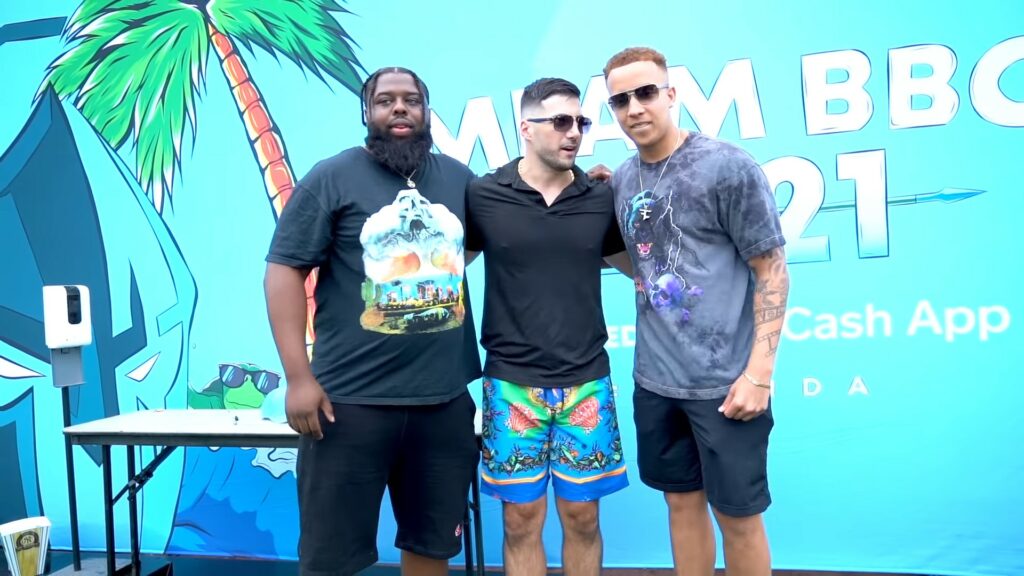 With Timothy "TimTheTatman" Betar already an honorary member, Swagg and the boys were looking to get another big name under their clan tag with NICKMERCS.
After catching up backstage at the MFAM barbeque, Swagg and Jordan "JSmooth" Cox tried to recruit NICK upfront, but his answer unveiled more facts about the situation.
"I've been in Nuke Squad as an honorary member. That's a weird question," said NICKMERCS.
---
---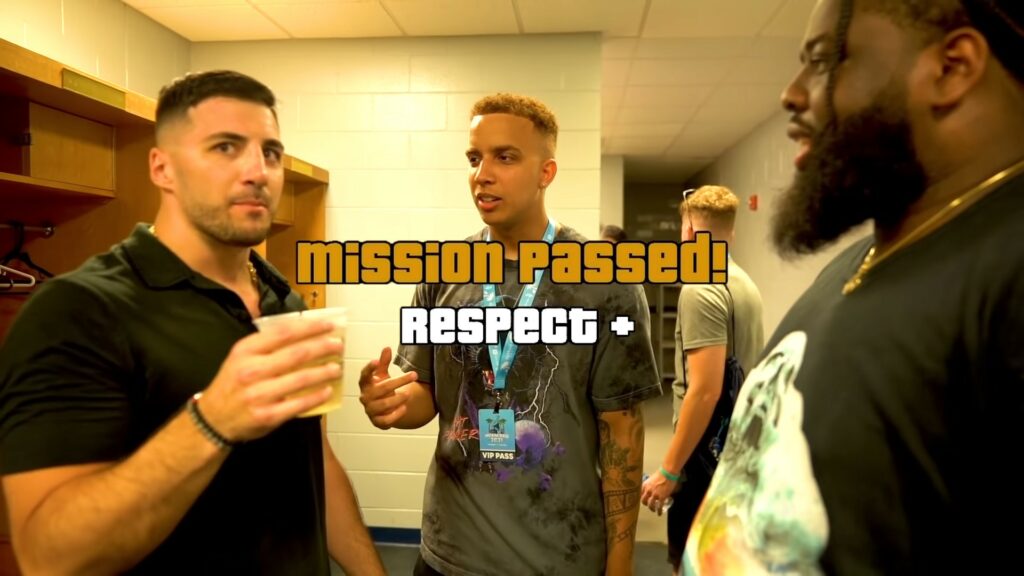 JSmooth assumed that the bigtime streamer was under the clan tag during the squad's earlier days, but upon further discussion, NICK elaborated that he was actually part of the enterprise since its inception.
"Tim can play with his little clan tag, but I'm an investor," confirmed the FaZe Clan co-owner.
The two parties may occasionally bump fists under the FaZe Clan banner, but we now know that NICKMERCS is one of the big names behind the popular Call of Duty Warzone crew.
You can check out the interaction between NICK, Swagg, and JSmooth down below:
Follow ONE Esports on Facebook for more streamer news and highlights.
READ MORE: Is Iron Trials 84 the best game mode in Warzone? Here's what the pros think