Call of Duty: Warzone is amping things up with Season 4 Reloaded and the reintroduction of the game's mysterious red doors.
The Red Doors in Warzone now feature Adler and Stitch
With the official Reloaded patch notes noting their return, the red doors can now be found in their usual spots during Season 4.
While previously opening them would only bring you to stations with rare supply boxes, the newest iteration of Red Doors now brings a wave of new audio cues and supply boxes.
Once you enter a door, you can now hear Adler telling you to look for "intel". On top of the instructions, you'll also find a new supply box that flashes a sequence of numbers.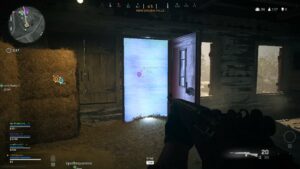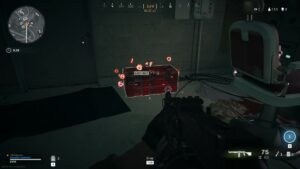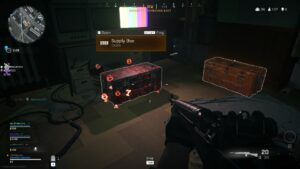 ---
---
There are other occasions in which Perseus agent Stitch is the one that greets you in the station. If this happens, keep an eye out for a crossed out supply box amongst your loot, for it will release a deadly gas when opened.
Though not much has been said by Activision about the return, it looks like the developers will be using the red doors to push Stitch's diabolical plan into action.
Considering the addition of the numbered supply boxes, we may see a limited-time event that has operators checking each station for a specific code.
For more information about the new red doors, you can check out this explanation video by Mr. Fishy McFish down below:
READ MORE: Call of Duty: Warzone Season 4 Reloaded weapon patch notes