Streamer Dennis "Cloakzy" Lepore recently showcased his new LC10 class in Call of Duty: Warzone.
The MAC 10 and the MP5 are lauded as the best options for submachine guns, but the streamer proves that the overlooked LC10 has some unique qualities that work well with his usual gunplay.
Details of Cloakzy's LC10 class in Call of Duty: Warzone
While most SMGs tend to max out mobility and fire rate, Cloakzy's LC10 goes against the grind by prioritizing damage output and range.
The SMG now works as a solid mid-range weapon that can take out enemies from a distance. The unfortunate downside of this class is its base accuracy, forcing you to use its aim-down sights (ADS) for a more precise shot.
From the video, Cloakzy flexed his skills on the LC10 and grabbed 21 kills with a total of 9,409 damage.
---
---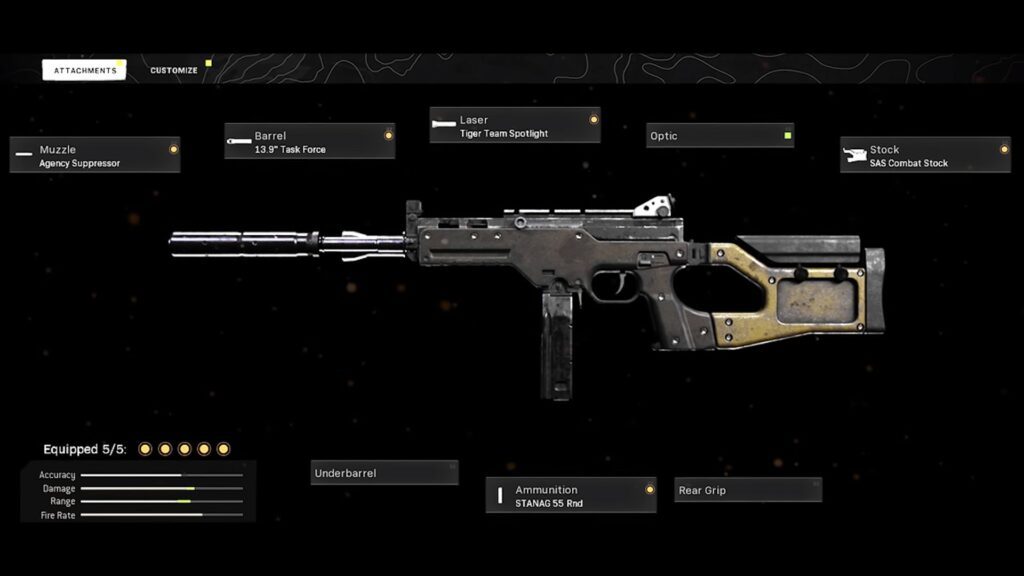 Details of the LC10 class:
Muzzle: Agency Suppressor
Barrel: 13.9″ Task Force
Laser: Tiger Team Spotlight
Stock: SAD Combat Stock
Ammunition: STANAG 55 Rnd
To see the LC10 in action, you can check out Cloakzy's full video down below:
READ MORE: NICKMERCS' new MG82 class is the most broken LMG in Warzone