Day 1 of the AWC 2021 Group Stage saw an epic match between Team Flash (FL) and Buriram United Esports (BRU). While Team Flash was quickly defeated in Game 1, they came back strong in Game 2 and delivered a 1-1 draw in the best-of-two (BO2) series.
Mid laner Team Flash XB shared his thoughts on the match.
Team Flash XB believes BRU lacks strength compared to previous seasons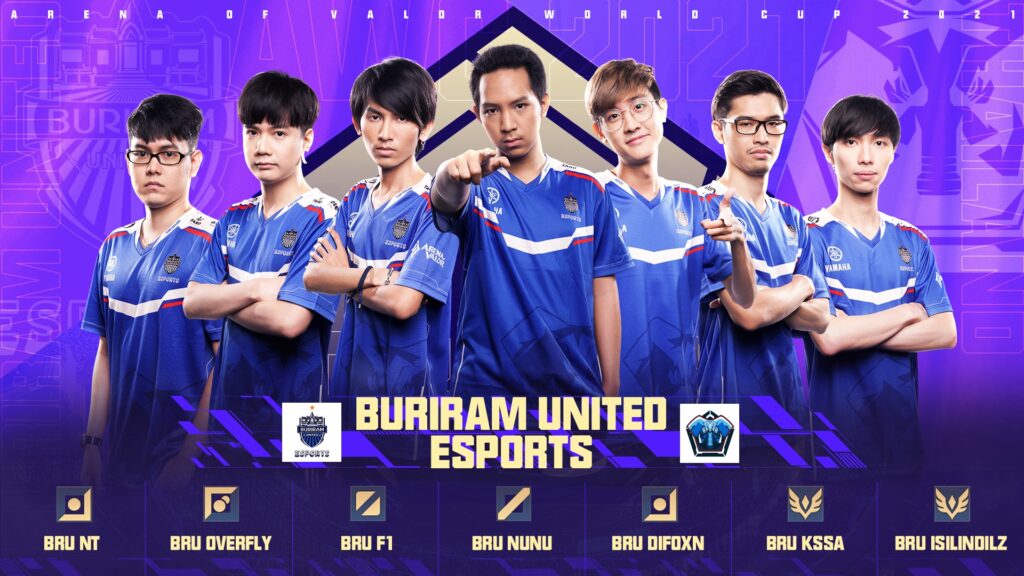 Trần "XB" Xuân Bách was not satisfied with his team's performance during their BO2 series against Buriram United Esports.
"We could have easily won two points on the opening day," Team Flash XB shared with ONE Esports. "While I think Buriram United is not as strong as they were years ago, our team had a bit of a problem too during the series."
Team Flash handled the early game well during Game 1 but committed some mistakes in the mid and late game which snowballed and led to the Vietnamese team's first AWC 2021 loss.
Despite the minor setback, Team Flash XB still believes that they have the upper hand compared to Buriram United Esports.
"Buriram is not as strong as they were in the previous tournaments," he said. "We feel like we can really play against them, unlike in the previous years."
---
---
XB is confident that Team Flash will win against MAD Team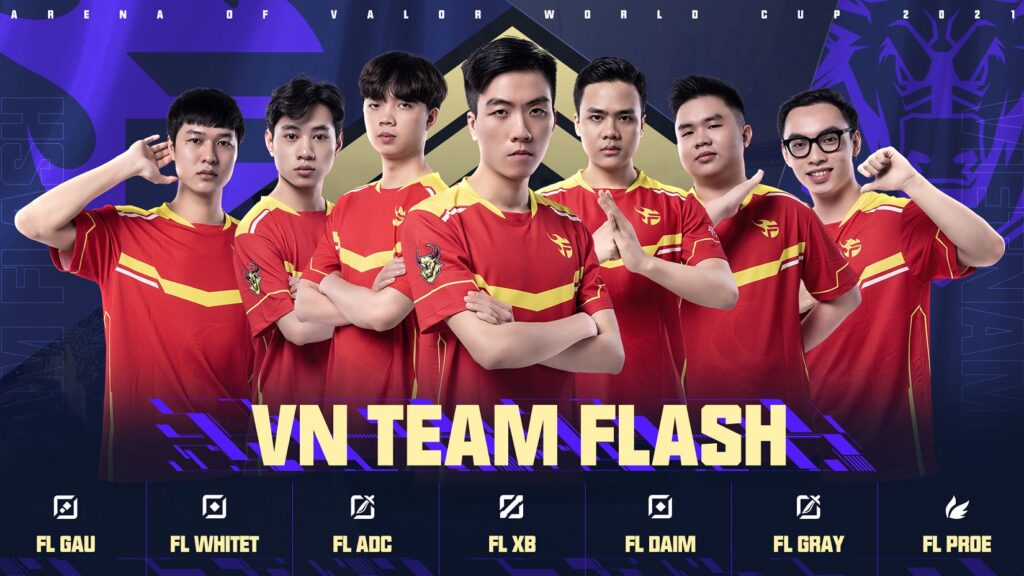 Aside from Buriram United Esports, Team Flash is also wary of 2019 Arena of Valor International Championship winners MAD Team (MAD). Team Flash XB is confident they would emerge victorious against the Taiwanese representatives.
"Our team is always confident against MAD," he added.
Team Flash dominated their first AWC Group Stage series 2-0 against MAD, but will they be able to maintain their streak on June 27 for the much-awaited rematch?
Fans can catch all the action which will be broadcasted live on Garena's official YouTube channels.
READ MORE: AWC 2021: Schedule, brackets, teams, format, and where to watch