Respawn Entertainment has released a new gameplay trailer for Apex Legends' Season 4 that finally reveals Revenant's abilities.
The cyborg assassin's Ultimate ability seems to be a totem cast on the ground that turns squad members into Shadows, similar to the Shadowfall limited timed mode during the Halloween Fight or Fright event.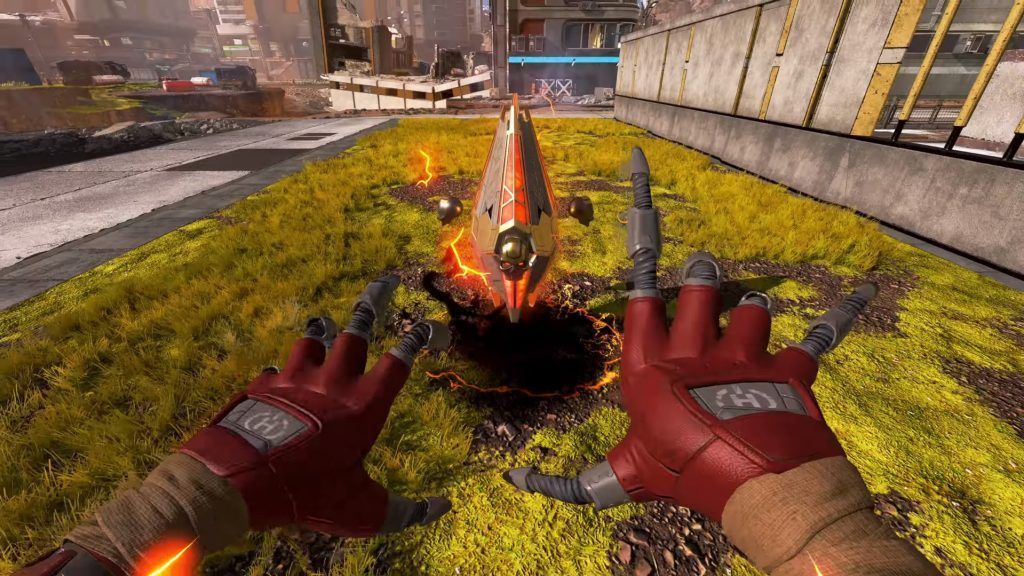 As Shadows, their game screen changes and they seem to have unlimited wall scaling that will allow players to climb buildings easily.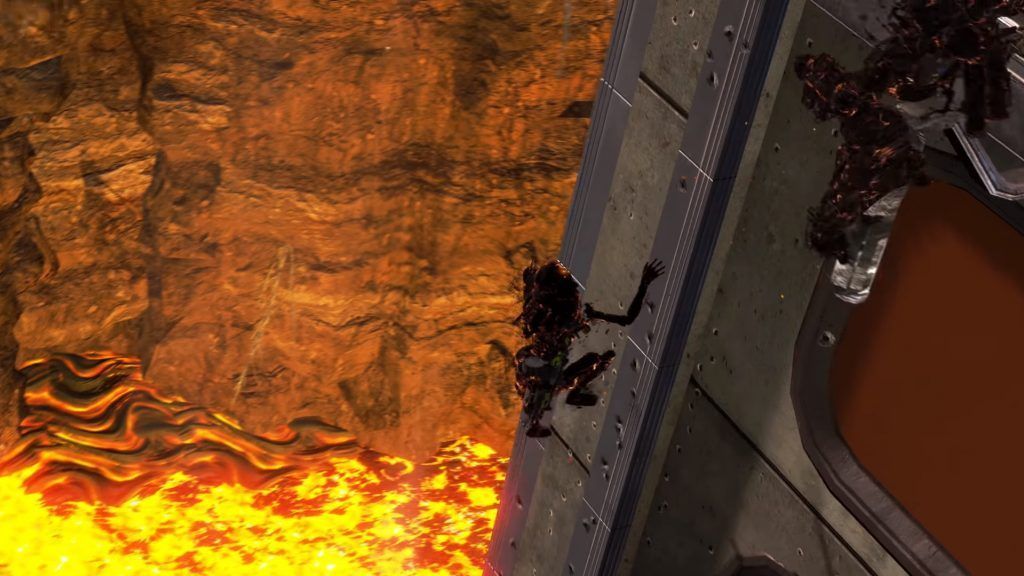 Revenant can also be seen throwing a special grenade, which could be his tactical ability. The grenade has an area-of-effect that causes damage over time and decreased mobility.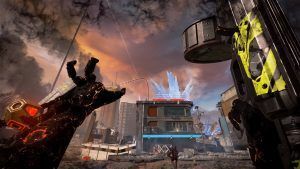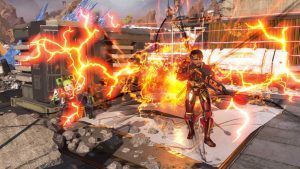 ---
---
The trailer also revealed a Ravaged World's Edge map. At the start of the trailer, Hammond Robotics' advertisement for their new Plant Harvester turns dark and cuts to Revenant eliminating Octane. The new Season 4 Legend has been busy turning the World's Edge map into a hellscape.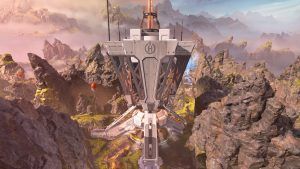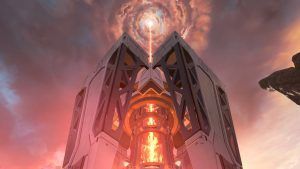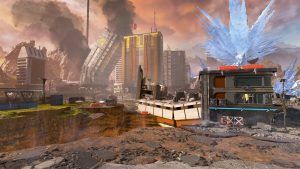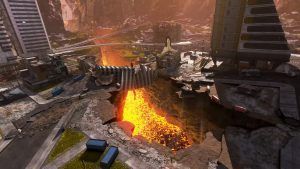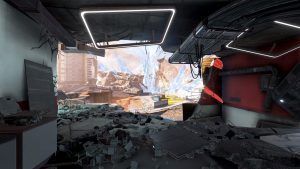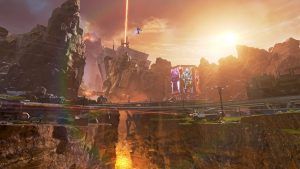 And, finally, we got to see the new Sentinel bolt-action sniper rifle in action.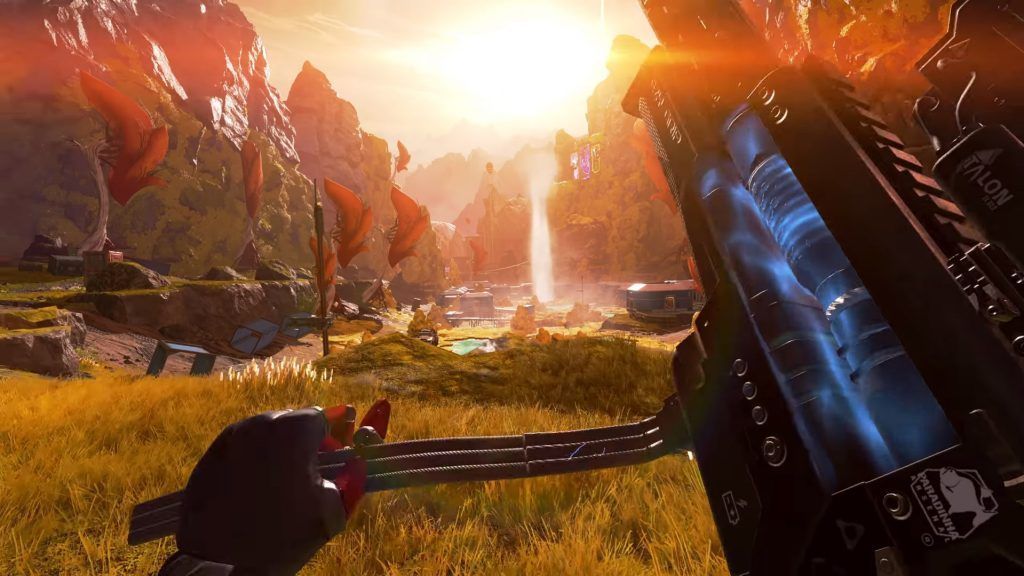 Apex Legends Season 4: Assimilation is set to launch on February 4. Y ou can watch the full gameplay trailer here:
READ MORE: EA is working with a Chinese partner for Apex Legends Mobile