Respawn Entertainment is reigniting the fire of Apex Legends with a brand new season titled Assimilation. Kicking off on February 4, the new season will feature a fresh battle-pass, a new weapon, and the game's 12th legend — Forge.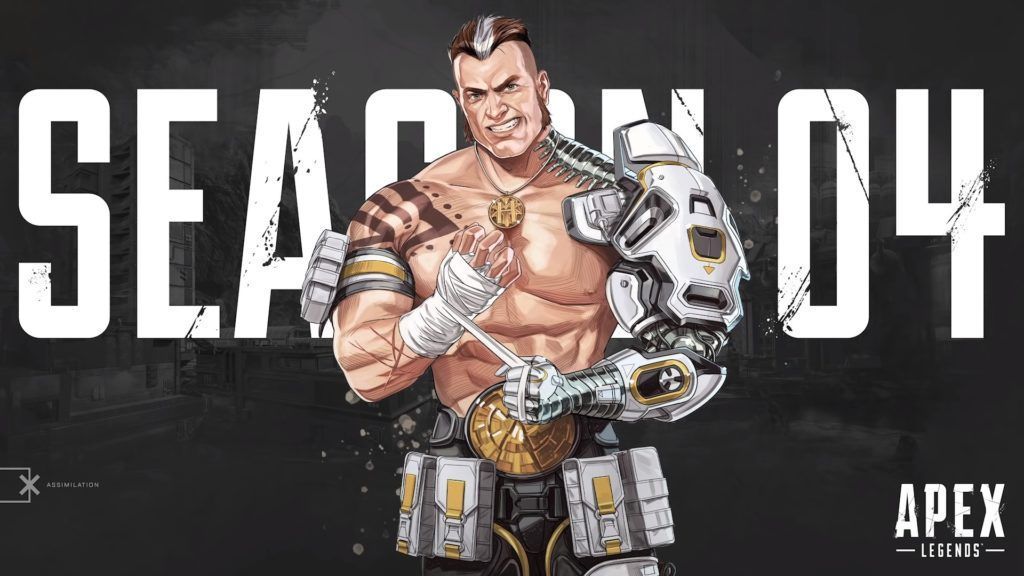 In Respawn's latest live stream, the developers described Forge as a brawler with a mean left-hook, adding that he's the "exact opposite of Crypto". Although much is still unknown about him, Forge enters the Apex Games as a five-time Hyperfederation fighting champion who is sponsored by Hammond Robotics.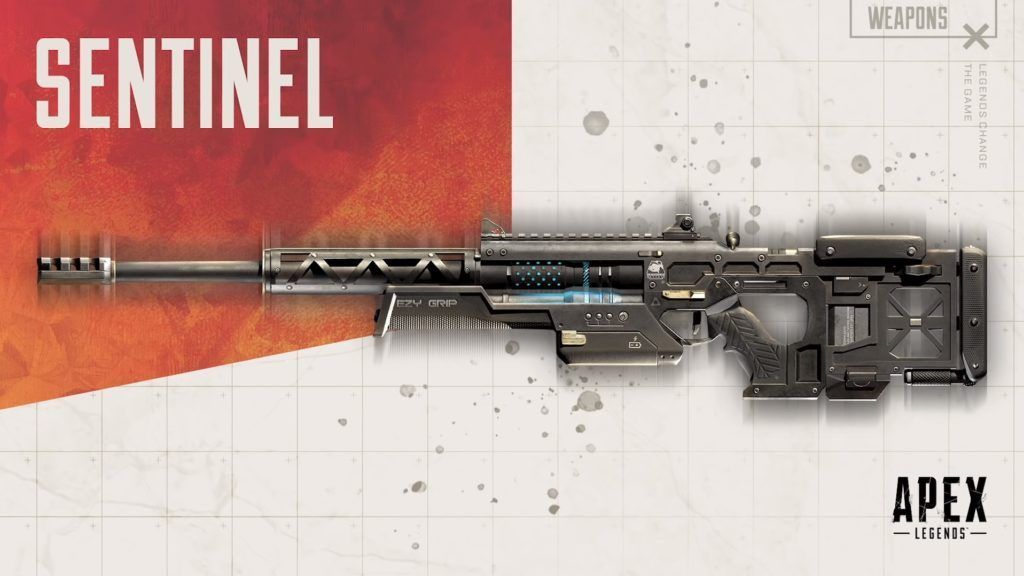 Design director Jason McCord also gave us a quick overview of the Sentinel, Apex's newest bolt-action sniper rifle. McCord mentioned that the Sentinel will have a charge mechanic that will soon be explained in its official reveal video.
---
---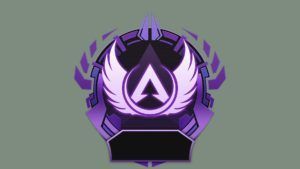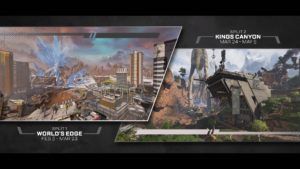 Aside from the major additions, senior game designer Chin Xiang Chong revealed an interesting change in Apex's ranked tiers.
A new Master tier will be added just under the Apex Predator tier, becoming a new milestone for those who pass 10,000RP. Apex Predator gets bumped up as the highest tier, taking the top 500 players in each platform. With this change, players now have to keep earning RP to maintain their spot in Apex Predator.
Another major change being introduced is Ranked Splits. With the fourth season divided into two, players will experience a soft reset in between the splits. Chong confirmed that each split will feature a different map, giving players a fresh ranked experience. The game will reward you according to your highest tier between the two splits.
Watch the full Season 4 reveal below:
READ MORE: Apex Legends leak hints at upcoming map update and season 4 teasers