Riot Games' upcoming mobile MOBA, Wild Rift, has already started its Regional Closed Beta, testing first on Southeast Asian countries like Indonesia and the Philippines.
With more people receiving direct invitations this time around, it's wise to know whether or not your mobile phone can handle Wild Rift's graphics.
Android minimum specs
CPU: 4-Core 1.5 GHZ and above (32-bit or 64-bit)
RAM: 1.5GB and above
Resolution: 1280 x 720 and above
OS: Android 4.4 "Kit Kat" and above
Storage: 1.4 GB
As expected from Riot, it has made the specs for Wild Rift fairly forgiving, and almost any phone made in the last six years shouldn't have any issues playing it. Having said that, if you really want to get the best experience, a high-end gaming phone like an Asus ROG Phone II or a Samsung Galaxy Note 10 never hurt.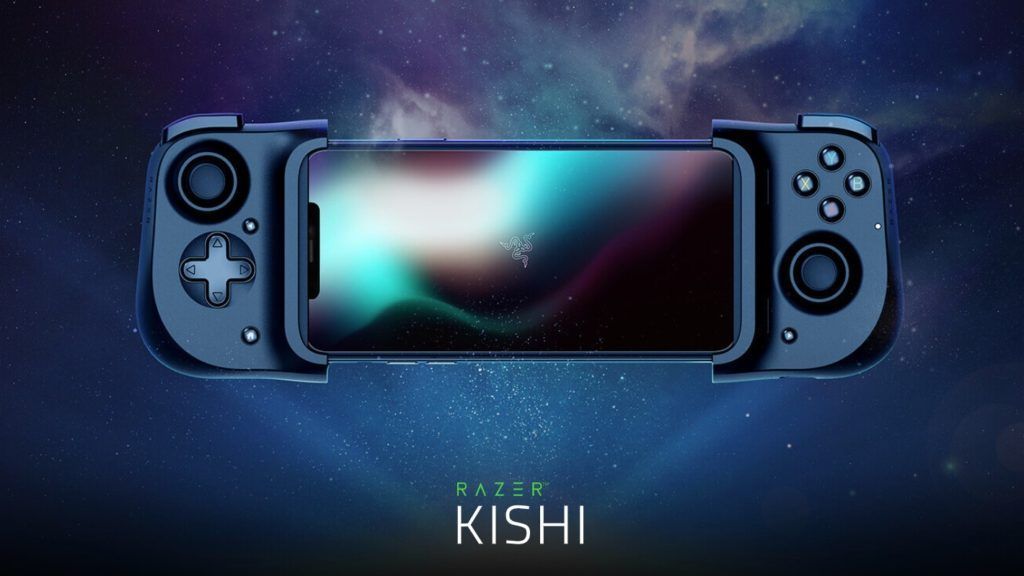 ---
---
iOS minimum specs
CPU: Quad-Core 2.34GHZ (equivalent to iPhone 7 and above)
RAM: 2GB and above
Resolution: 750 x 1334 pixels and above
OS: iOS 10.0.1 and above
Storage: 1.4GB
Interestingly, the specs for the iOS version of Wild Rift are a little higher. You'll need at least an iPhone 7, which only came out four years ago, or one of the newer iPhone models to play the game.
On both Android and iOS you'll need at least 1.4GB of space to play the game. We expect the amount of storage required to go up as Riot adds more features to the game too.
READ MORE: Everything you should know before you start playing Wild Rift