Asus' latest gaming phone is an insane sequel to last year's ROG Phone.

The feature-packed Android-powered ROG Phone II comes with all the bells and whistles a mobile gamer needs, including a 120Hz 6.7-inch AMOLED display, a Qualcomm Snapdragon 855 Plus octa-core processor, 12GB RAM, and 48-megapixel and 13-megapixel rear dual cameras.

Best of all, like the original ROG Phone, it comes with two ultrasonic triggers located at the side of the phone that you can map to any button on screen, so you don't need to use an awkward "claw grip" for playing games like PUBG Mobile.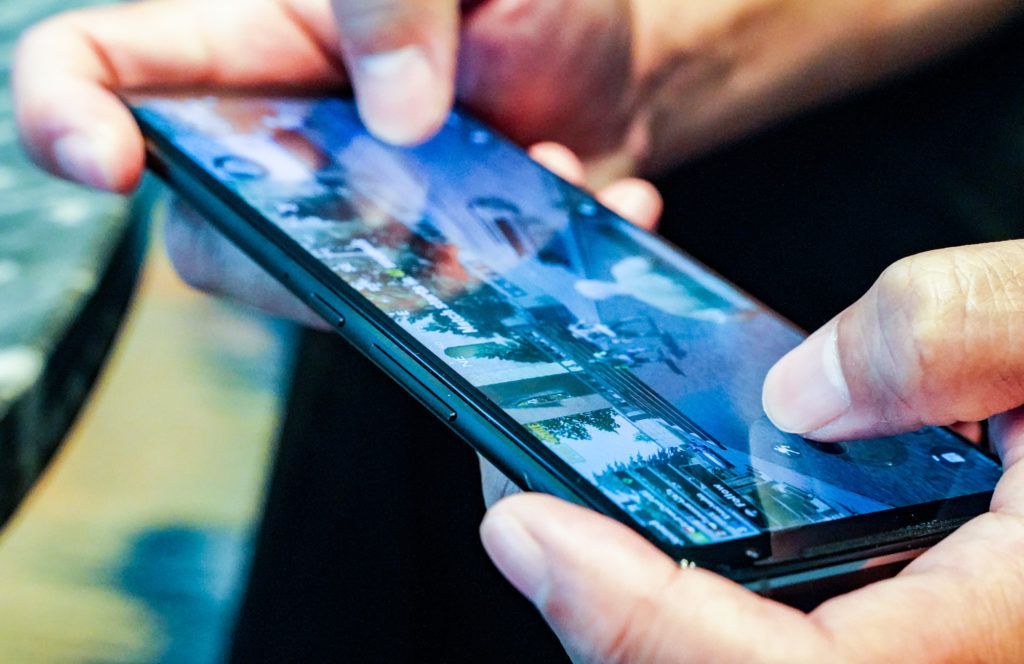 Other features include an underscreen fingerprint sensor, a 3.5mm audio jack for those who prefer using wired earphones, fast battery charging, and reverse charging (so you can use the phone to charge other phones) for its built-in 6,000mAh battery.
---
Fantastic for playing games
The specs alone already sound impressive, but it's when you hold the phone in your hands that you appreciate just how great it is to play games. The side triggers are positioned just right, and having an extra charging port at the side means there's no awkward cable to deal with if you're gaming and charging the phone at the same time.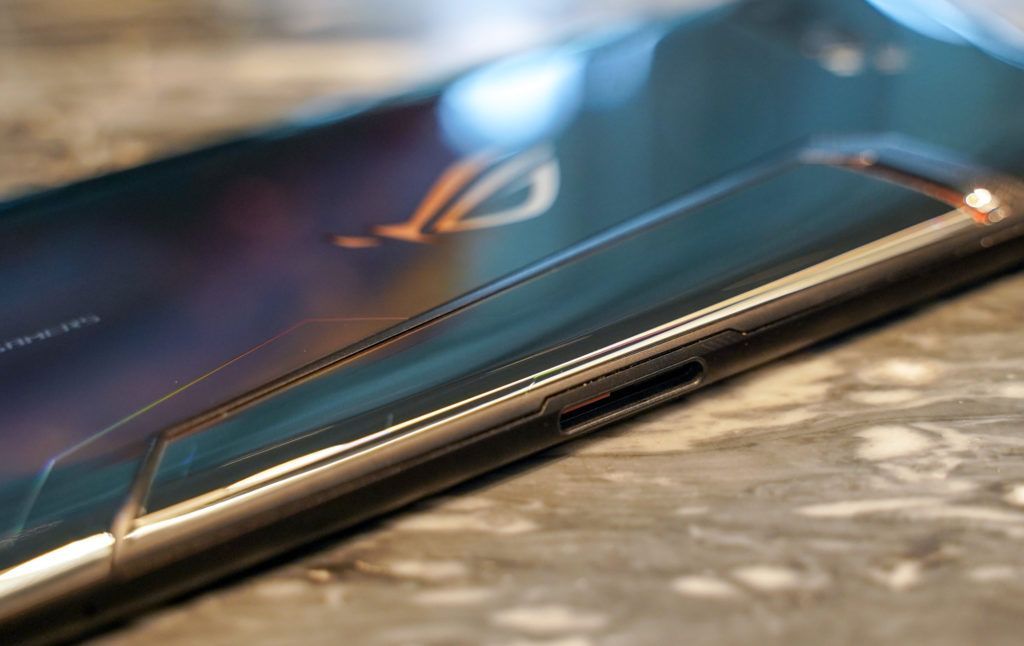 The 120Hz screen may not seem like much for the average user, but the action on screen feels a lot smoother as well. I'm not sure how much better it makes me as a gamer, but it's a lot easier on my eyes for sure.

I tried out a session of PUBG Mobile, with the side triggers used for jumping and firing, and it was definitely a lot easier to aim when you don't have to have at least four fingers on the screen to optimally play the game.

As mentioned earlier, you can remap the triggers to any button on screen, so for example, you can actually change one of the trigger buttons to zoom in as well. This also works for almost any game, since it uses an overlay that you position over the button you want triggered.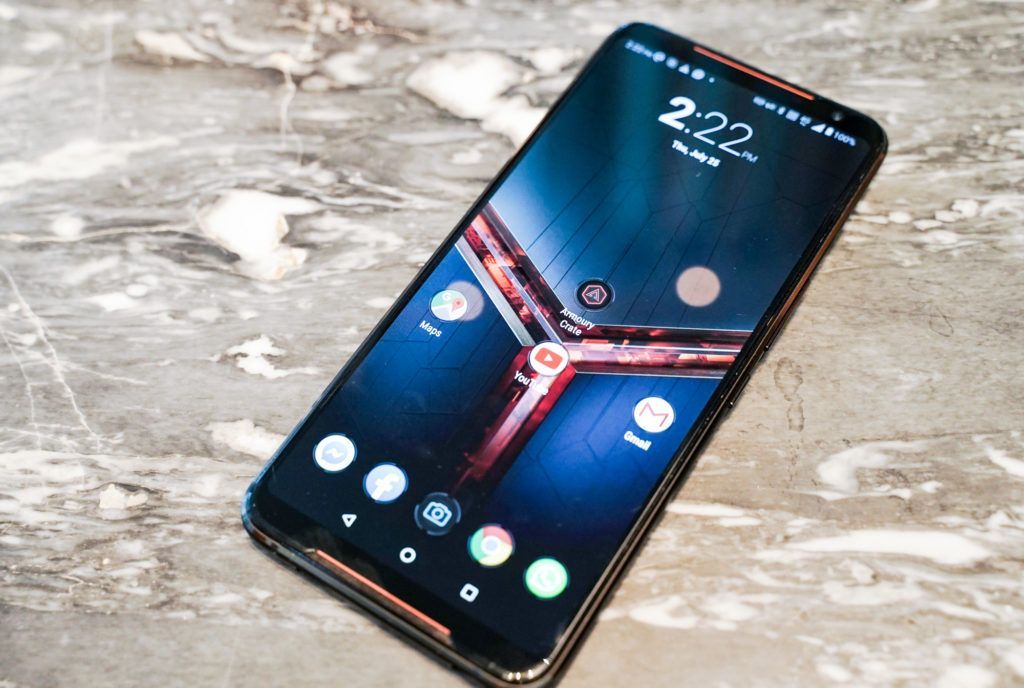 There's also a bunch of accessories, such as a gaming pad, that you can use with the phone, but I didn't get to try them out at the demo.
Lastly, the ROG Phone II comes with a much-improved 48-megapixel and 13-megapixel ultra-wide camera, as well as a front 24-megapixel selfie shooter, so you should be able to get some great-looking shots with it.

All of these features don't come cheap though, the ROG Phone II retails for RMB 5,999 (~US$870) in China, where it will launch first, which should give you a good idea of what it will cost when it hits stores globally in September.