Samsung is taking a slightly different approach to mobile gaming with its new Galaxy Note 10 and Note 10+ phones.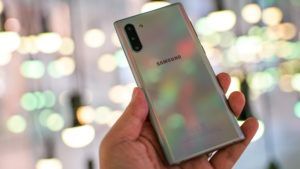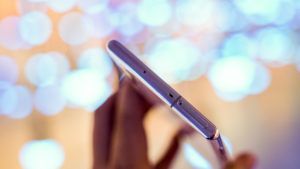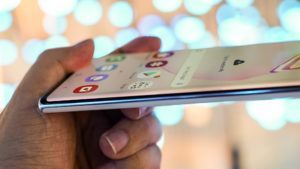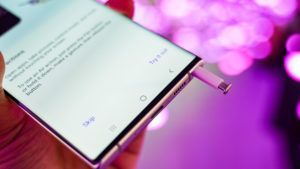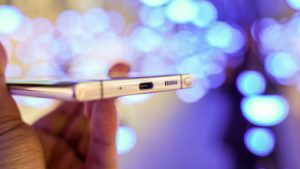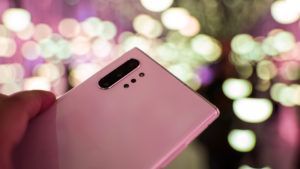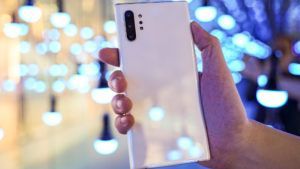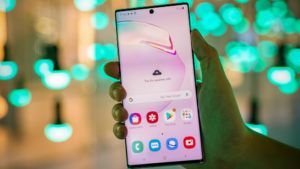 While the phones have the specs to compete with any flagship gaming phone out there — with 6.3-inch and 6.8-inch Dynamic AMOLED displays, powerful octa-core Exynos 9825 processors, and either 8 or 12GB RAM — it's Samsung's new PlayGalaxy Link service that really sets them apart from the crowd.
PlayGalaxy Link is a new streaming service that will let gamers stream games from their Windows PC to their Note 10.
Two versions are available, a free version that requires both devices to be on the same wireless network, and a Premium version that will let you stream through Wi-Fi or a mobile network, so you can play PC games on your Note 10 anywhere you have a 4G connection.
Steam's SteamLink app, which is available for Android and iOS, offers similar functionality, but does not allow gamers to stream over a mobile network.
Here's what PlayGalaxy Link looks like in action:
The Note10 also includes a number of other features to enhance your gaming experience.
The device features Samsung's new AI-based Game Booster system, which will optimize performance and power consumption depending on what game you're playing.
The phone also has a vapor cooling chamber system to keep temperatures down, even during intense gaming sessions.
Finally, Samsung has also partnered with Discord to integrate the popular voice chat app directly into Samsung's game launcher.
READ MORE: The Asus ROG Phone II could be your perfect gaming phone