The League of Legends Wild Rift SEA Championship 2021 is preparing something big for its Grand Final, for tournament organizer ESL Asia has dropped a teaser photo showing a mysterious girl group.
Aespa will be performing at the Wild Rift SEA Championship 2021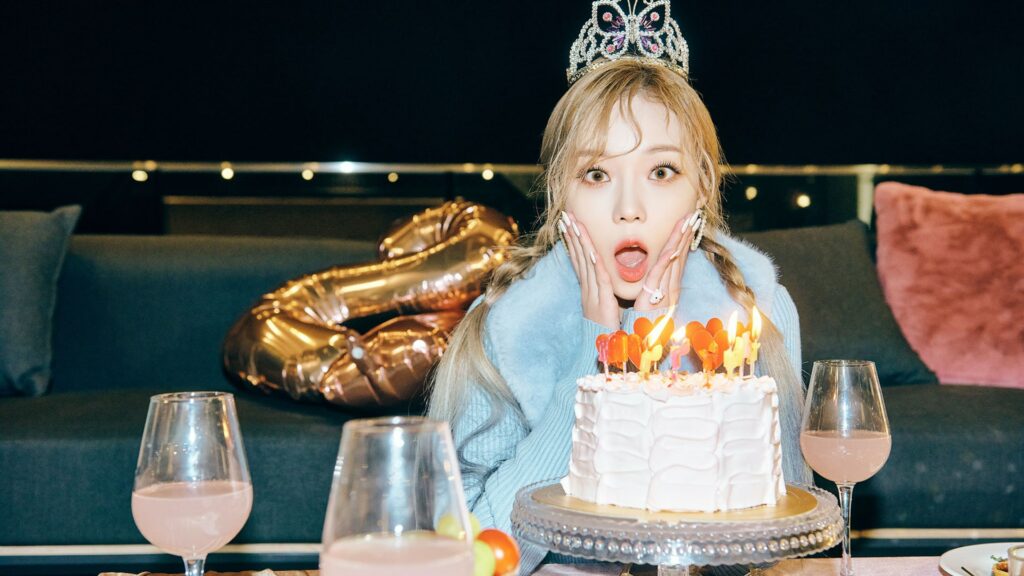 K-pop group Aespa (æspa) might soon make an appearance at the Wild Rift SEA Championship 2021 Grand Final.
Keen-eyed fans and MYs (Aespa's fandom name) have noticed the girls' silhouettes plastered over SEA Championship's promotional material. The photo combines the K-pop group's "Next Level" single art and the tournament's theme, "Unleash Greatness".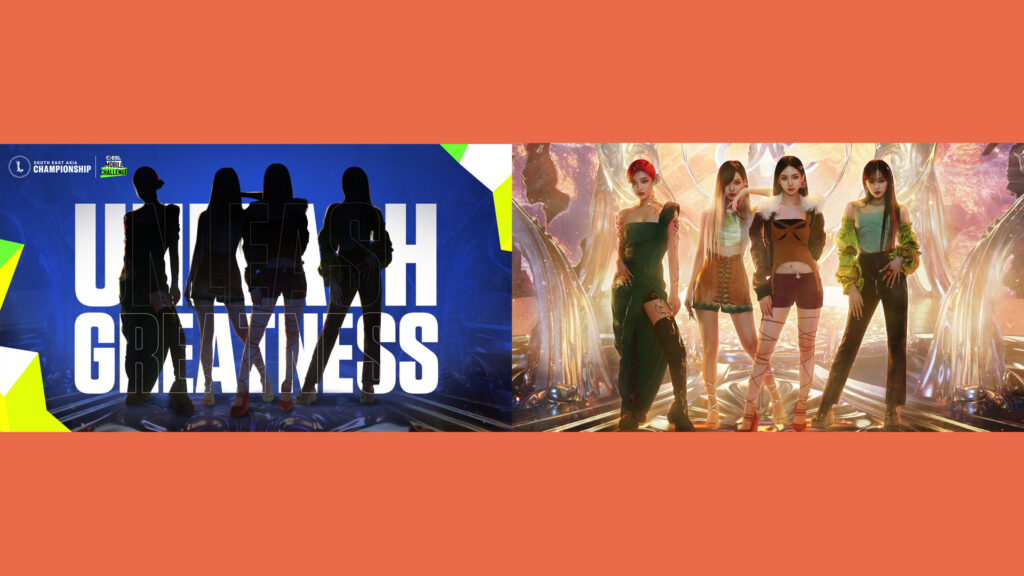 Fans will have to wait until Sunday, October 3, to find out how these idols will soon be part of the Rift.
Remember to catch the Wild Rift SEA Championship, happening on:
Stage 1: Play-Ins (September 14 – September 19)
Stage 2: Group Stages (September 23 – 26)
Stage 3: Main Event (September 30 – October 3)
---
---
Meet Aespa, the K-pop group that's on the next level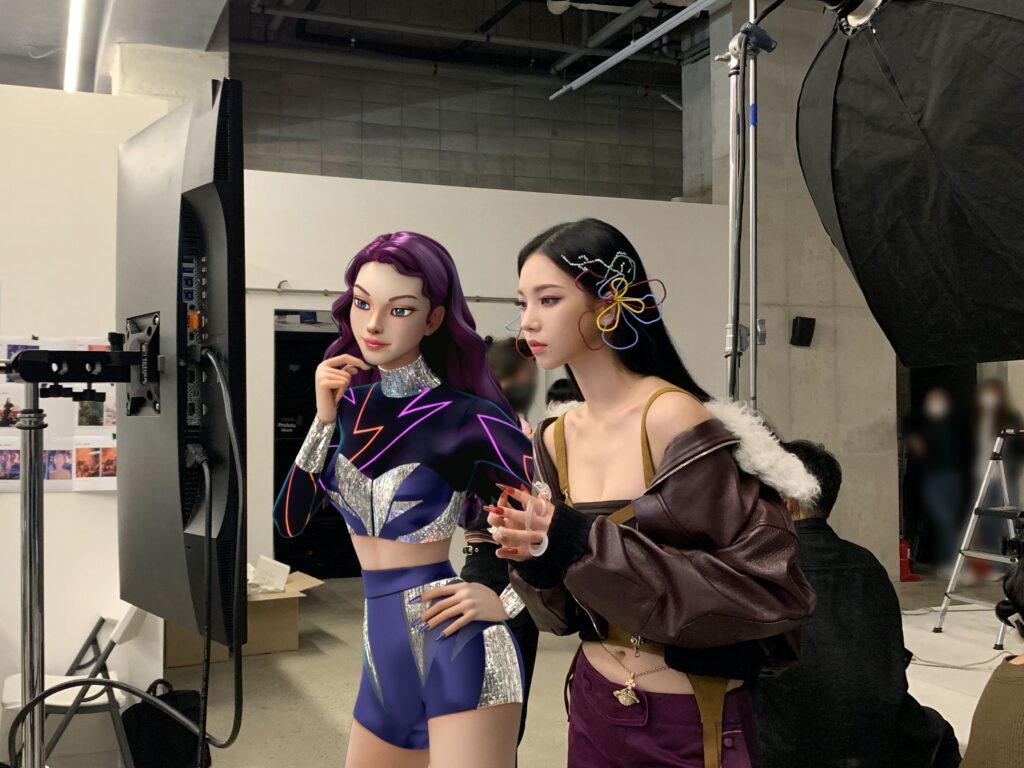 Aespa is SM Entertainment's four-member K-pop girl group which consists of Karina, Ningning, Winter, and Giselle.
What makes them stand out are their AEs (æs) or virtual counterparts. Each member has their own avatar — AE-Karina, AE-Ningning, AE-Winter, and AE-Giselle. In fact, the "ae" in Aespa stands for Avatar and Experience.
These avatars have consistently appeared in the group's music videos so far, including their debut song "Black Mamba" and their latest single "Next Level".
With their new song "Savage" coming up, MYs are expecting another bop from SM Entertainment's rookie girl group.
Will we be seeing these idols and their virtual avatars at the Wild Rift SEA Championship Grand Finals soon? Tune in to their performance on October 3.
READ MORE: Girls' Generation's Yoona wants you to become her support in Wild Rift