One of the biggest content creators in the world, Felix "xQc" Lengyel, has his eyes set on signing the last remaining free agent Valorant roster in North America Challengers.
According to reports from Max Katz and Dot Esports, the popular Twitch streamer plans to sign the team currently going by Turtle Troop to his brand.
No contracts have been finalized according to Katz, "but all signs are pointing in that direction."
---
---
XQc is the latest on the list of content creators who are also esports team owners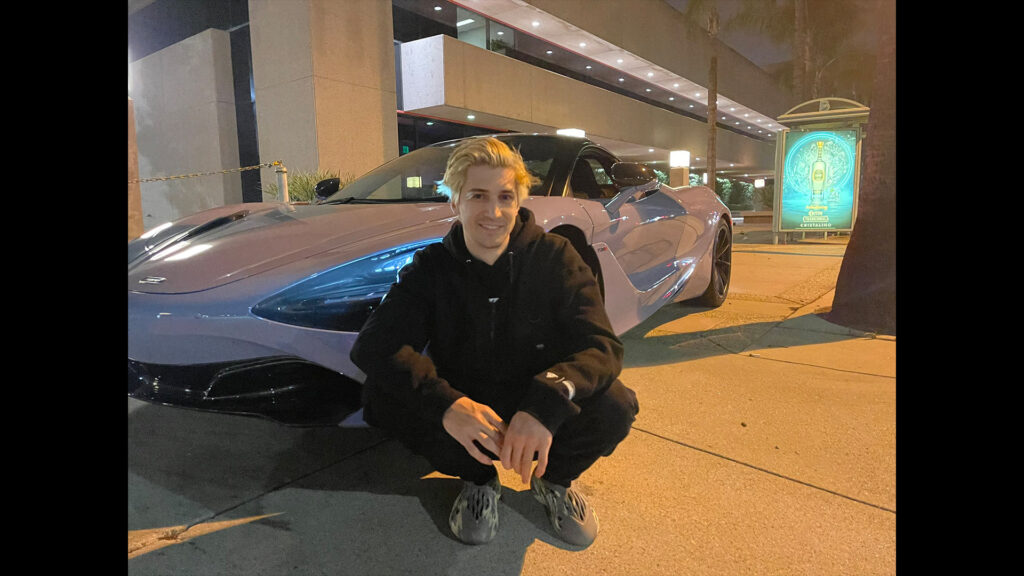 Turtle Troop is currently at the bottom of Group A in Challengers with a 1-2 record and their next opponents are the undefeated G2. The team did, however, just pick up their first victory over Moist Moguls after adding Tanner "TiGG" Spanu and Anthony "mummAy" DiPaolo to the roster.
Regardless of their current standing, it seems xQc is ready to step into esports officially with his juicer brand.
He'll be joining other content creators who recently picked up teams to compete in Challengers including Ludwig "Ludwig" Ahgren, Charles "MoistCr1TiKaL" White Jr., and Jeremy "Disguised Toast" Wang.
Ludwig and MoistCr1TiKaL united to form Moist Moguls by signing the team previously known as BreakThru, while Disguised Toast signed a team that hadn't even made Challengers yet and watched them 7-0 their way into the league.
The 27-year-old is a former Overwatch League professional player for the Dallas Fuel and averages roughly 60,000 viewers according to TwitchTracker, with a total of over 11 million followers on Twitch alone. He's most known for his extreme reactions and variety gameplay, but has also been doing plenty of collaborations recently.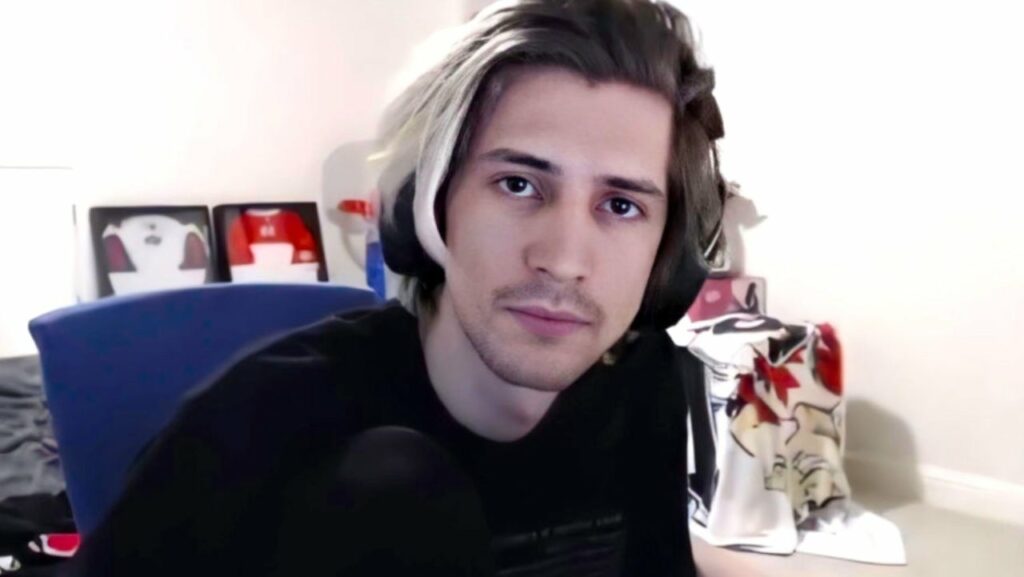 Given the team hasn't had the strongest showing thus far in Challengers, it comes as no surprise some members of the community don't understand the decision. One user on reddit went as far as to say it's essentially throwing money away.
However, fans must consider it could be a long term investment by xQc for the Challengers spot in addition to the ability to battle it out with the aforementioned content creators. This would allow for watch parties, building a narrative between each creator's Valorant team, and ultimately drive further fan engagement.
Turtle Troop's roster:
Jack "Add3r" Hayashi
Peter "Governor" No
Matthew "Wedid" Suchan
Tanner "TiGG" Spanu
Anthony "mummAy" DiPaolo