It costs a lot to run an esports team, and OfflineTV streamer Jeremy "Disguised Toast" Wang is just finding out how expensive it is.
Toast turned heads earlier this month with his newly signed Valorant team, Disguised, led by former 100 Thieves and T1 in-game leader Joshua "steel" Nissan. DSG went on to qualify for the Challengers league with seven straight series wins — an impressive run for such a young team.
In a recent stream, Toast revealed that the team is costing him a whopping US$500,000 a year, nearly double his original budget of US$250,000 and US$300,000.
---
---
Disguised Toast's team cost him a cool half a million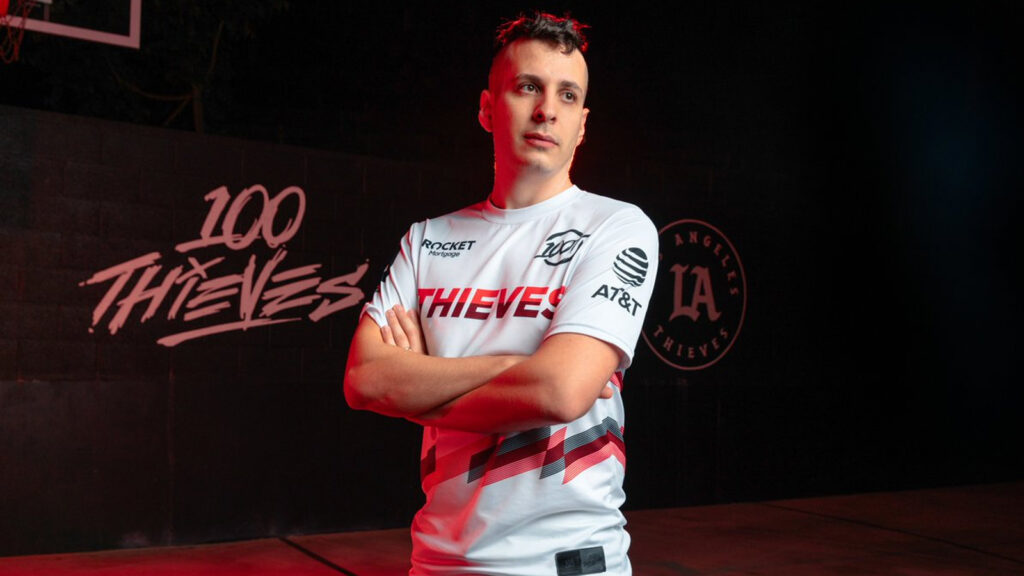 The rest of DSG is composed of lesser-known names, featuring the former Knights core of Damion "XXiF" Cook, Drake "Exalt" Branly, Amgalan "Genghsta" Nemekhbayar. Their fifth player is up-and-comer Joseph "clear" Allen, a Filipino pro playing in his first official Riot Games tournament.
The team is coached by ex-CS:GO pro Kyle "OCEAN" O'Brien, also formerly of Knights.
When Yassine "Subroza" Taoufik asked Toast how much he was paying the players, Toast stopped short of providing an exact figure and asked him to guess instead.
However, Toast would only confirm that he was paying them more than US$5,000 a month, a fairly competitive salary for a relatively unproven squad. To put things in perspective, the minimum salary for the VCT Americas league is just US$50,000, or roughly US$4,100 a month.
---
---
While top Valorant pros have been known to earn up to US$25,000 a month, DSG's earnings don't seem all too shabby for a team that still has a lot to prove.
Toast's net worth is currently estimated at between US$3 million and US$5 million, according to various outlets. He is paying the team out of his own pocket, since they have yet to win any prize money or secure sponsorship deals.
In fact, the 31-year-old said that he needed to stream Teamfight Tactics in order to fund his Valorant team, according to the title of his latest Twitch stream, which also describes himself as "broke."
READ MORE: This Cypher setup will stop opponents from ever planting the spike on Haven's A site