If you're going to count the number of Filipino characters in video games, you'll probably end up with a solid headcount of seven.
This includes Tekken's Josie Rizal, Mobile Legends: Bang Bang's Lapu-Lapu, and the most recently released Filipino character, Valorant's Neon.
The Valorant agent made headlines in the video game industry as the first Filipino character to appear in a Riot Games title, raising the flag for all Pinoy gamers.
Neon is the game's electrifying agent, designed as an agile duelist in Valorant. She is brown-skinned and sports bright blue hair with streaks of yellow. Her abilities are inspired by the frequent blackouts in Manila as shared by Lead Concept Artist Gem "Lonewingy" Lim in Valorant's dev blog.
Aside from her design, what makes Neon's release stand out from other Filipino video game characters is her authentic representation of the Philippine culture. This can be heard from her voice lines which feature the most common expressions used by Filipinos such as "hoy", "halika na", and "ayos".
Riot Games intentionally hired Filipino voice actress Vanille Velasquez to give life to the Valorant agent.
Vanille Velasquez has been in the voice acting industry for about a decade, but only started doing it professionally back in 2016. She is the voice behind the titular character Jelly in the cartoon "Jelly, Ben & Pogo", Lola Tsorang in the Filipino video game "Bayani", and Lisa and Lana in the Tagalog dub of "The Loud House".
In an interview with ONE Esports, Vanille Velasquez shares her experience working with Riot Games, what she thinks about Filipino representation in video games, and how she made history as the first Filipino to voice two Riot Games characters.
---
Vanille Velasquez: 'There's heart behind Neon's creation'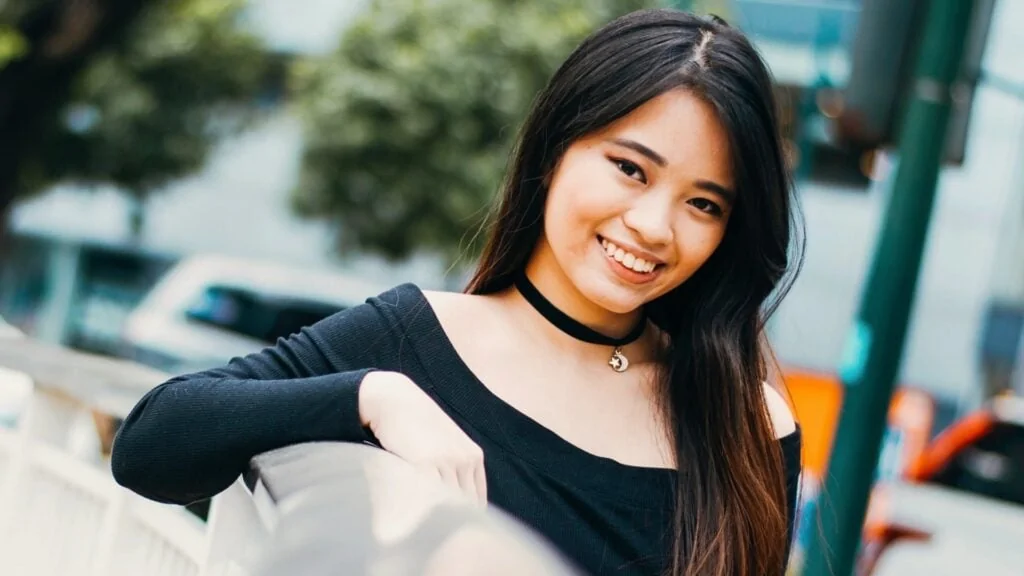 In an industry dominated by American and Japanese game developer companies, Filipino representation in video games is such a rare sight. It's not every day that you see characters who are kayumanggi (brown-skinned), flat-nosed, and keep a walis tambo (hand-crafted broom) in their room.
"I grew up playing video games and when I was young, it didn't really occur to me why there weren't a lot of Filipino characters in the games that I played," shared Vanille Velasquez in an interview with ONE Esports.
"It was only really when I grew older and I started wondering, 'Oo nga noh, how come we're not really seen in video games as much as other races?' Everybody deserves to see themselves in media that they love, 'di ba?"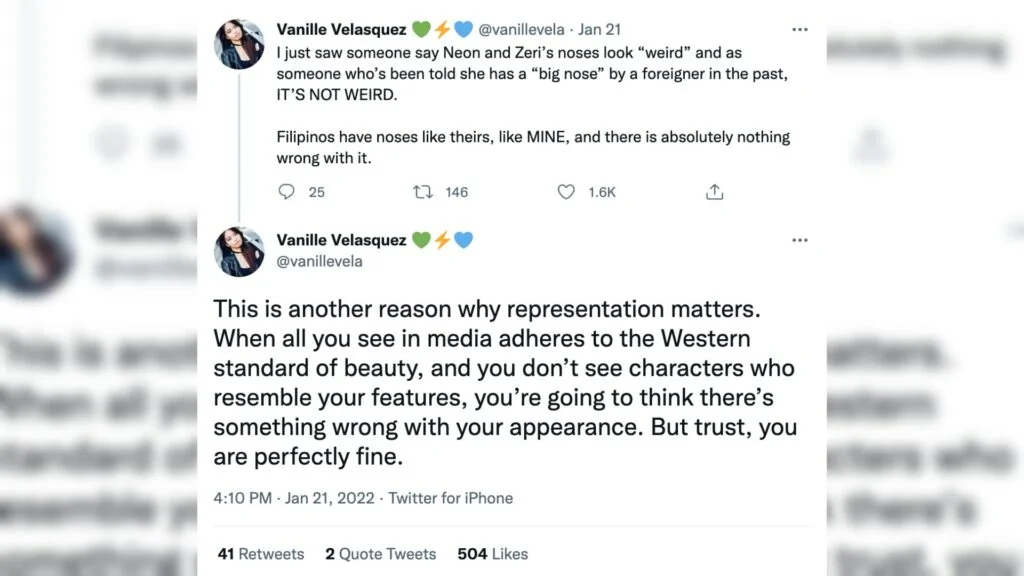 So when when Vanille Velasquez landed the role of Neon, she knew she had to do it well. Taking in a page from the pageant answer of the Philippines' Miss Universe 2015 Pia Wurtzbach, Vanille Velasquez treats the voice acting opportunity as "both an honor and a responsibility."
"I feel like there are these really high expectations about how Neon's going to be," she said. "I was feeling the pressure, but I just gave it my all and I hope that it showed in my performance."
---
---
And it did. Vanille Velasquez left an impression not just on the Filipino gaming community, but on the global Valorant scene as well with her first major voice acting stint.
She was praised for her remarkable delivery of Neon's Tagalog voice lines, including everyday expressions such as "tara na", "salamat", and even the very casual "psst!" which is the Filipino way of getting someone's attention.
Neon is hard-coded as a Filipino character not just in her voice lines but in her design as well.
"There are actual Filipinos behind her creation," Vanille Velasquez explained. "In my opinion, it really shows that there was heart behind her creation. These are people who are passionate about seeing themselves in the media who created her."
Vanille was referring to Riot Games Designer Ryan Cousart. Cousart, together with other Filipino Riot Games staff like Lonewingy, worked on Neon. This includes her concept, art, and lore.
---
Go on and entertain me, Neon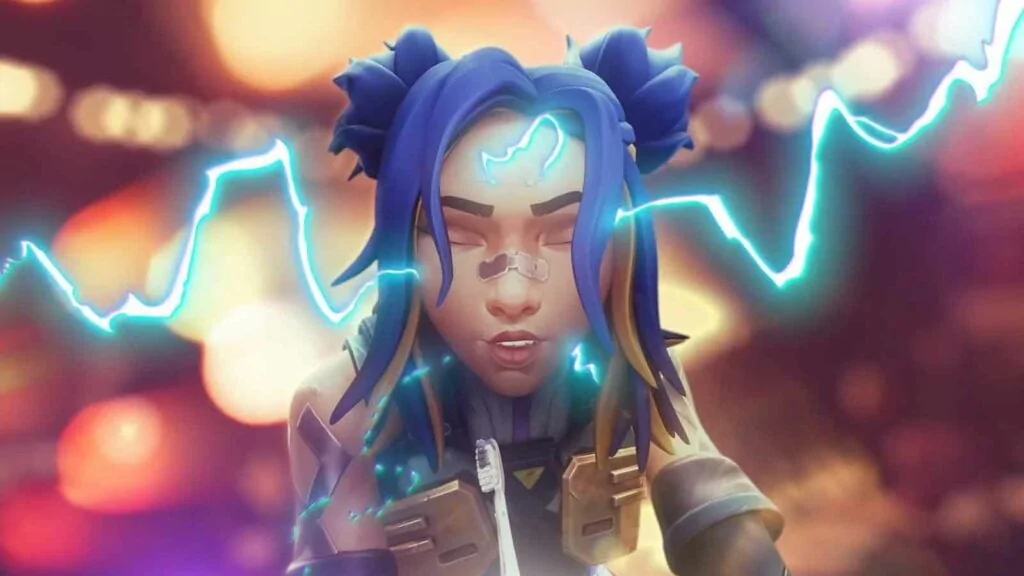 With Pinoy Riot Games staff working behind-the-scene, and Vanille Velasquez lending her voice, Neon was ready to debut on Valorant servers — well, almost ready.
Singer and actress Ylona Garcia was the final piece of the Filipino powerhouse behind the agent's launch. Her single, "Entertain Me", premiered in Neon's Valorant cinematic and helped showcase the Philippines' love for singing and karaoke, a staple pastime in the Philippines, so much so that many Filipino families have karaoke machines at home.
"When Neon was doing karaoke in her room with a toothbrush, I was like, 'Yes, that is me!'" Vanille Velasquez exclaimed. "Very relatable."
Vanille Velasquez is a natural at singing and even uploads her song covers on her YouTube channel. Coincidentally enough, she is a fan of Ylona Garcia and likes singing to her single "All That".
Riot Games' well-thought-out concept and character design, Ylona Garcia's captivating song and vocals, and Vanille Velasquez's impressive delivery overall gave birth to the Valorant agent Neon.
Neon's release will go down in history as one of the most authentic video game characters to represent the Philippine culture, not just for the whole world to see, but for Pinoys as well.
"I feel really, really happy that the current generation of Filipino gamers will have this," she said with a smile.
You can check out Vanille Velasquez on her official website, Twitter, Instagram, and TikTok accounts.
Follow ONE Esports on Facebook for more Valorant interviews, news, guides, and highlights.
READ MORE: Team Secret's Filipino dance entrances at Valorant Champions explained