The first VCT LAN in the 2023 season kicks off in São Paulo, Brazil, running from February 13 to March 4.
But with a total of 32 teams participating in VCT Lock In São Paulo — 30 partnered organizations and two invited representatives from China — Riot Games has had to adopt a slightly more unorthodox and unforgiving format in the interests of time.
With two groups of 16 and a single-elimination bracket, half the field will be going home after their first loss, a rough start after months of practice with their new rosters.
Unsurprisingly, pros are not happy, with several criticizing the tournament's format.
---
---
Valorant pros criticize VCT Lock in São Paulo format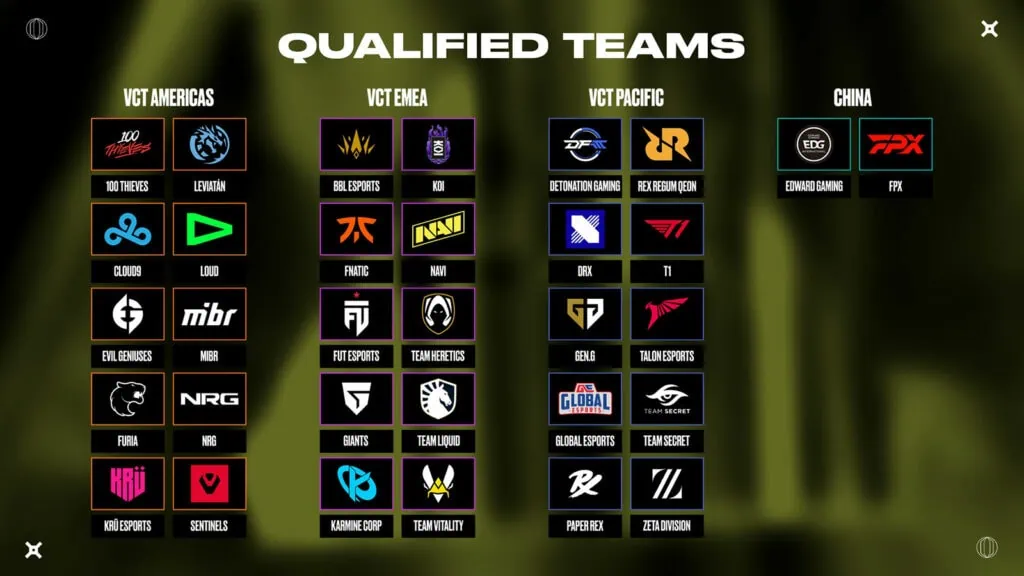 NRG Esports head coach Chet "Chet" Singh had among the strongest words for the tournament.
"Fly to Brazil, have no info on the other team because it's the first matches with new meta and it's single elimination," he said on Twitter. "What an absolute shit tournament to kick off the year."
NRG will open the tournament with a match against European team KOI, headlined by former M3C player Bogdan "Sheydos" Naumov and Valorant Champions 2021 winner Patryk "starxo" Kopczyński.
The single elimination format was adopted to enable more matches between teams from different regions, said Riot. At the end of the group stage, only four teams will remain. These teams will then play through the semifinals and grand final, moving from a best-of-three to a best-of-five series.
However, the punishing format meant that several teams would fly across the world to Brazil, and potentially have to head home after playing just two maps in the event of a 0-2 loss.
"Half of the teams eliminated after first match. That's rough after 1.5 months of practice," said Kyrylo "ANGE1" Karasov, NAVI's in-game leader.
Many teams are debuting completely rebuilt rosters who may still be trying to find their footing. At the same time, coaches will have had to throw previous playbooks out the window entirely, since they will be facing what amounts to brand new competition — and a brand new meta without Chamber.
That said, viewers at home will be in for a treat, given the high stakes of every match right from the start. It's make-or-break time for every team, and they will be fighting to avoid an ignominious departure after a long flight.
READ MORE: This Cypher setup will stop opponents from ever planting the spike on Haven's A site