Sentinels ace Tyson "TenZ" Ngo is known for his ever-changing sensitivity and DPI settings.
While most gamers swear by finding a comfortable sensitivity and sticking to it to build up muscle memory, TenZ changes his settings on a whim — and seemingly adapts to his new sensitivity instantly.
Over the past two years, the 21-year-old has bounced between low and high sensitivities. Against Luminosity Gaming during one official match, the Sentinels player even accidentally played on 1,600 DPI instead of his usual 800 DPI, and still dropped 21 kills with a 298 Average Combat Score.
Now, the Canadian pro may have finally decided to stick to a fixed sensitivity, at least for the rest of the year. He posted his new sensitivity on Twitter — 0.3 in-game and 800 DPI — calling on fans to hold him accountable if he switches.
---
---
TenZ has decided on the sensitivity he wants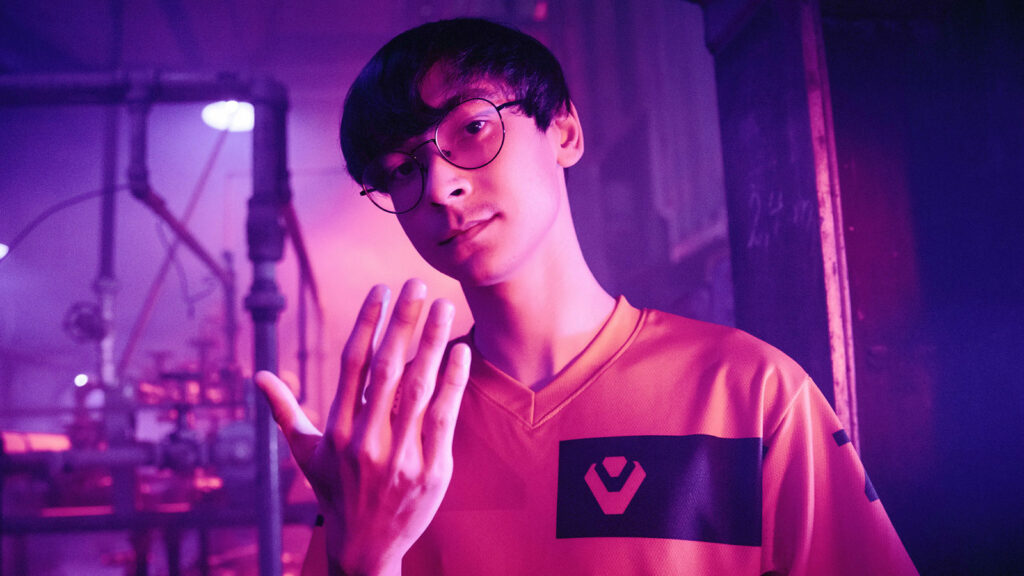 "Sticking to 0.3 800 for the year, tweeting so I can be held accountable so flame me if I switch it," he said on Twitter.
His current sensitivity translates to an eDPI of 240, somewhere in the middle of the pack of most pros. For instance, Karmine Corp's Nabil "Nivera" Benrlitom has an extremely low eDPI of 138.4, according to prosettings.net, while NAVI's Kyrylo "ANGE1" Karasov plays on the higher end with a 400 eDPI.
Low sensitivities generally offer better control, allowing for smoother and more consistent adjustments with your arm. On the other hand, high sensitivities will see you use your wrist more, and even the smallest movements could mean a big adjustment onscreen.
Fans and fellow pros were quick to poke fun at him, with ex-teammate Eric "Kanpeki" Xu saying that he gave him two days before he switched again.
After all, TenZ had said on stream last month that he was sticking to a sensitivity of 0.345 for 2023, calling it his "middle ground" and the one he played best with in CS:GO.
"I'm not joking. I'm actually sticking with this sensitivity," he said at the time. "I do this all the time. I always say I'm doing something, but I'm actually doing this."
Suffice to say, that statement did not age well. Now, only time will tell whether he actually continues to play with a 0.3 in-game sensitivity for the rest of the year.
Sentinels head coach Don "Syyko" Muir will be holding him to it. "Good man. I'll be checking at practice," he responded on Twitter.
READ MORE: A non-franchised team just won the first NA Valorant LAN of the year