Valorant is paying tribute to Lance "Finest" Arcilla, the recently departed player behind the popular "Revive me Jett" meme in 2020. Finest passed away in early April, according to his mother Leny Arcilla.
The Episode 4 Act 3 Battle Pass will come with a special Finest title in his honor, so players can always carry his name with them.
Two years on, "Revive me Jett" remains one of the most iconic memes in Valorant, and Riot Games previously commemorated it with a special spray in the Valorant Episode 2 Act 2 Battle Pass.
In the viral video clip, the 21-year-old Filipino player can be heard imploring Jett to revive him, hilariously mixing up the Korean duelist with Sage.
---
---
Valorant honors player behind 'Revive me Jett' meme with new Finest title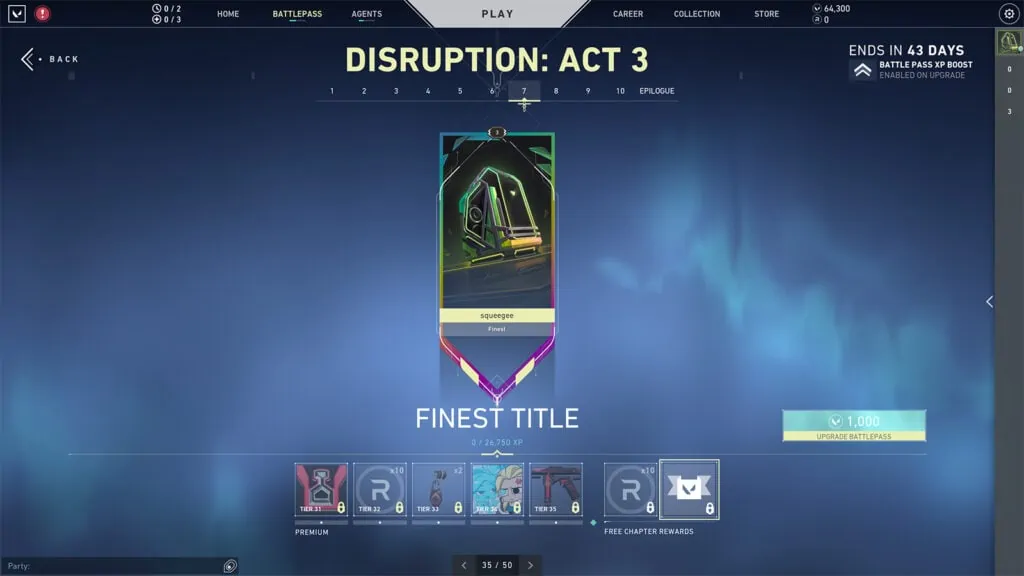 You can unlock the new title in the free Chapter 7 rewards in the Battle Pass.
"In the upcoming Episode 4 Act 3 Battlepass, we pay tribute to Lance "Finest" Arcilla, who gave the Valorant community so many unforgettable moments of joy. In his honor, all players can now carry his name with them," said Riot in a tweet announcing the title.
Riot has never shied away from paying homage to memorable experiences shared by the Valorant community. The player title now gives fans a way to remember Finest and celebrate the lasting legacy he left behind.
READ MORE: New Valorant initiator Fade was inspired by Camille from League of Legends