Lance "Finest" Arcilla, the Filipino Valorant player who coined the popular "Revive me Jett" meme, has passed away.
News of the 21-year-old's death surfaced online on April 10, when a friend posted about it in the Valorant PH Facebook group. The report was later confirmed by Arcilla's mother who shared a tribute to her son on her Facebook timeline.
"Thank you for the 21 years of wonderful memories that you gave us," she said. "You have always been a treasure to us and will always be."
---
---
Filipino Valorant player behind the 'Revive me Jett' meme passes away at 21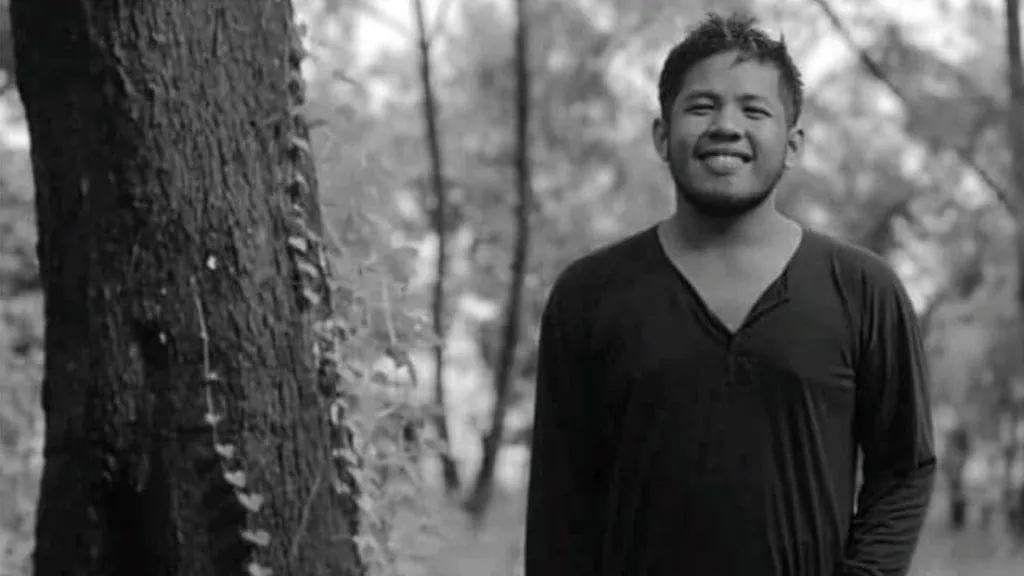 The Valorant community has always had a fondness for memes, many of which have eventually found their way into sprays in each Battle Pass, courtesy of Riot Games.
From Riot Games' beloved Widejoy player card glitch to Yassine "Subroza" Taoufik's hilarious "Roza Ult", which pokes fun at how he constantly misses while using Raze's Showstopper ultimate, Valorant has never been short of meme-worthy moments.
What made Arcilla's meme so popular is that it lightened the mood for many players who, at times, found Valorant pretty stressful.
In the now-viral clip, Arcilla, who was playing Omen at the time, incessantly asked his Jett to revive him after he was killed by the enemy team. The kicker is that the Korean duelist isn't capable of reviving a fallen teammate, unlike Sage. Despite his team's earnest efforts to explain the situation, Arcilla continued to demand that Jett resurrect him.
---
---
Arcilla's clip quickly gained notoriety after it was posted in August 2020. The video has since accumulated over 4.5 million views on YouTube.
Riot Games even paid homage to it when they released the "Revive me, Jett" spray as part of the Episode 2 Act II Battle Pass, immortalizing the moment in Valorant history.
Fans can remember Arcilla by equipping the spray from their collection and using it in their next game.
READ MORE: Ingenious Viper's Pit on Icebox by XERXIA sScary secures pivotal win