The New York Fury is ready to create a new era for its organization, unveiling a brand new Valorant roster ahead of VCT NA Stage 2 Challengers. Built around former Version1 in-game leader Chad "Oderus" Miller, the team plucked talent from Evil Geniuses, FaZe Clan, Rise, and Soniqs.
The North American team, formerly known as Andbox, is part of the NYXL organization, which fields championship-winning teams in the Overwatch and Call of Duty League.
That winning legacy is one it's looking to carry over into Valorant. In an exclusive interview with ONE Esports, NY Fury General Manager Matt "Warden" Dickens talks about how the new roster came together and their goals moving forward.
---
---
A new look for the New York Fury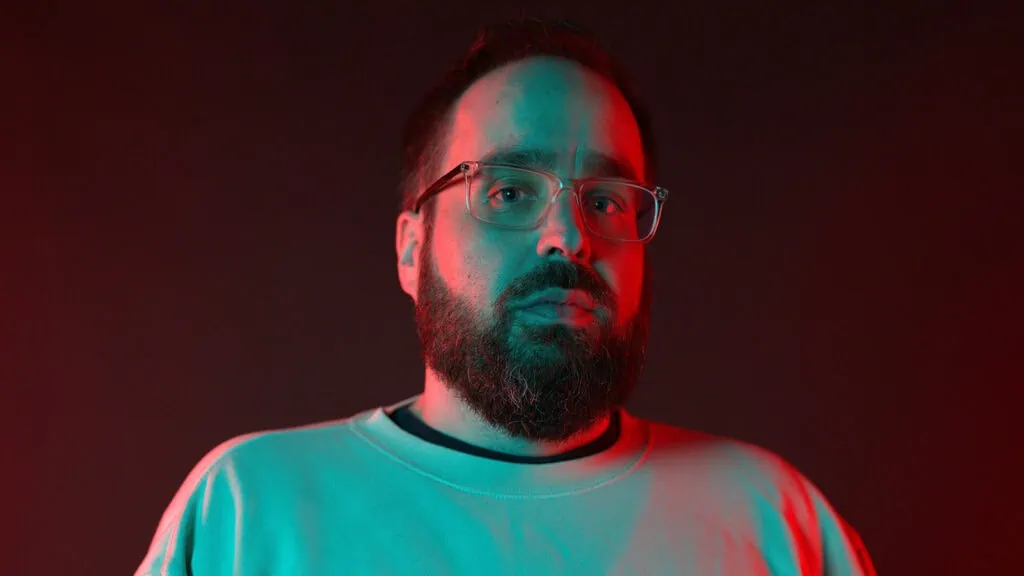 The New York Fury dropped nearly its entire Valorant roster back in April, bringing on Diondre "YaBoiDre" Bond, Andrew "ShoT_UP" Orlowski, Jason "neptune" Tran, and Jason "JSUNG" Sung.
"The previous roster had been played out, and we weren't satisfied with the results," said Warden. "We were looking to move forward and make a big change."
Some of these players had previous experience playing with each other and Oderus, which meant that they already had good chemistry together. After all, it's not about putting five superstars in a team, but finding the right pieces that work well together.
"Neptune, ShoT_UP, and Oderus had all played in a Counter-Strike team together before, so there was interest from those three to reconnect," said Warden, referring to the trio's time together on Ghost Academy in CS:GO.
While the team eventually fell in the Stage 2 open qualifiers, it was against exceedingly tough opposition. Every team that they lost to ended up qualifying, including teams like 100 Thieves and Ghost Gaming.
But the New York Fury still has plenty of room to grow and improve. All of its new pickups are young and hungry, with ShoT_UP and YaBoiDre being the oldest at just 22. "The young guy that has less experience and a more coachable mind is a good asset to have on your team," said Warden.
---
---
This is also a team that isn't afraid of straying off the beaten path and embracing new perspectives about how to play – and win – in Valorant. Head coach Gordan "g0g1" Prošić is a former Dota 2 pro, and has a completely different background from other coaches and players who have only played CS:GO.
"He brings a fresh, different approach," said Warden. "With the bigger range of utility in Valorant, only a MOBA player can have a certain vision of how to bring it all together."
But g0g1 also has experience in CS:GO as well, allowing him to combine the best of both worlds. "He's kind of like a rare hybrid, which is really hard to find," Warden explained. This means the keen awareness of efficient utility usage that comes from a MOBA, alongside tactical FPS fundamentals.
The New York Fury may be out of the VCT 2022 season, but they're not one to look back. "We're going to play in everything we can and try to be ready," said Warden.
The team has already racked up a string of wins in tournaments like the Knights Circuit Weekly and NSG Summer Champs 2022 as it works to get into fighting shape for next year.
And when Riot Games rolls out its new partnership model in 2023, the organization will definitely be applying. "Look at what they've done with League of Legends. It's huge. They sell out arenas for their championships immediately," he added. "If we can get that kind of growth in Valorant, it's going to be massive."
READ MORE: How Riot makes sure you don't get the same map again and again in ranked