Valorant has not introduced a new game mode in several months. The last mode, Replication, was added way back in May 2021, with nothing new hitting the live servers since then.
However, that may be about to change. Leaked screenshots of a 1v1 game mode have surfaced, showing that Riot Games may be developing a unique arena mode that would allow individual players to pit themselves against one another in a raw aim battle.
1v1 maps have long been a feature in CS:GO, thanks to community-created workshop maps that facilitate aim duels in smaller spaces.
---
---
Riot may be developing a 1v1 game mode for Valorant
According to prominent dataminer ValorLeaks, the 1v1 game mode would either be a best-of-10 or best-of-13.
That aside, details remain scarce, and there is no word yet on when the mode will be released, or if it will even make it out of development. Riot has also yet to officially confirm that such a mode is in the works.
A recent TwitLonger from Arnar Hrafn Gylfason, Director of Product Management at Riot, vaguely alluded to "new mode work," but stopped short of revealing any details.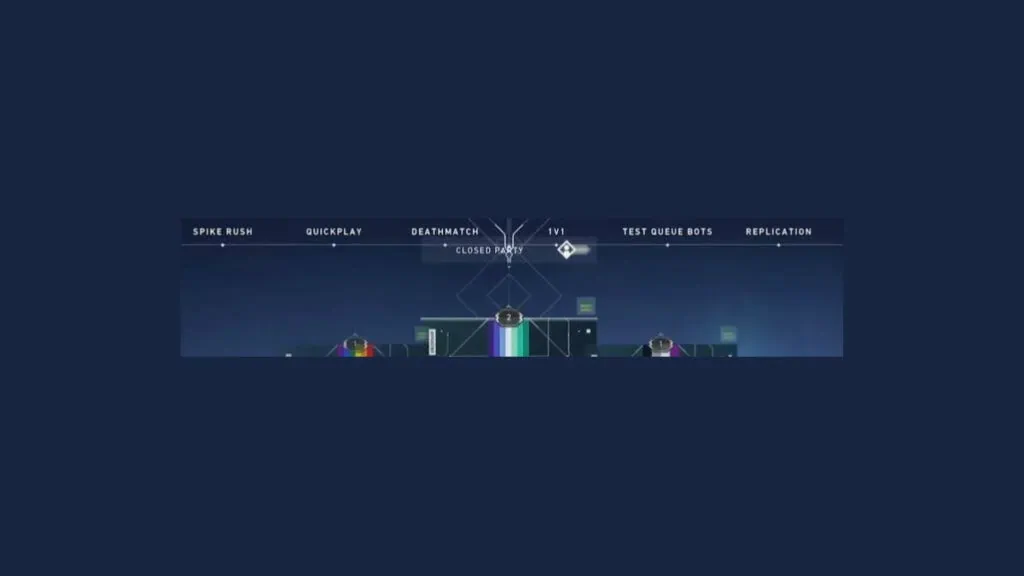 The screenshot also features another new mode called Quick Play, but it's not immediately obvious how this would differ from the existing Unrated mode, which lets players play regular games without worrying about their rank.
In Overwatch, Quick Play is essentially the game's equivalent of Valorant's Unrated mode.
If its name is anything to go by, Valorant's Quick Play mode could be similar to CS:GO's short competitive matches, where the first team to reach nine rounds wins (instead of 16).
A regular game of Valorant can take anywhere from 20 minutes to over 40 minutes, which is a significant time commitment for players who prefer to hop in and out more quickly.
The Valorant community has been asking for a new mode for months now. In the meantime, we'll be keeping our fingers crossed for a new way to sharpen our aim or grind the battle pass.
READ MORE: The complete VCT 2022 circuit point standings for all teams and regions