Is there actually a loser's queue in Valorant ranked? No, says Senior Competitive Designer Jonathan "EvrMoar" Walker.
EvrMoar's response came after he saw a video featuring superstar streamer and Sentinels pro Michael "Shroud" Grzesiek.
The Sentinels player was starting to come around to the idea of a loser's queue in Valorant, after a viewer said that it was Riot Games' way of ensuring that you keep playing to get that win. The fact that his teammates also said that they had lost their previous games appeared to further support the theory.
However, EvrMoar debunked the idea in unequivocal terms. "There is no loser's queue in Valorant," he clarified on Twitter. "We do not manipulate the queue."
---
---
There is no such thing as a loser's queue in Valorant ranked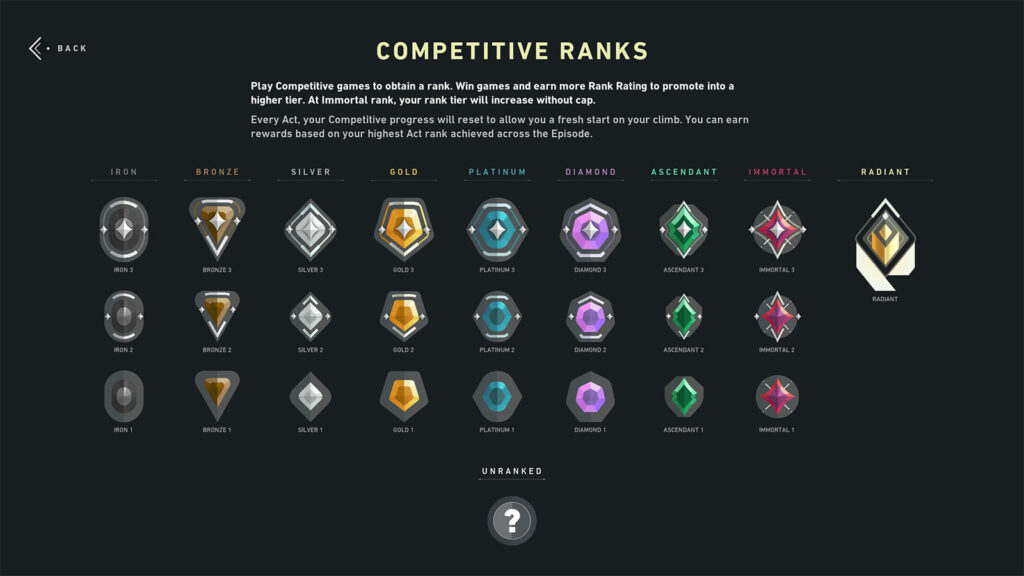 Losing matches consecutively is also one of the main reasons why players quit a game, he added, which is why it's actively against Riot's interests to implement a loser's queue.
"The rumor is that we are trying to get you addicted in order to get you to play more," he said. "I personally do not think this is good for the game, but it also does not meet our goals of just wanting to make a great game that you can enjoy."
In reality, the ranked queue in Valorant is pretty simple. The goal of the matchmaking system is to find two teams that have a 50 percent chance of winning against the other team in order to ensure fair matches.
"Research shows fair matchmaking keeps players, not unfair manipulated matchmaking," he said.
While the red carpet on your career screen can make it feel like you've been grouped together with other players who are also having a bad day in-game, that may simply be a case of bad luck.
After all, when you've lost your 10th game in a row, it can appear as if the universe is conspiring to make sure that nothing goes your way.
READ MORE: FunPlus Phoenix send Masters Reykjavik champions home