Kyedae "Kyedae" Shymko announced her cancer diagnosis on March 3.
A streamer with 2.2 million followers on Twitch, she is also the fiancé of Sentinels' superstar player Tyson "TenZ" Ngo.
After her announcement, Kyedae received wholehearted support on social media from many fans and members of the Valorant community around the world.
Two days after, the 100 Thieves content creator opened up about her acute myeloid leukemia (AML) diagnosis in a recent Twitch stream.
The 21-year-old shared her reaction upon finding out she had cancer, how she's coping with the news, and why she initially kept it a secret from TenZ.
---
---
Kyedae reveals why she kept her cancer diagnosis a secret from TenZ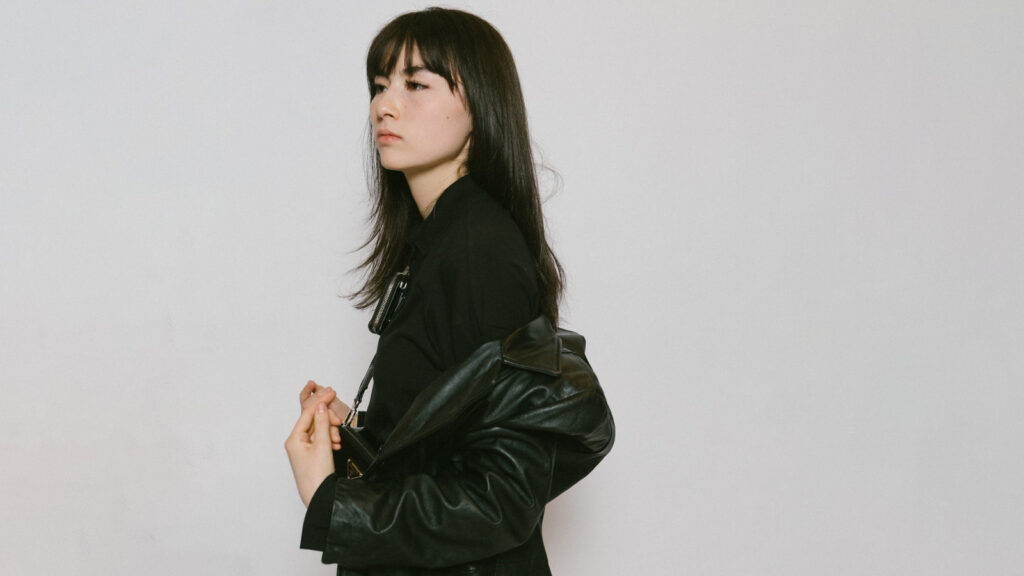 According to Kyedae, she received the diagnosis two and a half weeks ago — a few days after the start of VCT LOCK//IN and explained why she didn't tell anyone, not even her parents or her fiancé TenZ.
"I just wanted to make sure he was fully focused on his game and his work before I broke the news," she said. "I obviously didn't want him to be in a different headspace for it."
TenZ was competing with Sentinels at the time. The North American squad debuted their new roster on February 24 in the omega bracket of VCT LOCK//IN. However, they lost to Fnatic in their opening match and were eliminated from the tournament.
Since finding out, TenZ has played a significant role in Kyedae's road to recovery. "He has been an amazing support pillar in all of this," she said.
---
Kyedae opens up about her health
Cancer is a dire topic for most, but Kyedae refused to let it keep her down. She even poked fun at her own diagnosis.
"When I found out I had cancer, I just laughed," she said. "I apologize if I trigger any of you or make you uncomfortable because all I've been doing during this is laughing."
"Because let's be real here. If I get sad and then go, 'oh, I have cancer,' it's not going to poof and go away," Kyedae continued.
She told her fans she will be streaming less regularly in the future because she will need plenty of rest as her chemotherapy treatment starts soon.
"I already feel quite sick," she said. "I'm trying my best to put on a normal face, but I've been dealing with a lot of health complications for a while now."
She also requested that her viewers not treat her any differently moving forward. "Just treat me like a normal person," she said.
---
---
At the time of writing, Kyedae is still scheduled appear at CONQuest Festival 2023 on June 2 to 4 as one of the convention's most prominent guests. She was a guest at last year's event.
She even tweeted that she plans to return to the Philippines for this year's convention with TenZ.
READ MORE: What the VCT Game Changers initiative means for me and other female Valorant players