It's only been days since Riot Games begun the launch campaign for Neon, Valorant's first Filipina agent. As much as Valorant fans are quick to create memes and fan art on Agent 19, one fan went at lightning speed to create her very own Neon cosplay.
Here's our closer look at Charess' Neon cosplay featuring Valorant's newest playable character.
---
Filipino Valorant fan stuns community with incredibly detailed Neon cosplay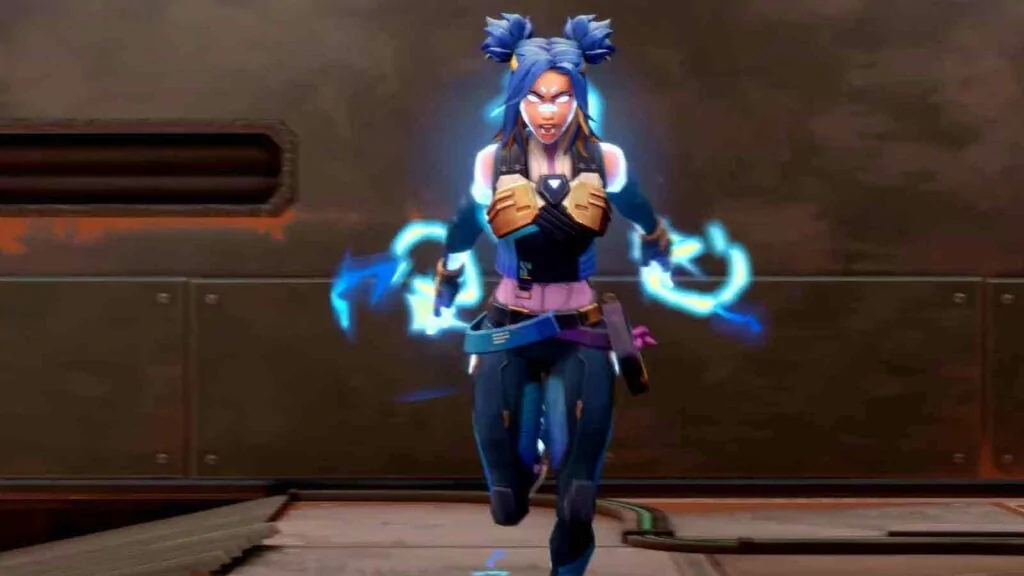 Neon is a hundred percent Filipino, and who better to cosplay her than Filipino cosplayer and Valorant fan, Charess! (@charechii on Twitter)
Charess wowed the Riot Games community with her amazing Neon cosplay. She nailed everything perfectly, including the agent's deep blue hair, walis-tambo-like twin tails, and the character's cropped vest and leggings.
Still not impressed? Check out this cosplay photo showing Charess doing Neon's arm stretching pose, just like the agent's official key visual.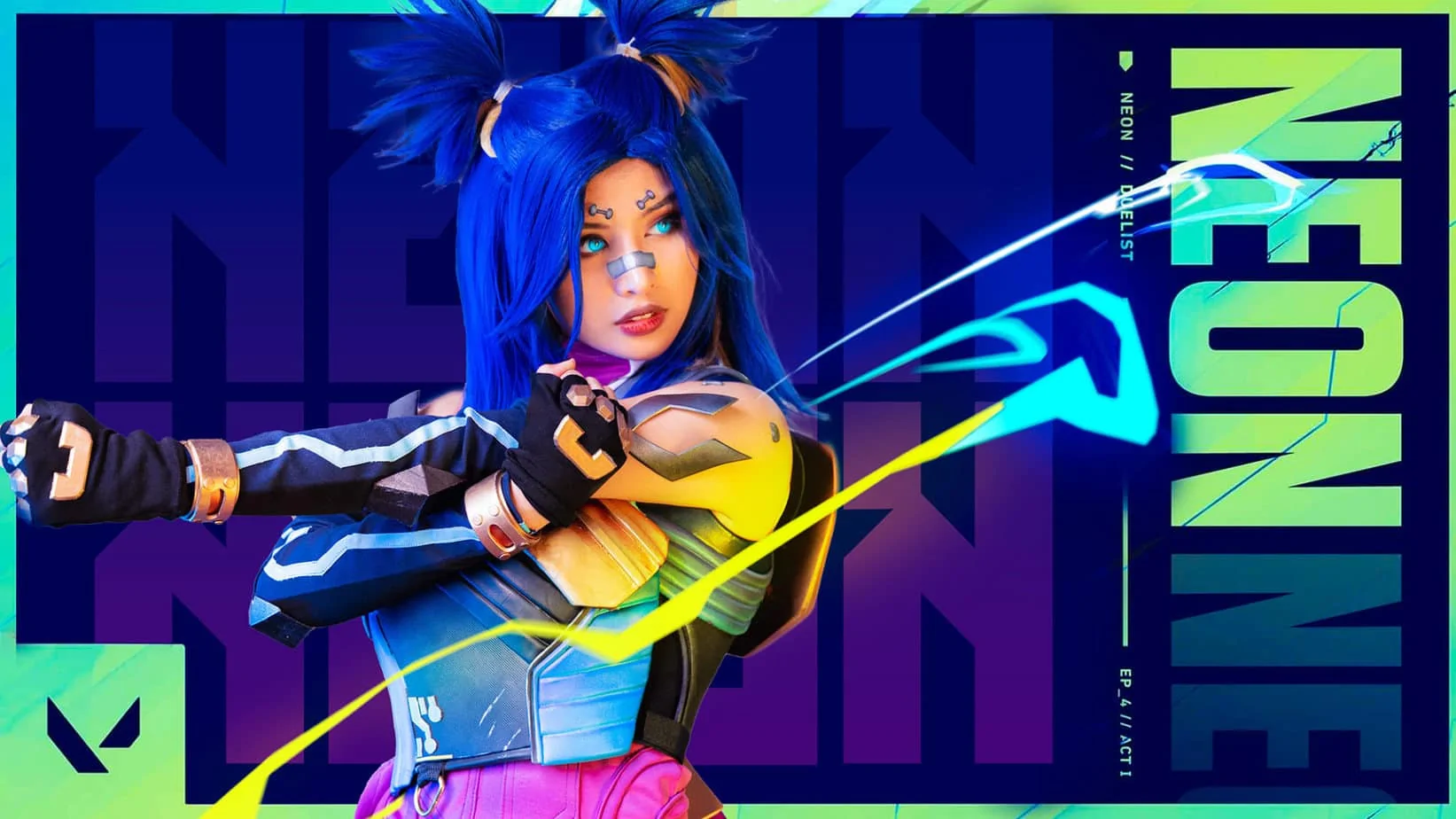 ---
---
Aside from Neon's electrifying abilities, Charess also showcased an impressive prop Vandal gun in the photoshoot.
The Filipina cosplayer is a huge fan of Riot Games and has cosplayed other characters in the past such as Viper, Seraphine, and K/DA Evelynn.
You can follow Charess and her cosplays on her Instagram account.
There is still so much to learn about Valorant's newest duelist, so stay tuned to ONE Esports for more Valorant guides. Follow ONE Esports on Facebook for more Valorant news, guides, and highlights.
READ MORE: Tagalog explained! Learn Neon's Filipino voice lines, translated in English