Updated on March 17, 5:41 p.m. (GMT+8): Improved relevancy.
Trần "1tay thách đấu" Văn Hoàng was a Vietnamese streamer and one of the best Teamfight Tactics players in the world back in 2020. He had reached Challenger, the highest rank in competitive TFT, for three seasons straight and streamed his games on NimoTV.
He also only has one hand and one leg.
---
---
His username in TFT translates to "1 hand to Challenger"
Văn Hoàng used to work as a hairdresser and loved gaming just like many other people. However, on June 30, 2019, his life changed forever.
On his way home from a party, he was hit by a truck and his right hand and leg were run over. When he reached the hospital doctors told him he had lost too much blood, and that they would have to amputate his hand and leg.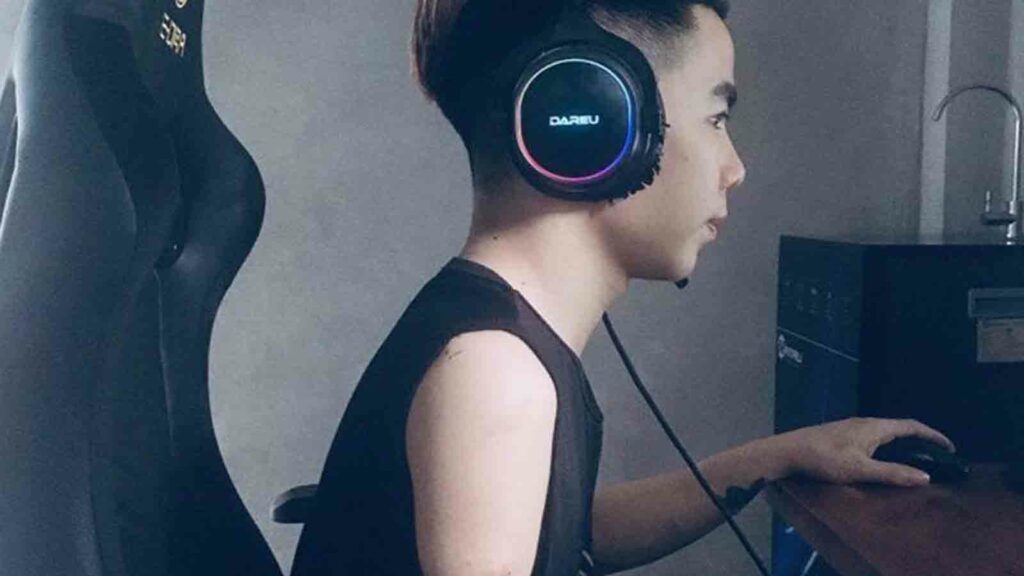 "When I woke up after the 8-hour surgery, I fell apart and cried a lot. All of my future plans and my career had suddenly disappeared. My parents are old, my sister are married. I'm the youngest child and also the main source of income for my family. At that time, I just wanted to end my life, but I thought of my parents, relatives, and friends, so I kept going," Văn Hoàng told ONE Esports.
Depressed and unable to continue his career as a hairdresser, Văn Hoàng turned to gaming to escape.
"When I was at my lowest point, my most broken, only gaming could provide me any relief. Due to my physical condition, I couldn't play any of the games I used to play," said Văn Hoàng. "That's when I first learned about Teamfight Tactics, so I tried the game out for the first time. It was difficult at first because I had to use the mouse with my left hand, but after getting more familiar with it, I could see that it fit me perfectly, so I began playing it more. I changed my ingame name to "1taythachdau" (1 hand to challenger) and started playing ranked mode."
Văn Hoàng was a natural at the game, and has reached Challenger — the highest rank in TFT — in every season prior to 2020. He also reached second on the Vietnamese ranked ladder that year.
"I'm slower than other players because I have to roll with one hand, but I believe in my skills and my logical thinking," said Văn Hoàng.
Less than a year after his life-changing accident Văn Hoàng has found peace and positivity in TFT.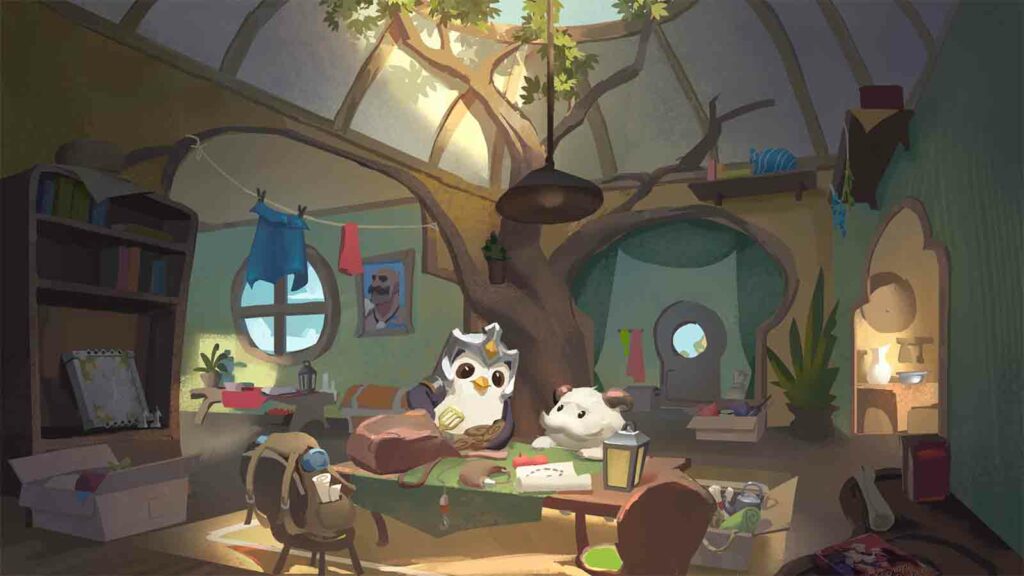 "I'm not broken anymore, and my positivity is higher than ever," said Văn Hoàng. "There are still some barriers that exist in my daily life, but I am adapting to them, and I tell myself to try my best so my parents can feel better."
After finding success in TFT, Văn Hoàng explored the idea of turning his new passion into a career.
"When I'm playing games, everybody understands and feels sympathetic towards me. With so many people behind me, I decided I would try something new, so I became a streamer, and now I have a decent number of fans."
Văn Hoàng also started his own TFT clan, called "1TTĐ". The clan had around 100 members, with most members ranging from Master to Challenger rank.
"Together we learn and share new experiences," said Văn Hoàng. "The clan's name is obviously based on my name, but clan members also make fun out of it, and call it "1 Thiên Thần Đẹp", which translates to A Beautiful Angel."
---
We asked Văn Hoàng if he had any tips to share with aspiring readers who want to reach Challenger rank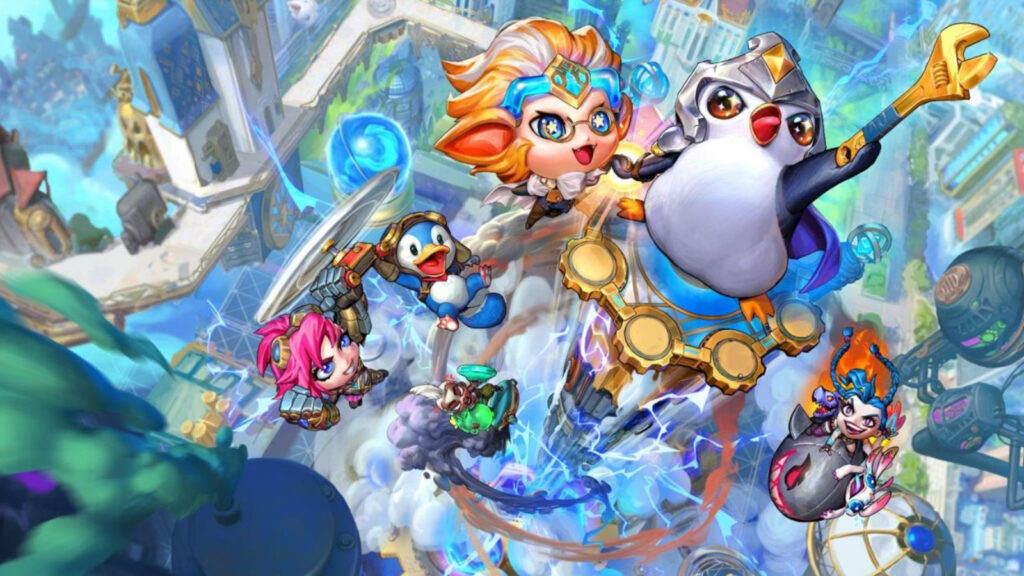 Văn Hoàng: To reach Challenger, I mostly used strong team comps. Depending on the meta, I generally do not recommend luck-based RNG team comps with hyper rolling strategies because they require 3-stars champions, and you can lose the game immediately if luck is not on your side.
Overall, the game is changing, and is more diverse and complicated now.
My advice is to figure out and try out as many team comps as possible so that you can fit it with items or other champions. Try not to spam the same team comp too many times, because other players may finish the team comps before you do. Learn how to maintain your HP bar and use your gold effectively.
Follow ONE Esports on Twitter for more League of Legends esports news, guides, interviews, and more.
READ MORE: Peter Dun origins: How studying politics in China led him to esports