Finally, fans can assemble side by side to experience BlizzCon 2023 in all its glory.
Blizzard made it official today, announcing that the once-annual convention would take place in person for the first time in four years.
---
---
Fan favorite event, BlizzCon 2023 will return to Anaheim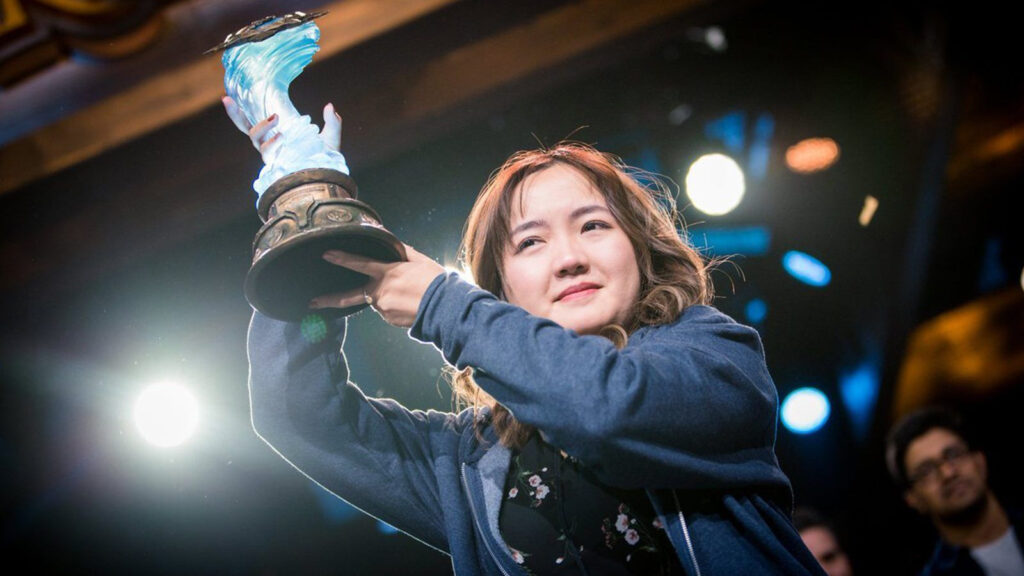 The highly-anticipated event is slotted to take place from November 3 to 4.
In addition, it will return to the Anaheim Convention Center, where fans can expect big announcements, exciting competitions, community booths, amazing replicas, cosplay, and more.
"Our players are at the heart of what makes BlizzCon great–a place where games are the common ground for connection and friendship. Whether you're coming to hang out with friends you only ever get to see online, celebrating epic moments in the games we love, exploring what's on offer in the convention center halls, or eager to learn what's next for our universes, BlizzCon is being created for you," the official announcement reads.
Fans unable to attend BlizzCon 2023 can expect that there will still be various digital portions of the event. These often include some panels, competitions, and announcements being live-streamed.
This is the first time BlizzCon returns for fans to attend since the 2020 iteration of the event was canceled due to the COVID-19 pandemic. Since then, there was only the 2021 digital event, with last year getting no event at all.
If you're looking to attend, these are the hotel blocks that Blizzard has provided for the dates.
READ MORE: What you need to know about Microsoft's Activision Blizzard deal