Ban Lolita right now.
The Mobile Legends: Bang Bang M3 World Championship is giving us a good idea about what the current meta is at the competitive level.
As expected, the marksman meta is still effective, as well as Blacklist International's signature UBE strategy, which has been adopted numerous times by other teams in the group stage and playoffs.
However, one surprising hero that made its way into the M3 meta is none other than Lolita.
Once considered a niche pick, and practically absent at the recent ONE Esports' MPLI 2021, the Steel Elf has been explosive at the M3 World Championship.
3 reasons why Lolita is a priority pick at the M3 World Championship
1. She counters the marksman meta in Mobile Legends patch 1.6.34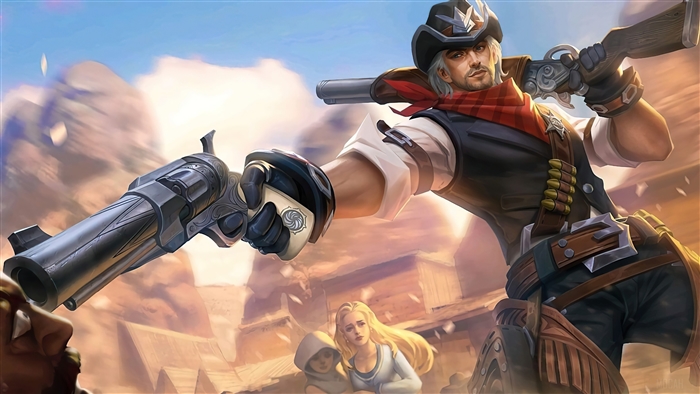 With heroes like Clint, Beatrix, and Yi Sun-Shin dominating the meta, it's no wonder why teams have decided to give Lolita a try. Her Guardian's Bulwark skill is a gamechanger against projectiles, which many marksman heroes possess.
Noumenon Energy Core's shield also helps against burst damage. Now that the meta is more fast-paced, Lolita's skills are needed more than ever at the M3 World Championship.
---
---
2. She is a great support pick against the UBE strategy
Noumenon Blast is Lolita's ultimate skill that stuns all enemies in front of her. One of the largest area of effects in-game, it deals more damage the longer Lolita charges the skill.
As such, it is perfect against the UBE strategy, which is prevalent at the M3 World Championship.
A good example of this is when BTK's Shark locked in the Steel Elf against Blacklist International in the fourth game of their upper bracket showdown. He was able to dominate with a 1/1/13 KDA, forcing the decider, eventually sending Blacklist International to the lower bracket.
3. Lolita is a great pick-off support in the current meta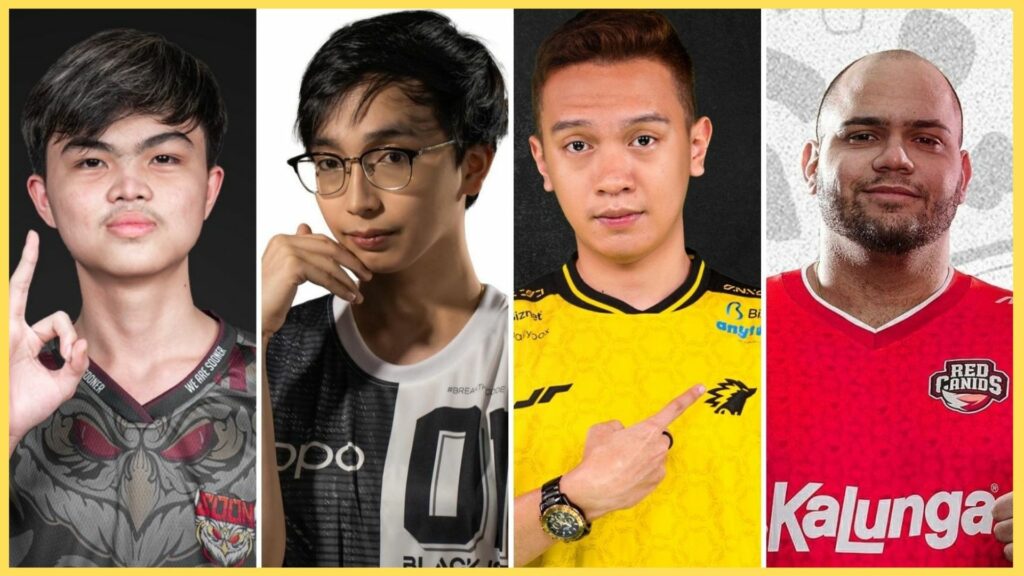 With the rise of sidelane marksman heroes, the meta shifted into a fast paced environment that rewards teams for early kills and objectives.
Lolita fits in perfectly, for she is an excellent offensive support hero that can set up plays before level four. Lolita's Charge! skill is a single-target stun that can disrupt enemies' laning phase and set up kills against unsuspecting foes.
The M3 World Championship playoffs are still ongoing! Watch it live on Mobile Legends: Bang Bang's official Facebook page and YouTube channel.
READ MORE: ONIC's Butsss: 'MobaZane got a Savage against us in scrims'