ONE Esports is proud to announce that 31 of the most highly-regarded MLBB talent from across SEA will cast and analyze the ONE Esports MLI Invitational.
As a truly international tournament, spanning four MPL leagues and five countries, the tournament will be broadcast in five languages: English, Bahasa Indonesia, Bahasa Melayu, Burmese, and Filipino.
---
English stream
The English broadcast will feature Midnight on the analyst desk, while Reptar, Rockhart, NomadPH, Yuuko, TDZ, Leo, and Osiris will provide caster commentary.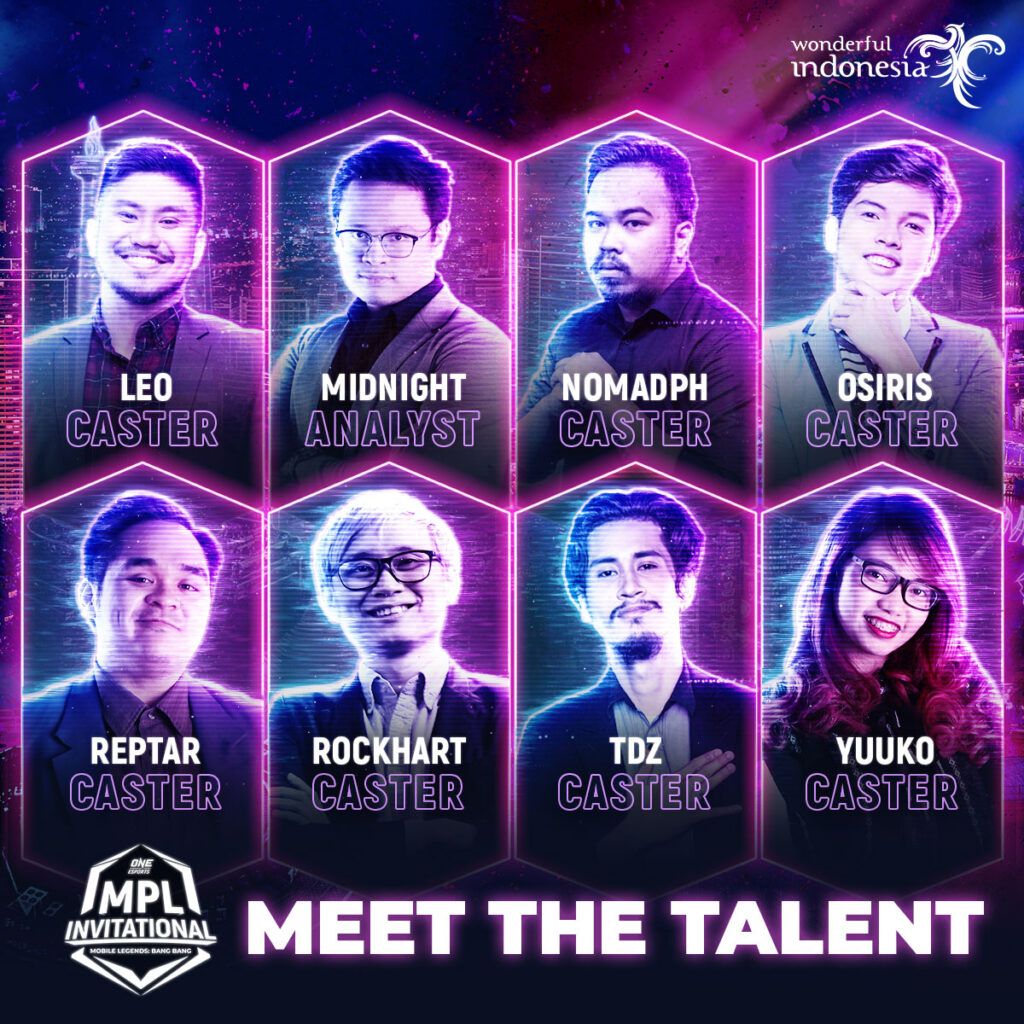 ---
Bahasa Indonesia stream
For Bahasa Indonesia, KBGGWP and Wawamania will be on the analyst desk, while VELAJAVE, MONGSTAR, MOMOCHAN, Ranger Emas, Ansel, and Pak Pulung will casting matches.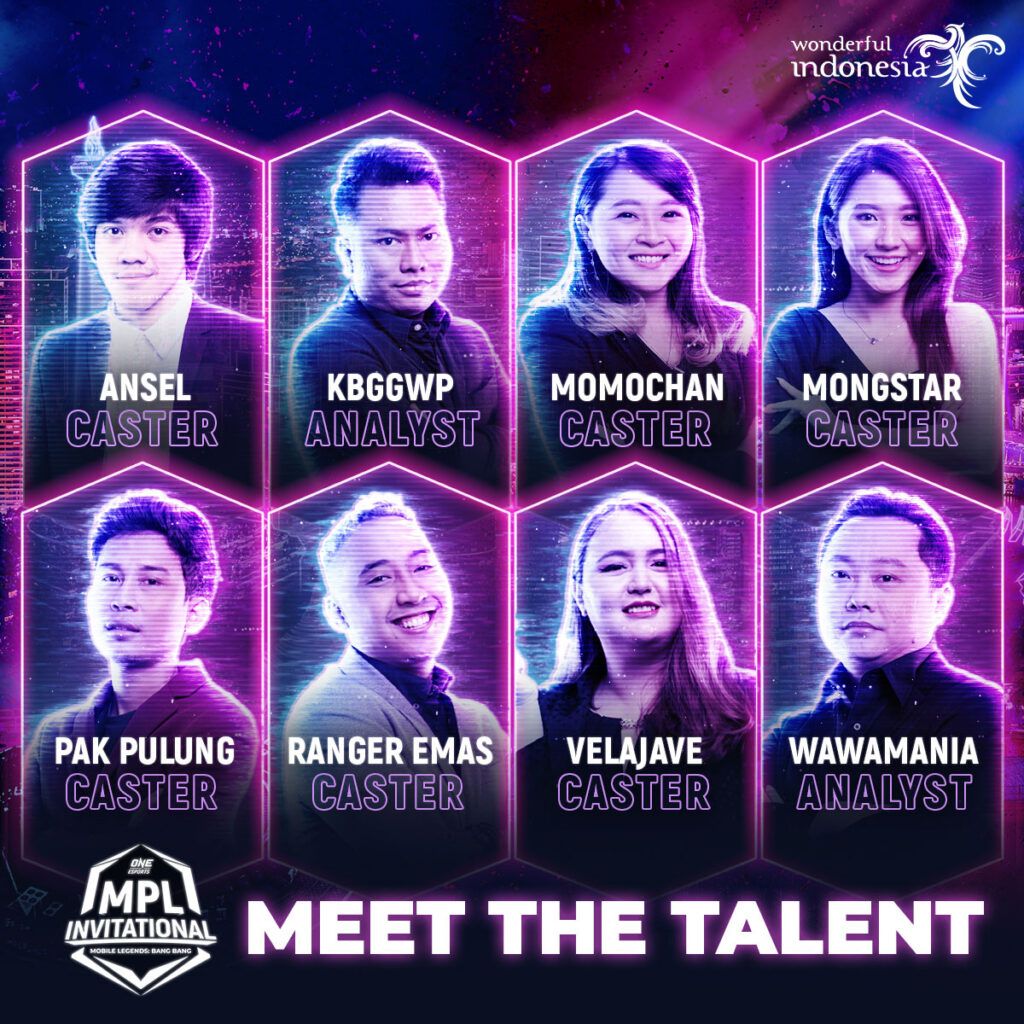 ---
Bahasa Melayu stream
For Bahasa Melayu, Laphel will be on the analyst desk, while Ikuto, Karakuri, CortX, and Artha will be on casting duties.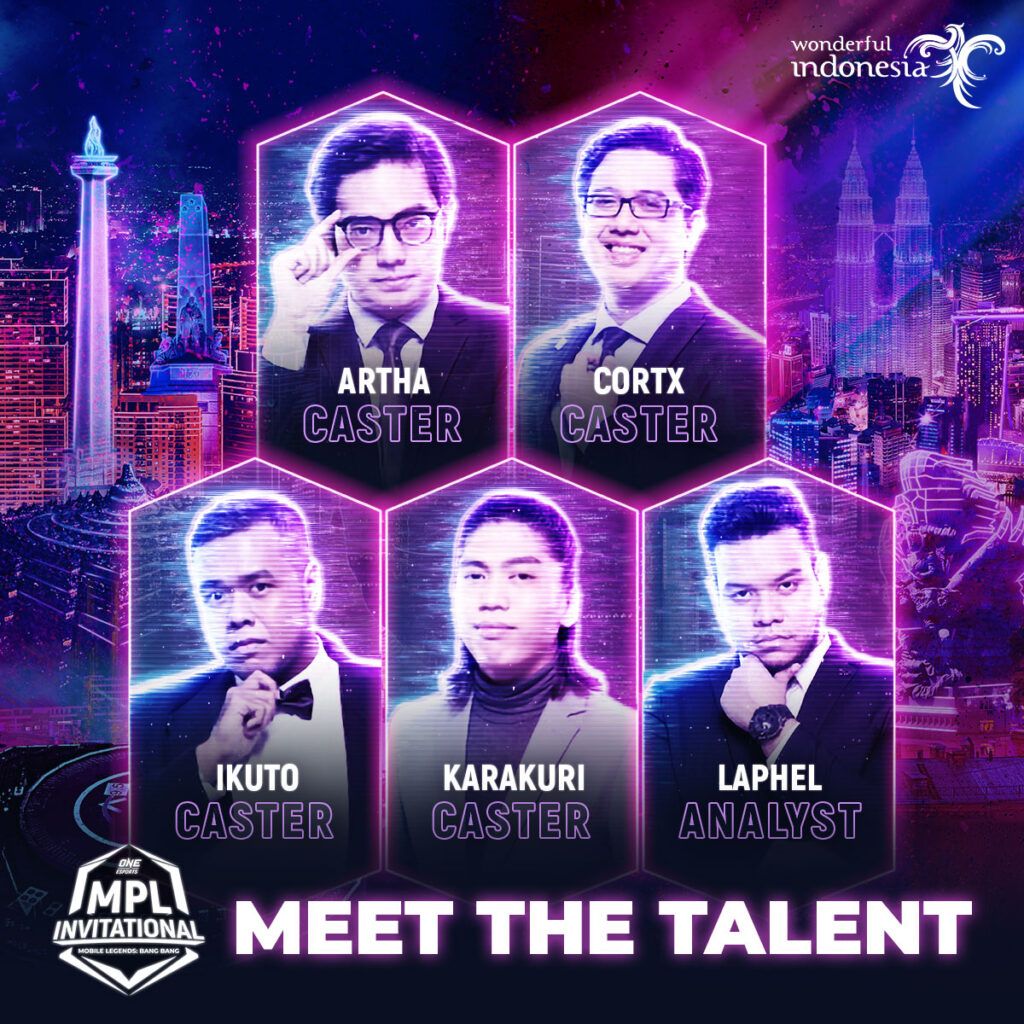 ---
Burmese stream
For Burmese, Krystal Theingi will be analyzing matches, while Kid, K, Yadanar, and Edward will cast matches.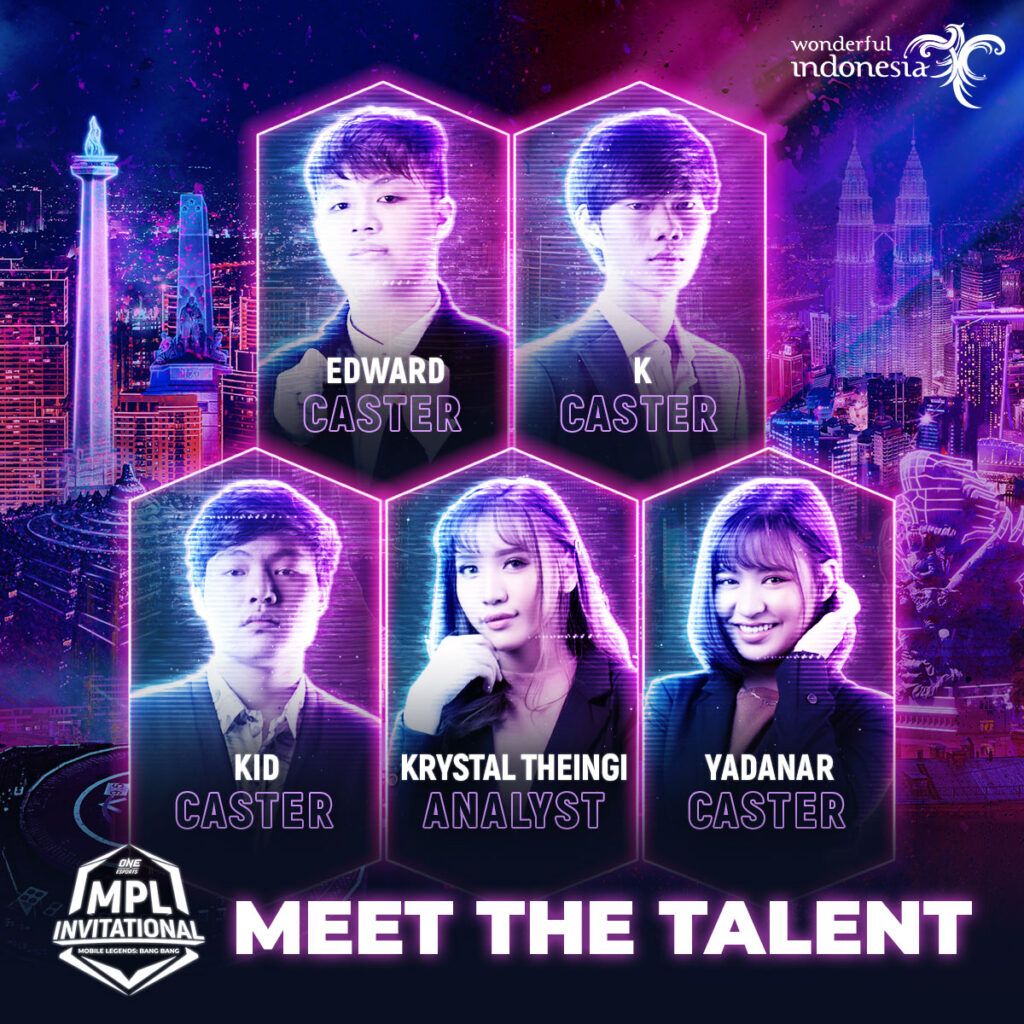 Filipino stream
For Filipino, Wolf will be the analyst, and Manjean, Rob Luna, Butters, and Prof B will provide casting for matches.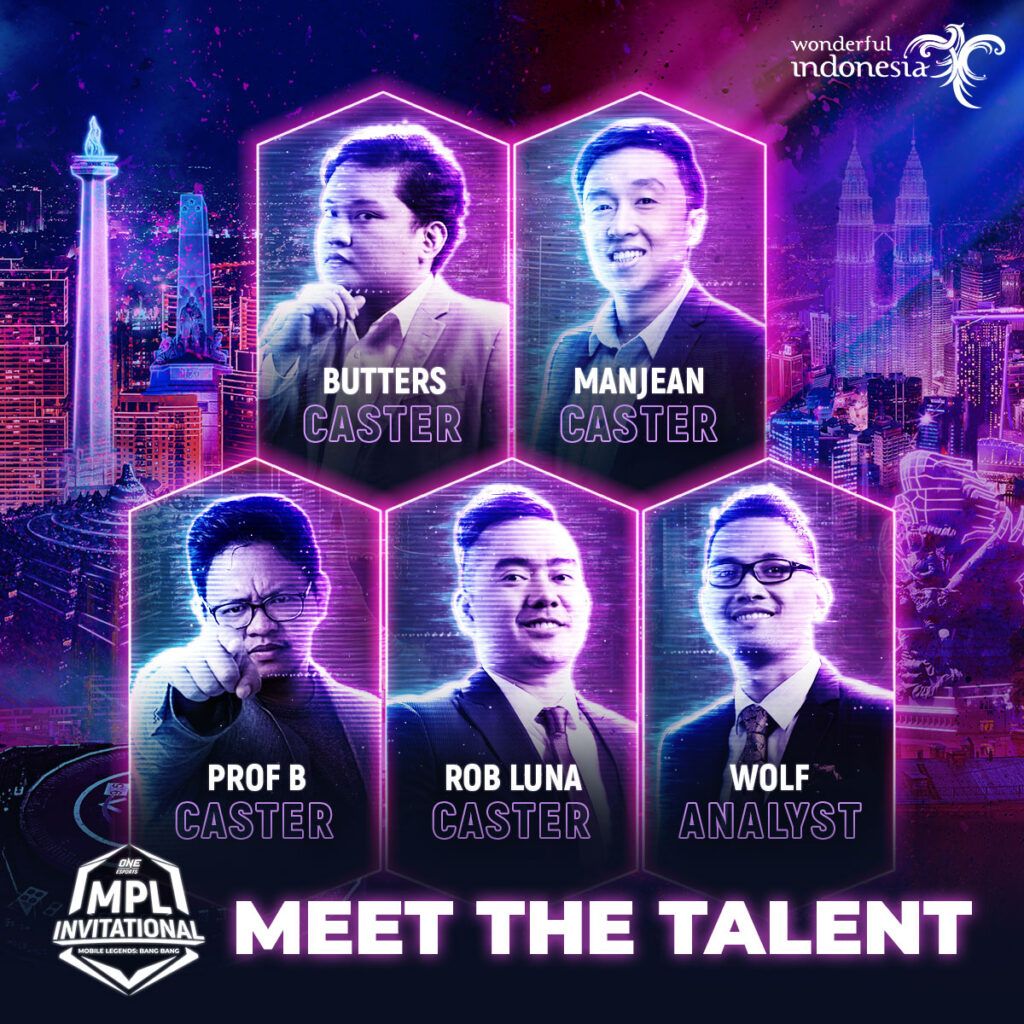 ---
The MPL Invitational starts with the live draft, this Wednesday, November 18, which will be broadcast in English on the ONE Esports Facebook page and YouTube channel.
The tournament itself begins on Friday, November 27, and will span two action-packed weekends culminating with the final on December 6.
Be sure to bookmark our event site to stay up to date on the ONE Esports MPL Invitational
READ MORE: Win Balmond Savage Pointguard by showing support for your favorite MPLI team