With Indonesia widely considered the most competitive region for pro MLBB, the country was allocated eight spots at the ONE Esports MPL Invitational.
Notable rosters at the tournament include MPL ID S6 champions RRQ Hoshi, runner-ups Alter Ego, and M1 World Champions, EVOS Legends.
---
RRQ Hoshi – MPL ID S6 Champion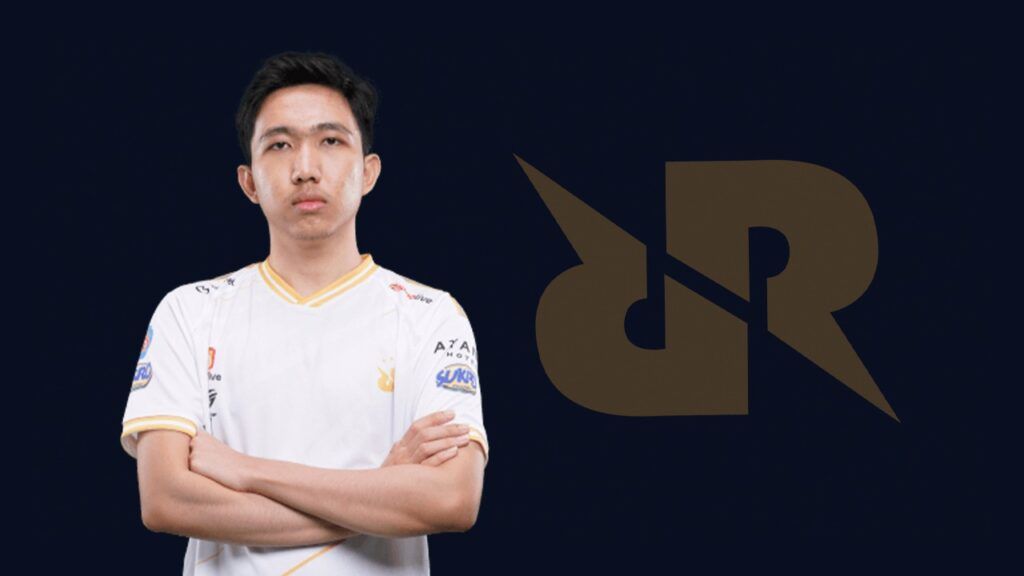 RRQ Hoshi has earned a reputation as the best Mobile Legends team in the world after back-to-back MPL ID championships, and another championship at the MPL Invitational 4 Nation Cup.
For MPLI, RRQ Hoshi will be the clear favorites, and nothing but another championship will be considered acceptable for the team's sizeable fan base.
As expected, RRQ Hoshi will keep the same championship line-up from MPL ID Season 6:
Alberttt
XINNN
Lemon
R7
Vynnn
Wizzking
While all eyes might be on rookie superstar Alberttt, RRQ has a flexible sixth-man in Wizzking who can play as a carry or offlaner when needed.
---
Alter Ego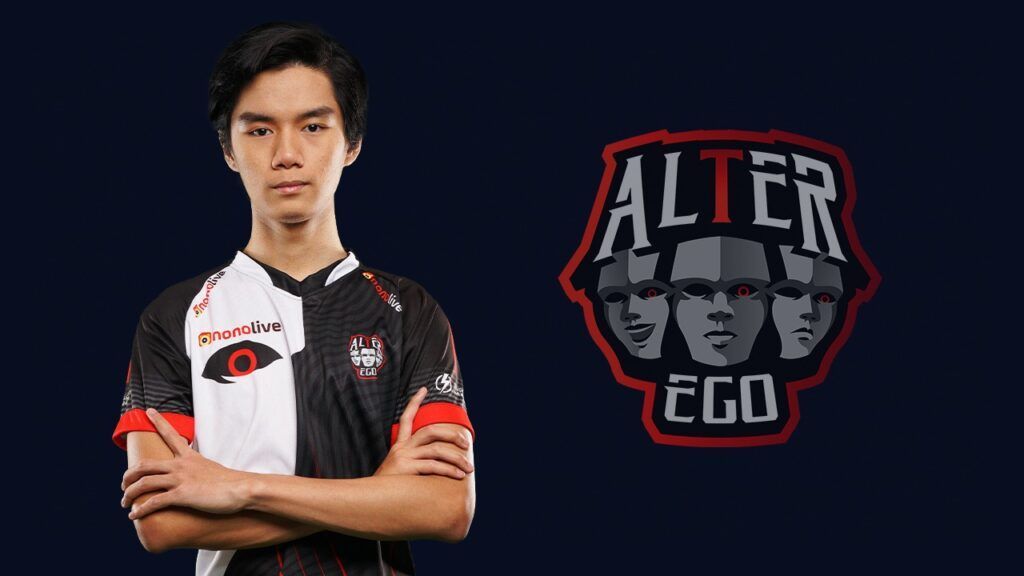 As the runner-ups in MPL ID Season 6, Alter Ego are hungry for a win and will do what it takes to conquer the competition.
With such enthusiasm to win a title, Alter Ego will not play around preparing for the MPLI. The team will keep its existing players on to maintain the current chemistry and game patterns that have been formed.
Alter Ego will be sending the same superteam for MPLI with the addition of YAM? as their substitute:
Celiboy
Ahmad
Udil
PAI
Leo Murphy
YAM?
---
Bigetron Alpha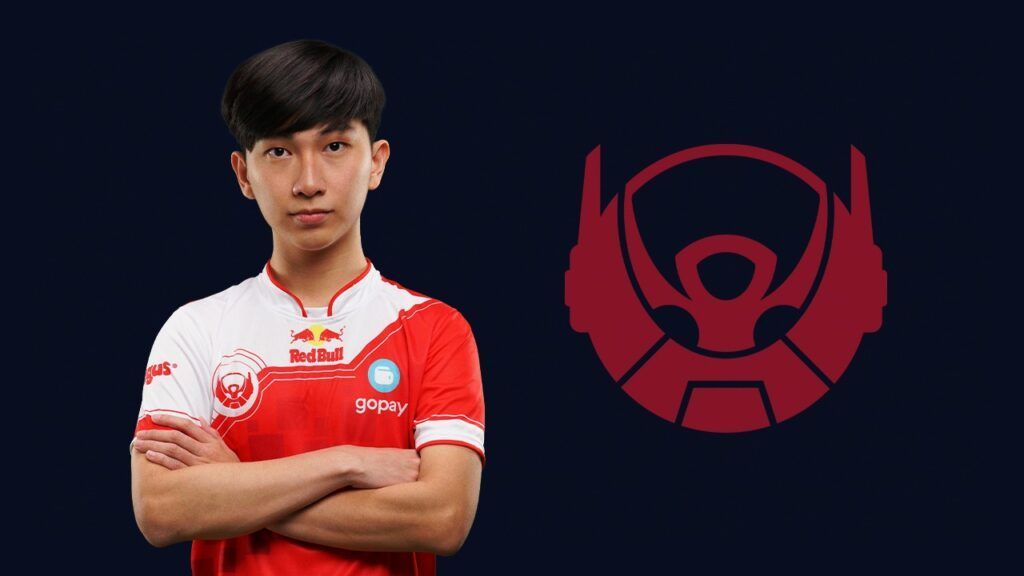 In the last two seasons of MPL ID, Bigetron Alpha has been recognized as one of the biggest threats to contend for the season title. However, the team failed to fully realize its contending status with some unfortunate turnouts during the season.
With another chance to prove themselves in the MPLI, the team took the time to craft the best line-up with such a populated roster. While the team might be leaving behind Kyy, Brave, and Mattt, BTR will be bringing Renbo back as a support player and Branz and Maxxx as their core players.
Bigetron Alpha will field a more dynamic roster for the MPLI:
Branz
Maxxx
Renbo
Dreams
Rippo
TAKA
---
ONIC Esports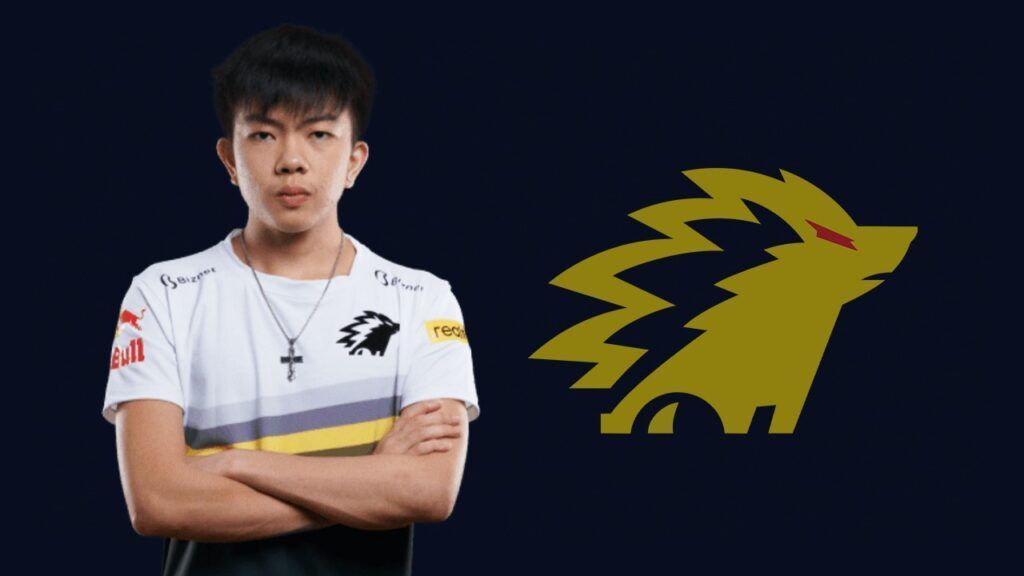 With a stunning start to MPL ID S6, ONIC Esports was poised to be one of the top contenders for the title. However, an unclear approach to the new mid-season meta changes led to the team experiencing major setbacks and finishing in fourth place in the MPL ID Season 6 playoffs.
With franchise player Antimage taking his talents to EVOS Legends, ONIC went back to the drawing board to create a new line-up. With his departure, Sasa immediately filled in the off-laner role as a trusted successor.
In addition to Sasa, ONIC Esports promoted Kiboy, a tank player who had a solid role in ONIC's MDL team, ONIC Prodigy.
ONIC Esports will bring in some familiar faces into its roster for MPLI:
Sanz
Sasa
Butsss
Drian
Rasy
Kiboy
---
---
EVOS Legends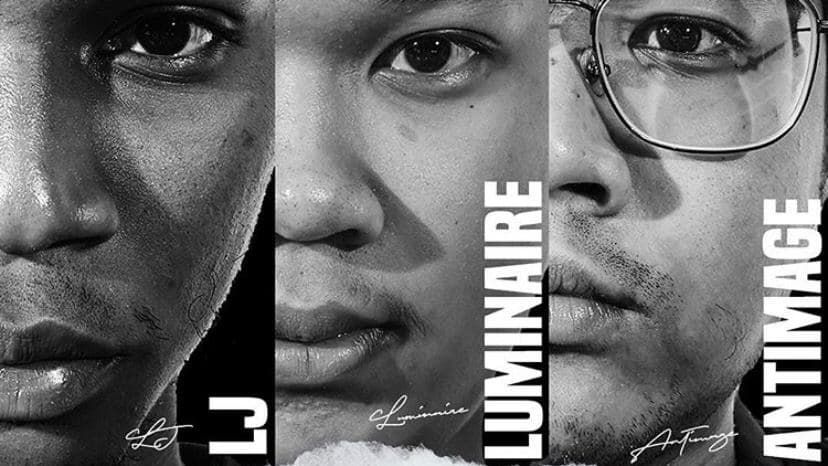 The White Tiger team shook up the offseason with some huge new additions to the roster. Aside from taking in Antimage from ONIC Esports, the team also picked up LJ from rival team RRQ Hoshi.
While LJ's move to EVOS can be seen as a betrayal to the RRQ Kingdom, LJ already had a minimal role in MPL ID S6. With a solid reputation as a tank, it seems acceptable for him to take a more prioritized role in another ID superteam.
Along with the two substantial transfers, EVOS reserve player Luminaire will return as the final piece to EVOS' six-man roster:
REKT
Wannn
Antimage
Luminaire
LJ
Rexxy
The team looks incredibly strong on paper, but will they have enough time to form team chemistry in just two weeks?
---
Aura Fire
After failing to qualify for the MPL ID S6 Playoffs, Aura Fire will try its luck at the MPLI with a mix and match of some newly promoted players.
As a means to level up and provide some hype going into the MPLI, Aura Fire promoted Druu and Kabuki. Despite being unfamiliar names to the MPL, we can be certain that their promotion is a testament to their skills as players.
With Vaanstrong still acting as a carry of the team, we can expect some solid games from the rising team. If its two new promotions can step up and support Vaanstrong, we may see Aura become a stronger contender during the competition.
Aura Fire completes its roster with two new promotions for the MPLI:
Vaanstrong
Qeira
High
Godiva
Druu
Kabuki
---
Genflix Aerowolf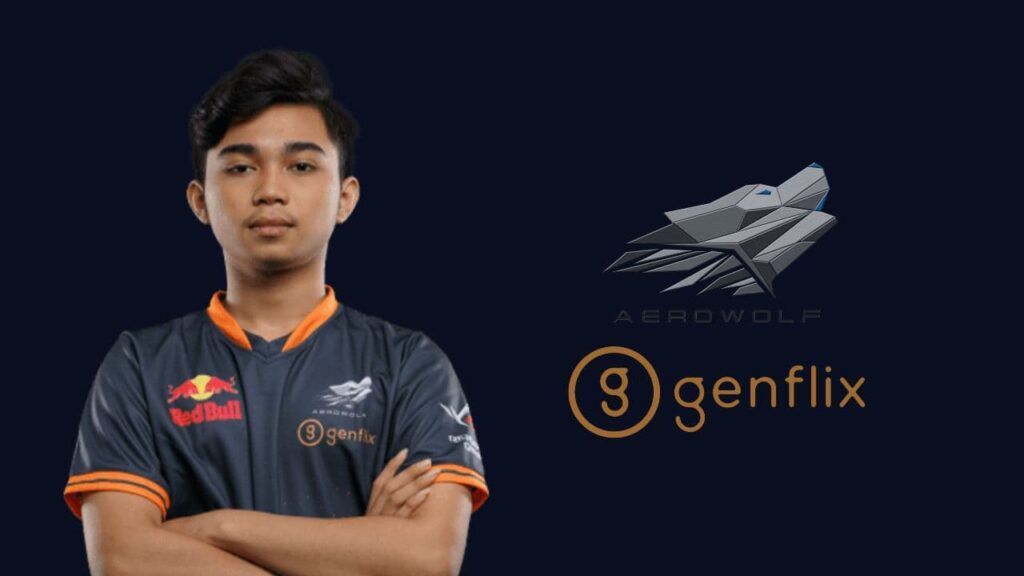 Genfliz Aerowolf is one of the teams that continually strive to prove their identity in the MPL ID. Often considered one of the dark horse candidates for a title, the team has faltered in the past with inconsistent gameplay, usually ending the season with an early playoff knockout.
For MPLI, Aerowolf has made some changes to its young and hustling line-up. With Watt taking a break from the professional scene, GFLX promoted MDL players Bottle and Jacklee into the starting line-up.
Despite facing a demotion back to MDL, Jacklee returns as the sixth-man to the GFLX squad while newcomer Bottle joins the squad as a potential jungler or core player. To replace Watt, Genflix will bring in Marz as the team's side-laner.
Genflix Aerowolf will sport a raw-talent roster for the MPLI:
Clay
Fredo
Bottle
Marz
Rinami
Jacklee
---
Geek Fam ID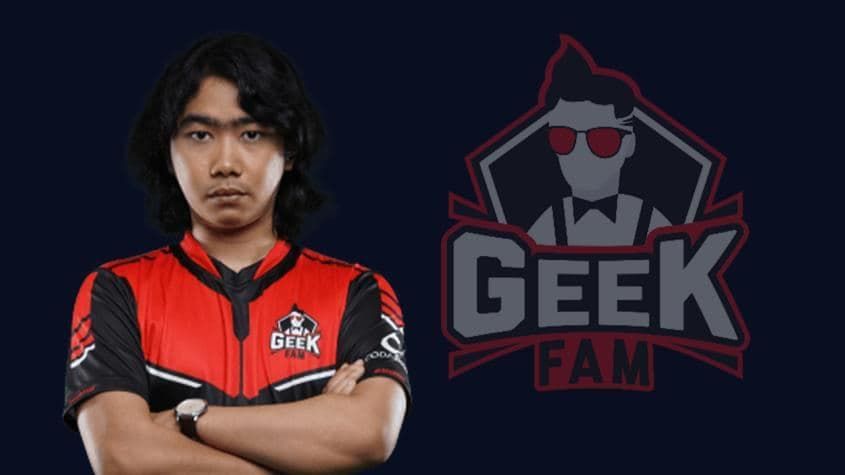 As a team that hasn't qualified for the MPL playoffs in three consecutive seasons, Geek Fam ID made some major roster changes to improve its chances for MPLI.
GEEK went into a massive team rebuild and released four players, including veterans Wongcoco, Joker, and AyamJago. To add to the drastic changes, the team also decided to leave its best core player, Doyok, out of the roster.
With only Ipin (now known as RenV) acting as the last senior player on the team, the rest of the roster will consist mainly of Geek Fam's MDL team, Geek Fam Jr.
Even though the team rebuild might be a bit questionable, Geek Fam could possibly hand out a few upsets with rising players Schwann, Freeza, and Babyruca.
Geek Fam ID puts a fresh squad for the MPLI:
Schwann
RenV
BabyRuca
Frzz
Zunz
Despair
---
The MPL Invitational starts with the live draft, this Wednesday, November 18.
The tournament itself begins on Friday, November 27, and will span two action-packed weekends with the finals culminating on 6 December 2020.
Be sure to bookmark our event site to stay up to date on the ONE Esports MPL Invitational
READ MORE: Win Balmond Savage Pointguard by showing support for your favorite MPLI team