Mobile Legends: Bang Bang's March Starlight Perks will be going live soon, and it includes a new Starlight skin, Space Agent Beatrix, for one of the most versatile marksmen in the Land of Dawn.
Subscribers will also receive a Beatrix Sacred Statue, an Atlas Painted Skin, and an adorable Space Agent battle emote that features her pet white dog hugging Beatrix in doll form. Members will also receive 10 extra protection points in a defeated ranked match with additional weekly benefits.
If March's skin isn't to your fancy, you can also choose one among these previous four Starlight skins: Dictator Valir, Eastern Warrior Zilong, Dark Draconic Argus, and Street Blow Benedetta.
---
---
Preview of Space Agent Beatrix Starlight skin and its skill effects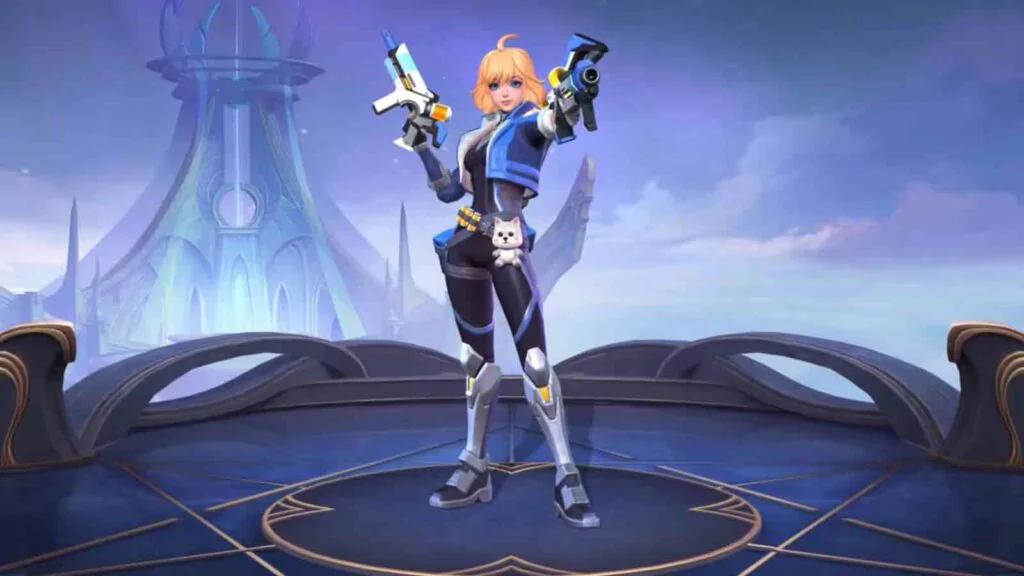 Instead of rocking a hot pink hairdo, Space Agent Beatrix goes full blonde while keeping her short locks. The teddy bear that hangs from her belt in her original skin has also been swapped out for a cute white puppy.
Unlike her previous X Factor or Blitz Attack skins, Space Agent seems to make her look much more mature. Exploring space, what more, fighting enemies in zero gravity, requires much skill after all.
MLBB players will also notice that her white, blue, and yellow color palette is similar to Operator CL Clint, January's Starlight skin, with distinct neon blue skill effects. Perhaps they're working on a mission together?
Watch the full skin trailer here:
Follow ONE Esports on Facebook for the latest Mobile Legends: Bang Bang news, updates, guides, and more.
READ MORE: These MLBB Sanrio characters skins are super cute and adorable!