Mobile Legends: Bang Bang's January Starlight Perks just went live, and with it comes a brand new Starlight skin for Clint, one of the hottest marksmen in the current meta.
You'll also receive a Clint Sacred Statue, Hayabusa Painted Skin, and an Operator CL battle emote that looks absolutely adorable.
If January's Operator CL Clint isn't to your liking, you can choose one among these previous five Starlight skins: Akazonae Samurai Akai, Candy Bear Jawhead, Deep Sea Rescuer Cyclops, or Biological Weapon Hayabusa.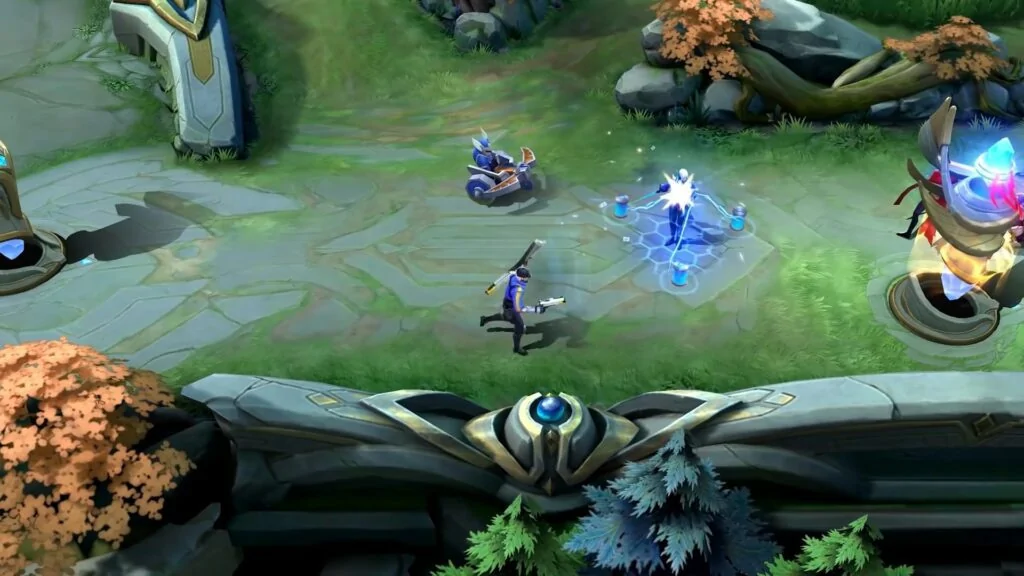 ---
---
Preview of Operator CL Clint Starlight skin and its skill effects
The blonde cowboy has adorned many looks in the past. He looked fresh in Sun and Sand, became a sexy rock star in his Rock and Roll, and showed off his strong thighs in Badminton Champion.
In Operator CL, Clint retains his classic five o'clock shadow, but instead of cowboy, you get a modern combat postman. Besides wearing a cobalt blue top and dark grey vest, he also puts on a cap that sees a white ponytail peeking out from behind. How charming!
Operator CL Clint skin also comes with new skill effects that look flashy because of its detailed cybernated light blue particles.
Watch the full January Starlight trailer here:
Follow ONE Esports on Facebook for the latest Mobile Legends: Bang Bang news, updates, guides, and more.
READ MORE: Meet Edith, Mobile Legends' first ever tank-marksman dual form hero