After Sun received a massive rework in patch 1.5.88, Mobile Legends: Bang Bang decided to surprise Sun mains with Simian Curse Sun, the newest Starlight skin for the month of July.
In the official announcement posted on YouTube, Simian Curse Sun looks more threatening and scary than his default skin. His skin color is now a dark purple that blends well with his glowing red eyes and fiery red hairdo.
Apart from his appearance, he now wears black armor, and wields a black staff. In short, he looks like a supervillain, and the complete opposite of his previous skins which portray him in a bright light.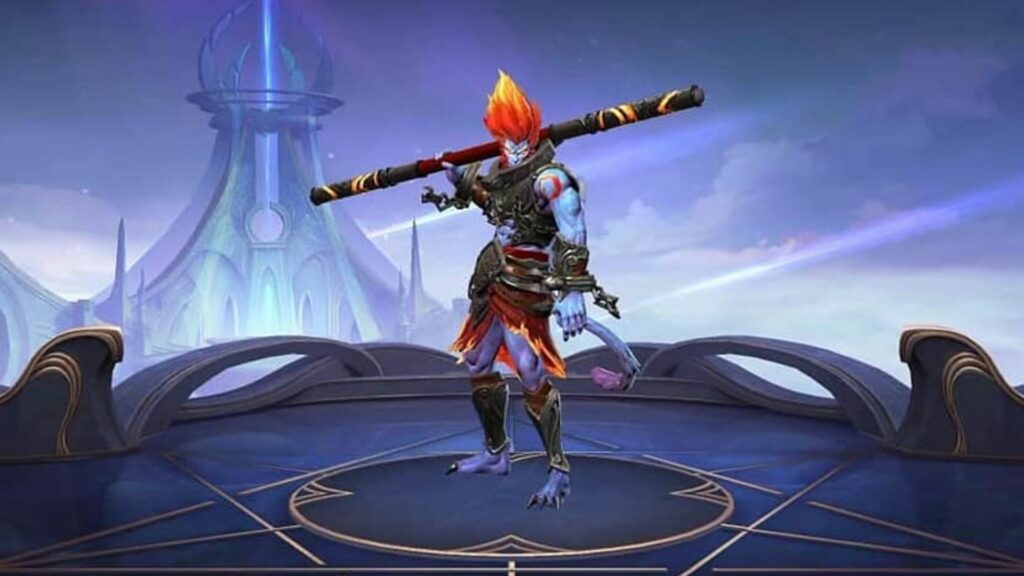 ---
---
Simian Curse Sun skills
All of his basic attacks now emit a blue fire in his staff, which looks amazing when multiple Sun clones are hitting the same target.
Sun now hurls his black staff, which turns blue, with Endless Variety and Swift Exchange. Last but not the least, a blue fire will appear every time Sun summons a clone with any of his abilities. How cool is that?
Is Simian Curse Sun worth it?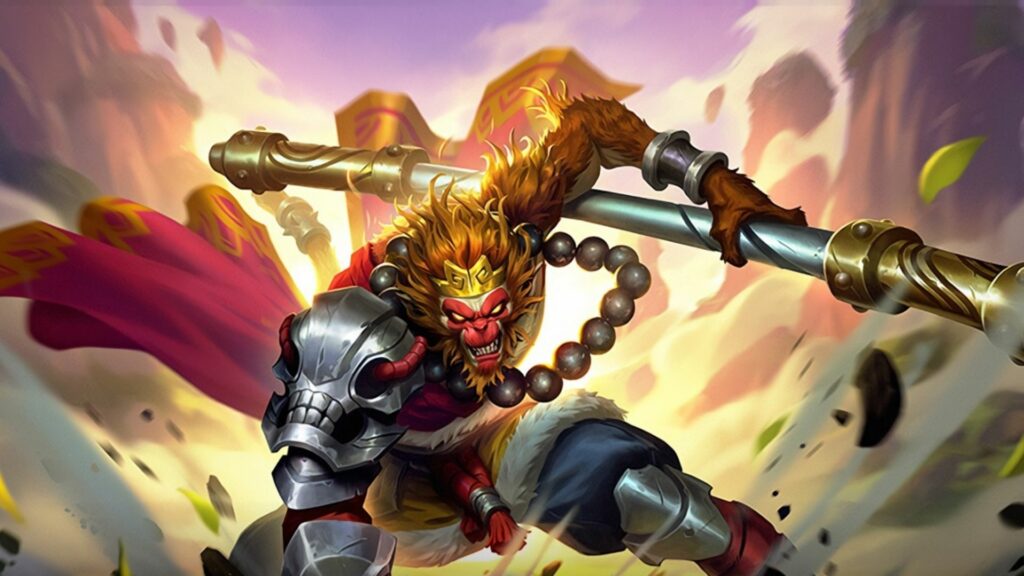 Sun is one of the strongest heroes in this patch, after he received small but important tweaks to his kit. First off, he now has a better gap closer with the Swift Exchange-Instantaneous Move combo.
He also has a reliable escape ability with Swift Exchange. It's no wonder why he's the most picked hero right now in ranked play, according to official MLBB stats.
Now is the best time to practice Sun and get this skin once it's released on July 1, 4:00 p.m. (GMT +8).
READ MORE: 3 awesome MLBB skins in patch 1.5.88 that should be on your wish list