SIBOL, The Philippines' representative for Mobile Legends: Bang Bang at the 31st SEA Games, secured a clean 6-0 win-loss record on the first day of the group stage.
The national team finished first in Group A after solid performances in their series against Malaysia, Laos, and Myanmar. They've since qualified for the semifinals, which will begin today, May 19.
SIBOL's dominant performance during the group stage of the 31st SEA Games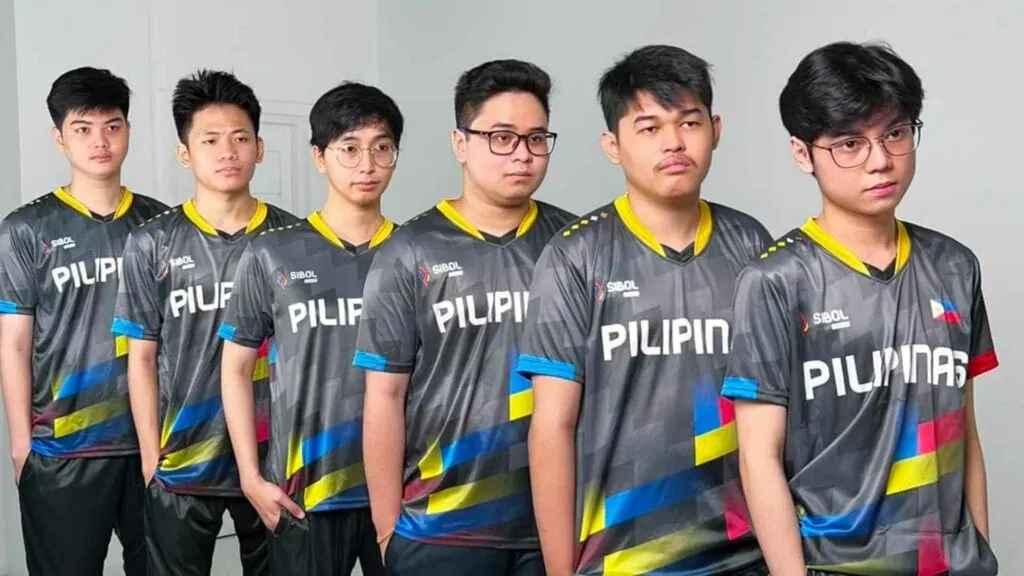 Lee Howard "Owl" Gonzales's Beatrix was the shining star in their match against Malaysia in the first series, earning back-to-back MVPs for his solid performance on the marksman hero.
In the first game, Owl was responsible for mounting a comeback after Malaysia dictated the tempo all throughout the 22-minute match. He finished with a respectable 11/3/6 KDA and had the highest damage output on the team.
In game two, Malaysia once again led in kills and towers destroyed at first. At the 20-minute mark, it was all down to Danerie "James" Del Rosario's Akai, who solo defended the base against five members of Malaysia successfully. This shifted the tempo in their favor, and the team's carry Owl took the MVP honors again with a 6/4/10 KDA.
MPL PH's KDA machine Salic "Hadji" Imam was the standout player against Laos. Using Xavier, he finished with a perfect 11/0/8 KDA and 100% kill participation in the first game, and 3/1/10 in the second game.
In their last series against Myanmar, SIBOL's star duo of Johnmar "OhMyV33nus" Villaluna and Wise shone on Mathilda and Baxia respectively. It was a perfect display of skill in the Land of Dawn as they were able to steer clear against Myanmar with a solid 14-4 kill score.
It was a tough second game for the Philippines, as they found themselves trailing in the early to mid-game. However, they remained calm and composed, and eventually secured the Lord buff at the 19-minute mark.
When they secured a second Lord buff at the 22-minute mark, this sealed the deal for the Philippines, as they cruised 2-0 against Myanmar in their final series in the group stage.
---
---
Team Philippines is headed to semifinals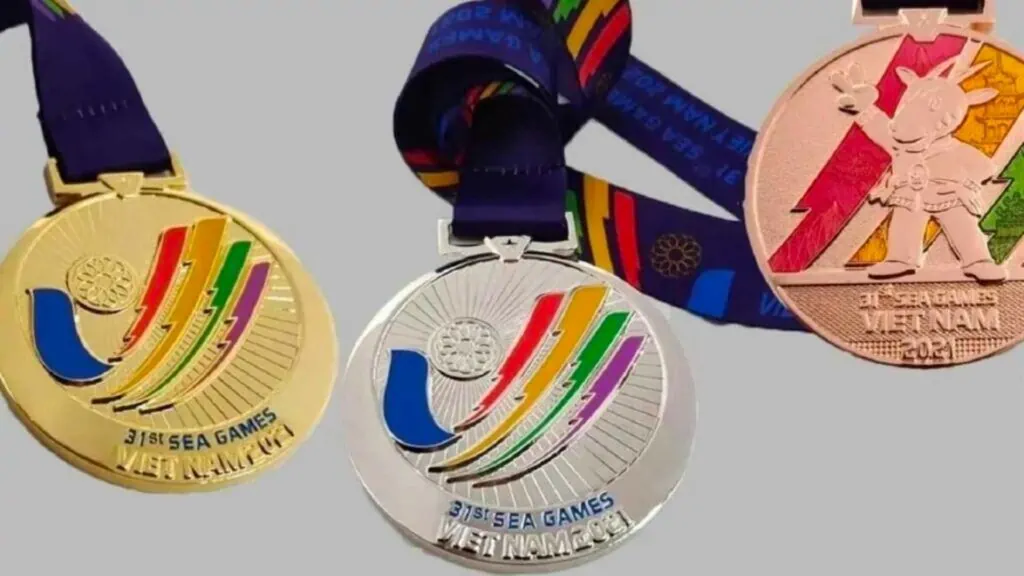 The Philippines finished on top of Group A. Indonesia, on the other hand, won two of their series against Vietnam and Singapore, 4-0, to dominate Group B.
With the win, SIBOL will now be facing Singapore, who won a tiebreaker match against Vietnam this morning, in the semifinals. Indonesia and Malaysia will play in the series after to determine the finalists.
Catch the 31st SEA Games live on Mobile Legends: Bang Bang's YouTube page. Follow ONE Esports on Facebook for more SEA Games esports news and updates.
READ MORE: Blacklist duo OhMyV33nus and Wise return to pro play at 31st SEA Games