It has been a week since the release of Mobile Legends: Bang Bang (MLBB) patch 1.5.96 and there have been a lot of changes to heroes and items.
One hero stood who out in this patch is Paquito. The Heavenly Fist was considered a top tier pick in the EXP Lane, but the recent nerfs he received might make him a thing of the past moving forward.
What makes Paquito a difficult hero to play in MLBB patch 1.5.96? Let's find out.
---
Paquito nerfs in Mobile Legends patch 1.5.96
Before we dive into other reasons why Paquito is weaker in the current meta, we have to look at the changes he received in this MLBB patch.
Passive – Champ Stance
Basic attacks no longer build stacks, but he can acquire stacks by casting abilities
Skill 2 – Jab
Cooldown increased from 6-4.5s to 7-5s
Base damage decreased from 200-500 + 120% Physical Attack to 150-450 + 150% Physical Attack
Enhanced damage changed according to the same ratio as base damage
---
---
War Axe has also been nerfed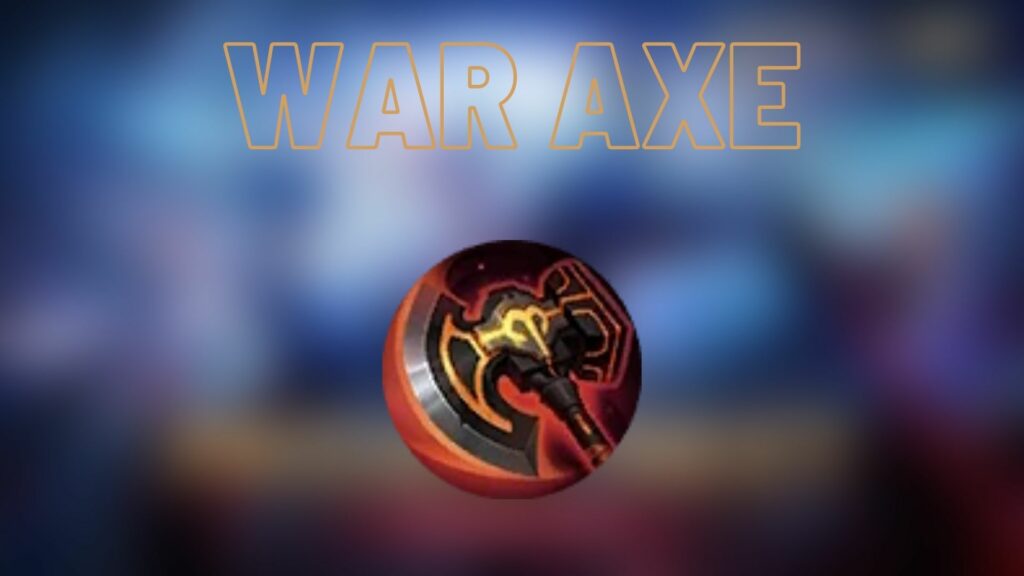 War Axe is one of the staple items for EXP laners, side laners, and even some jungle heroes in Mobile Legends.
The item boasts a respectable amount of HP, cooldown reduction, and physical attack. However, what makes War Axe a premier item is its passive, War Stance, which increases the user's attack damage and physical penetration with each hit, stacking up to eight times.
This is why War Axe is a must-have item for Paquito users because of its early game power and snowball potential.
Unfortunately, MLBB patch 1.5.96 has nerfed the item, and made it less lethal at full stacks. This item still fits well in the Heavenly Fist's kit, but expect his power spike to be less noticeable in the early game.
---
What do these MLBB patch 1.5.96 changes mean for Paquito mains?
Expert Paquito users know that positioning and timing is the key to succeeding on this hero. Now that his passive, Champ Stance, has taken a massive blow, players will now have to start from scratch to determine what combo works for the Heavenly Fist.
You only need three stacks to enhance a skill, but you can only get one stack when using his ultimate, Knockout Strike. As such, it's more important than ever to play safe in the early parts of the game, unlike before when you could get an easy kill with his Parry-Jab combo at level two.
It's unknown if Paquito will continue to be a priority pick in the upcoming MPL season, but at the very least, you can expect him to appear less in your ranked games now.
Check out MLBB's official Facebook page for more updates.
READ MORE: Is Phoveus a truly worthy pick in Mobile Legends patch 1.5.96?