Mobile Legends patch 1.5.96 might very well change the fate of the Shadow of Dread.
When Phoveus debuted in Mobile Legends: Bang Bang, he was dubbed as a hard counter to mobile heroes such as Benedetta, Wanwan, and Ling.
However, he hasn't seen much play time, and quickly became a situational pick at best. According to Mobile Legends: Bang Bang stats, his pick rate is around 0.52%, the 73rd most-used hero in the game.
Phoveus received two hero buffs in Mobile Legends patch 1.5.96
Moonton took notice and made necessary changes to his skills in Mobile Legends patch 1.5.96, and ramped up his numbers.
Skill 1 – Malefic Terror
Cooldown decreased from 3.5s to 2.5s
Ultimate – Demonic Force
Base damage increased from 440-680 to 660-980
Magic power bonus increased from 150% to 180%
---
---
How will these changes affect Phoveus?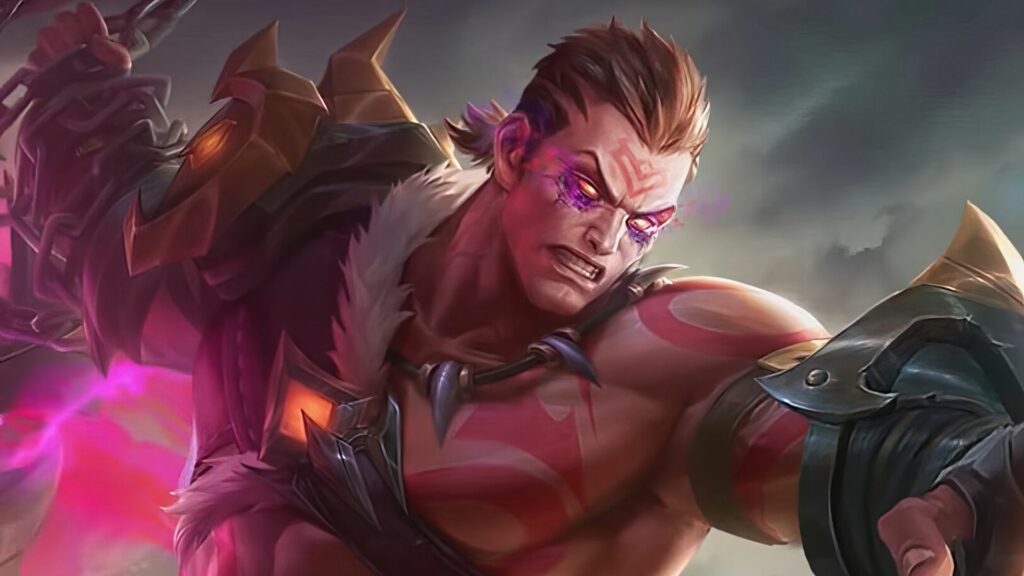 While the changes are not that massive, they do greatly helps him keep up with the current fast-paced meta. For one, Malefic Roar's cooldown has been decreased which will now make him harder to deal with in the laning phase.
But the highlight of this buff is the improvement to his ultimate, Demonic Force. It's Phoveus' bread and butter skill, and this is what makes him a solid counter against pesky dash heroes.
The increase in Demonic Force's base damage and magic power bonus will surely turn some heads, especially with the right items.
READ MORE: Siren Priestess Luo Yi is the perfect Starlight skin for ocean lovers