The sixth season of the Mobile Legends Professional League is heading into its final stages with Indonesia in Week 8, the Philippines in Week 7, and Malaysia and Singapore in Week 6.
As the three most competitive regions in MLBB, their leagues foster some of the best talents that strive to be on the top of the leaderboard.
But how do they stack up against each other?
---
1. Alter Ego
Region: ID
Record: 10-2
Change: +1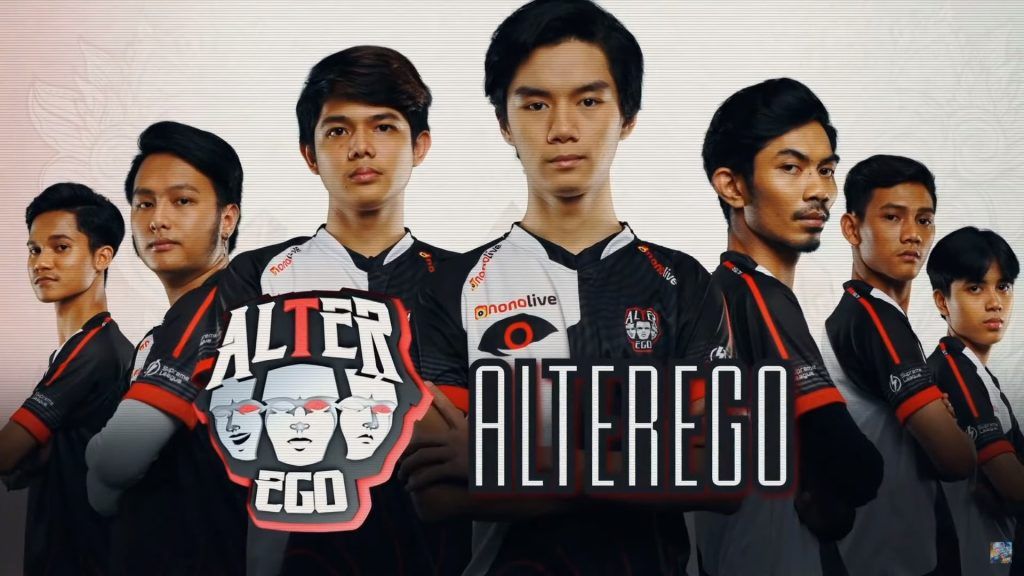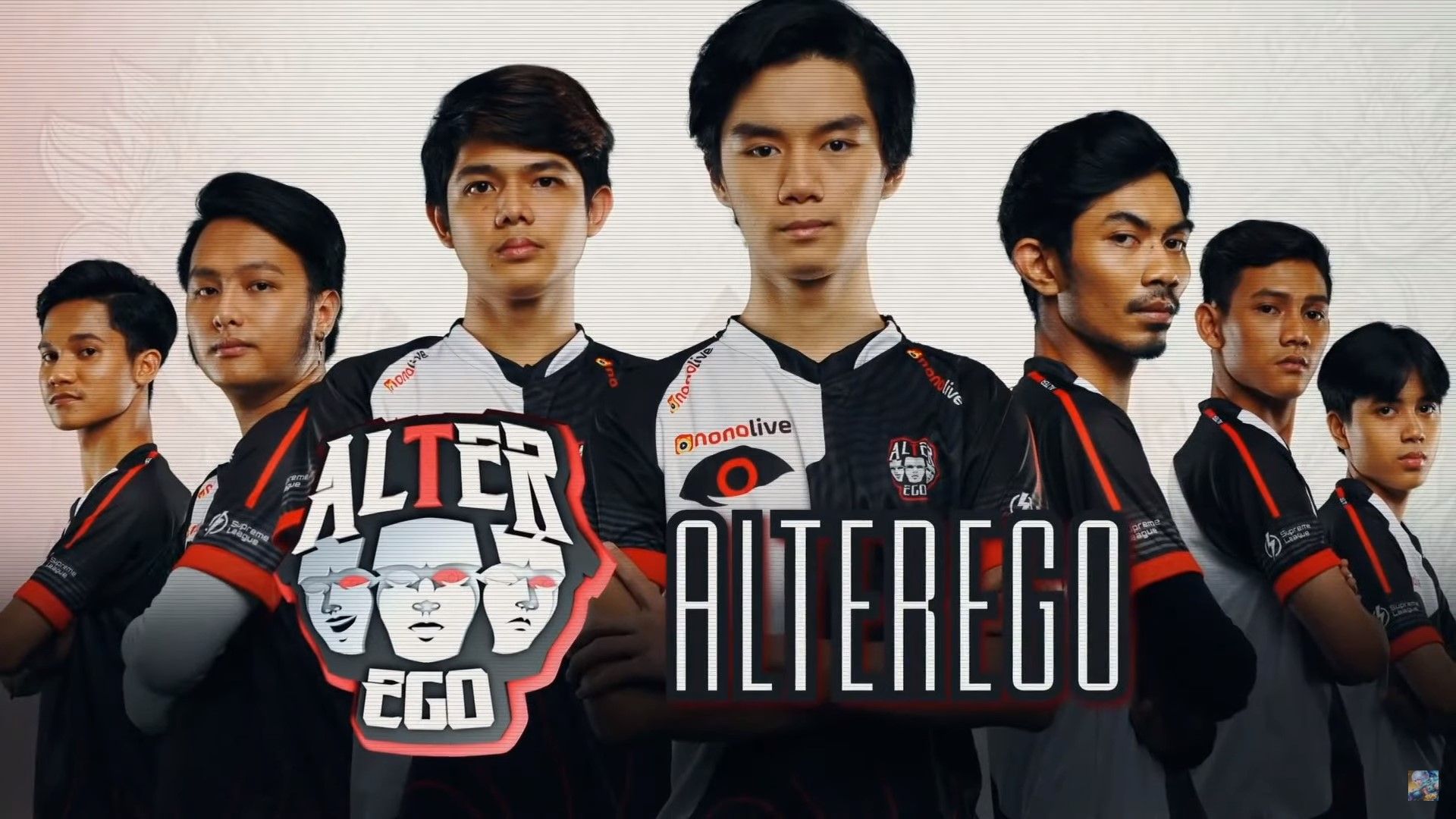 Alter Ego finally gets up on top with a dominating performance in MPL ID Week 7. Even though they went against some of steadily climbing teams in their region, Udil and the boys easily handed sweeps to both Genflix Aerowolf and EVOS Legends.
If they're able to defeat the new meta RRQ squad in Week 8, we'll likely see AE stay on top by the end of the season.
---
2. Todak
Region: MY/SG
Record: 7-0
Change: +2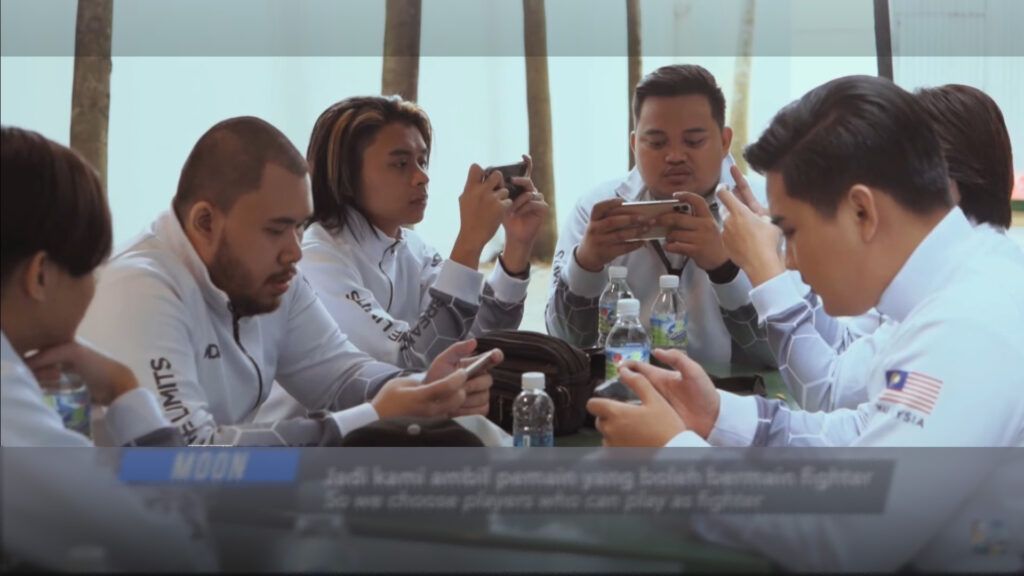 In the second last week of MPL MY/SG Season 6, Resurgence and Todak were in the running for first place. Todak came out on top, extending their perfect streak to seven after a splashing win against the reigning MPL MY/SG champions.
With only two more matches in the final week of regular season, can Todak finish Season 6 perfectly?
---
3. Bren Esports
Region: PH
Record: 8-1
Change: -1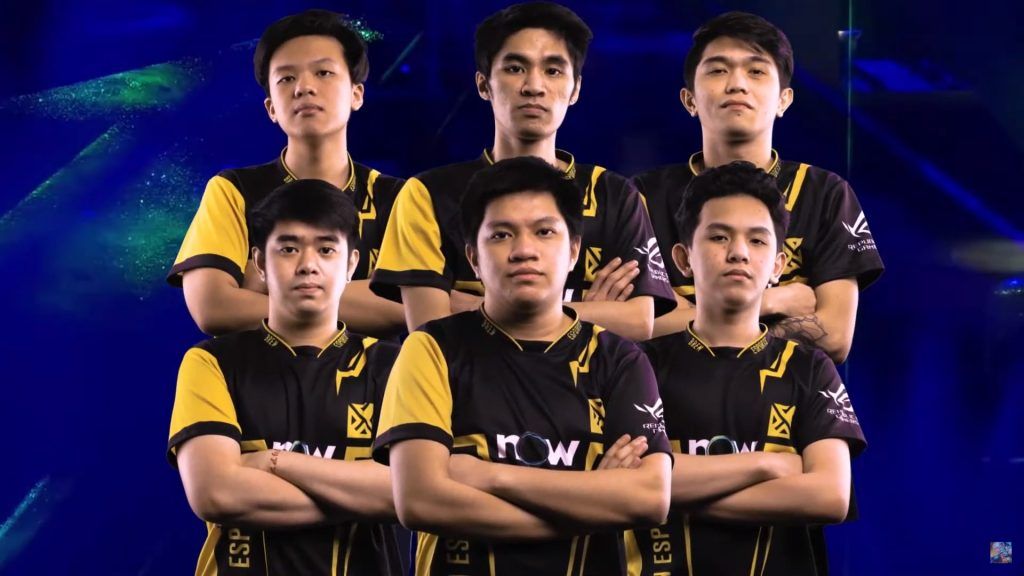 Despite being a dominant force in the PH region, Bren Esports suffered their first loss this season to Omega. While Pheww and his crew are still on top of group B, Hadjizy and the Omega squad are just one point away from overtaking Bren.
Luckily for Bren, the team will be facing the two lowest-ranked teams of BSB and Blu Fire in Week 7, giving them some sure wins to widen the gap.
---
4. Aura PH
Region: PH
Record: 9-1
Change: -1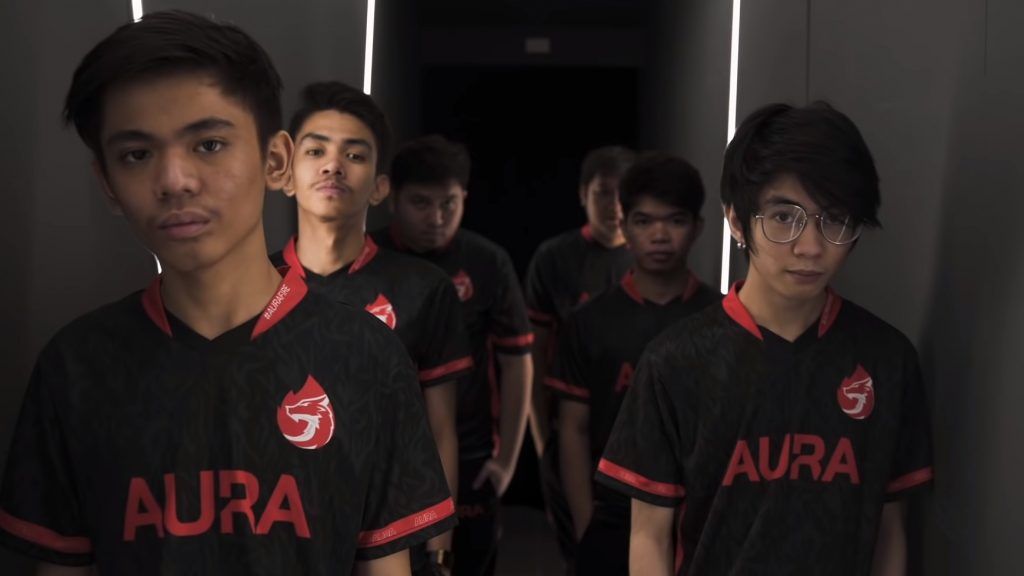 Aura PH is steadily cruising to the end of the season with a solid lead in group A. While the team bagged an easy win over Blacklist International last week, both Blacklist and Execration are only 4 points away from overtaking Rafflesia and his squad.
With only three games left in the regular season, Aura must continue their usual winning routine to secure a solid spot in the MPL PH playoffs.
---
5. Red Reborn
Region: MY/SG
Record: 6-2
Change: +4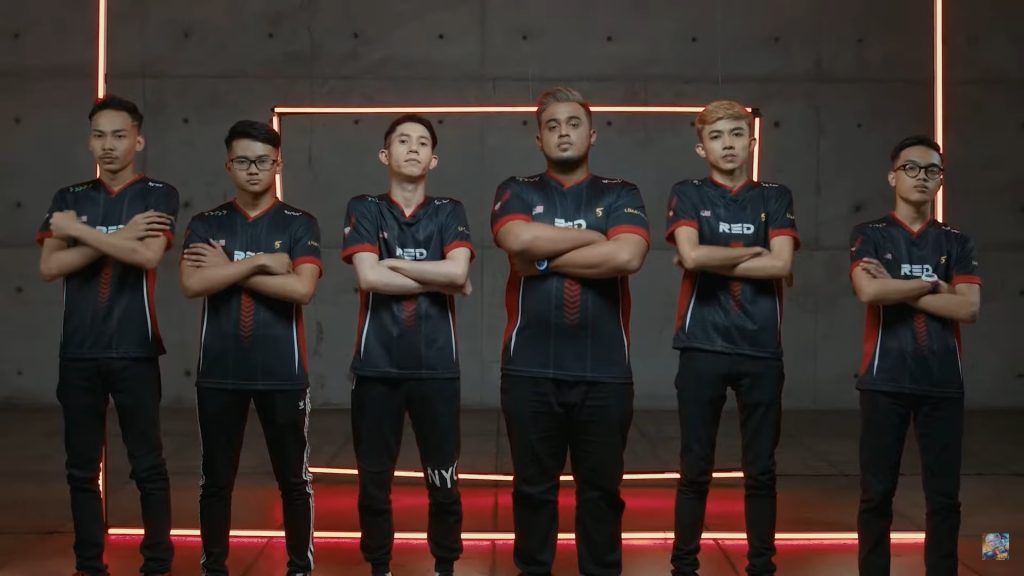 Red Reborn climbed up the ranks after a 2-0 sweep over Divinity Esports. With a record of 6-2, they only have one game left in the final week of MPL MY/SG regular season and it will be one of their biggest challenges yet — against Resurgence.
---
---
6. RRQ Hoshi
Region: ID
Record: 8-4
Change: +1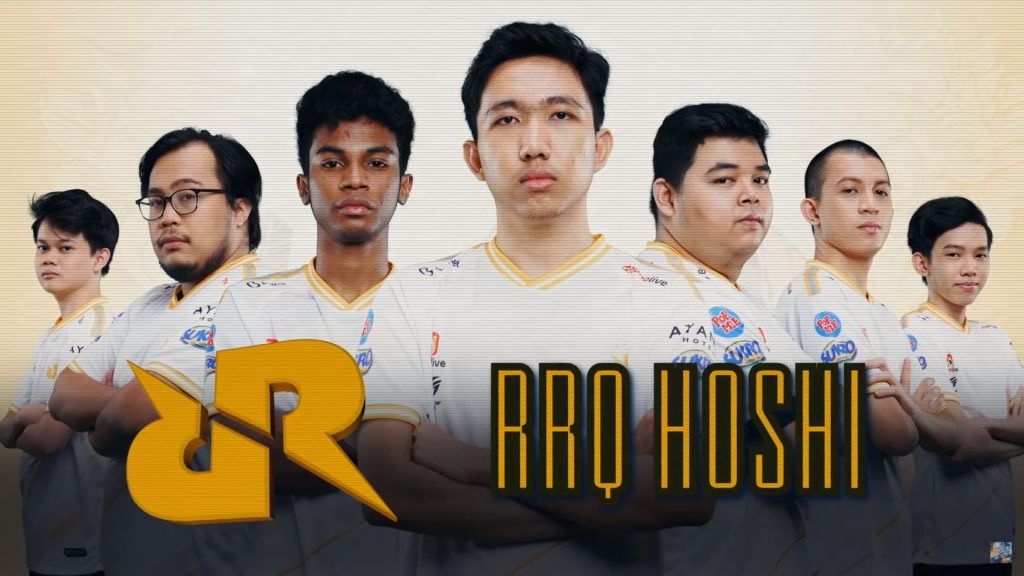 ---
With Mobile Legends' newest patch changing the way teams play the game, RRQ Hoshi easily picked up the new EXP/Gold lanes to their advantage. With carry superstar Xinnn also back in the starting five, Lemon and the boys handed out sweeps to both Bigetron Alpha and Genflix Aerowolf.
While things are looking up for the RRQ Kingdom, Week 8 will be their final test of retaining their top three placement on the leaderboard, facing league leaders Alter Ego and rivals EVOS Legends. If they manage to trump both teams, RRQ will have the change to bring that winning attitude into the playoffs.
7. Onic ID
Region: ID
Record: 9-4
Change: +3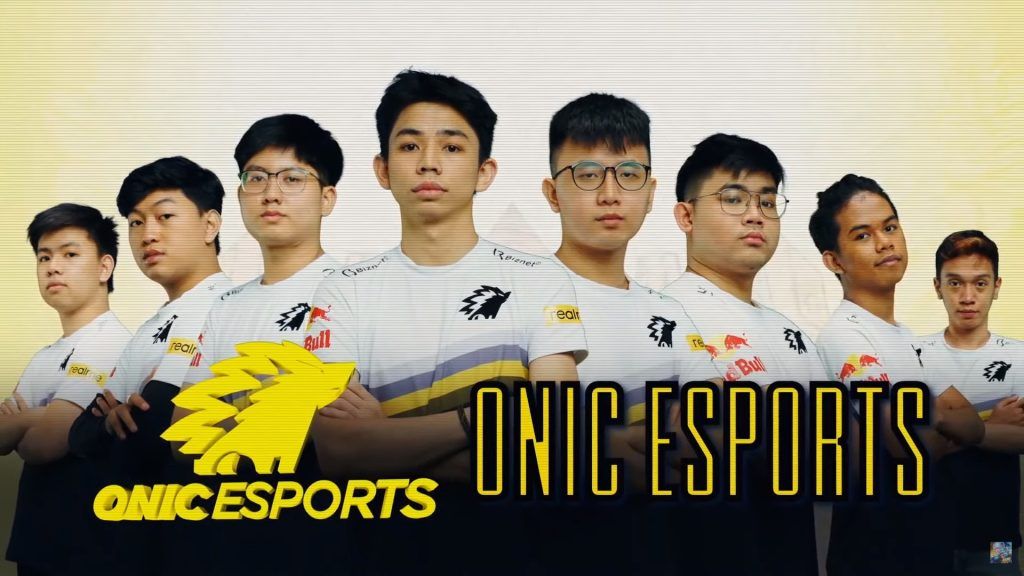 Onic Esports has finally redeemed themselves with a week full of wins. With Antimage rallying his team together and Sanz always performing his best, the Onic squad managed to thwart both Bigeton Alpha and EVOS Legends to end their losing streak.
With only one game left against the low-ranked Geek Fam, Onic will probably hold their place on the leaderboard unless Alter Ego and RRQ experience some clutch upsets.
---
8. Resurgence
Region: MY/SG
Record: 6-2
Change: -2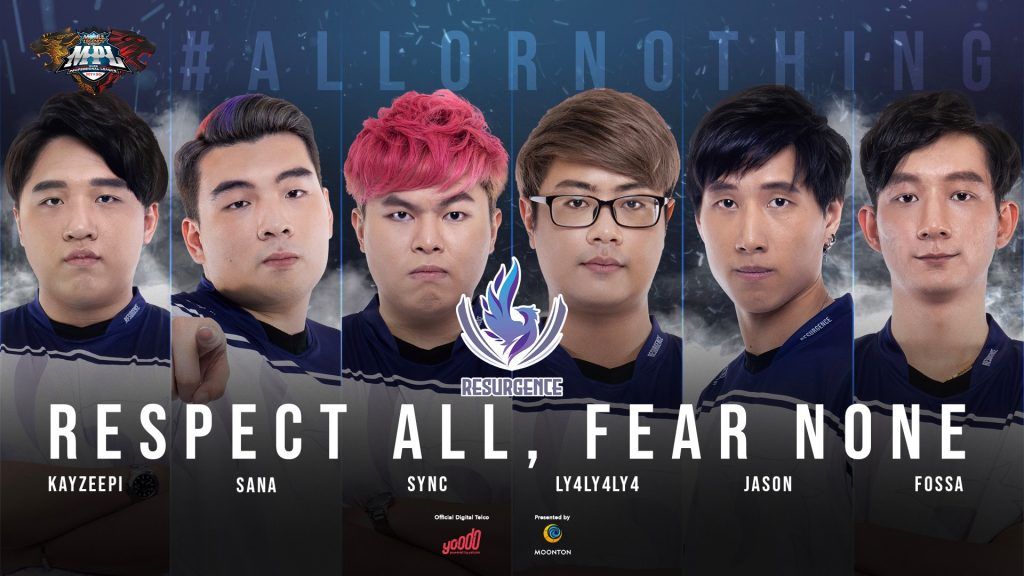 Resurgence had one chance to topple Todak and halt their perfect run, but could not withstand the pressure Todak applied in the deciding game three. Within the opening few minutes, Todak swiftly punished Resurgence with three straight kills for invading their red buff.
Tied 6-2 a piece with the exact same aggregate points and score with Red Reborn, both of these teams will be vying to finish second in their clash later this week.
---
9. Omega
Region: PH
Record: 7-3
Change: New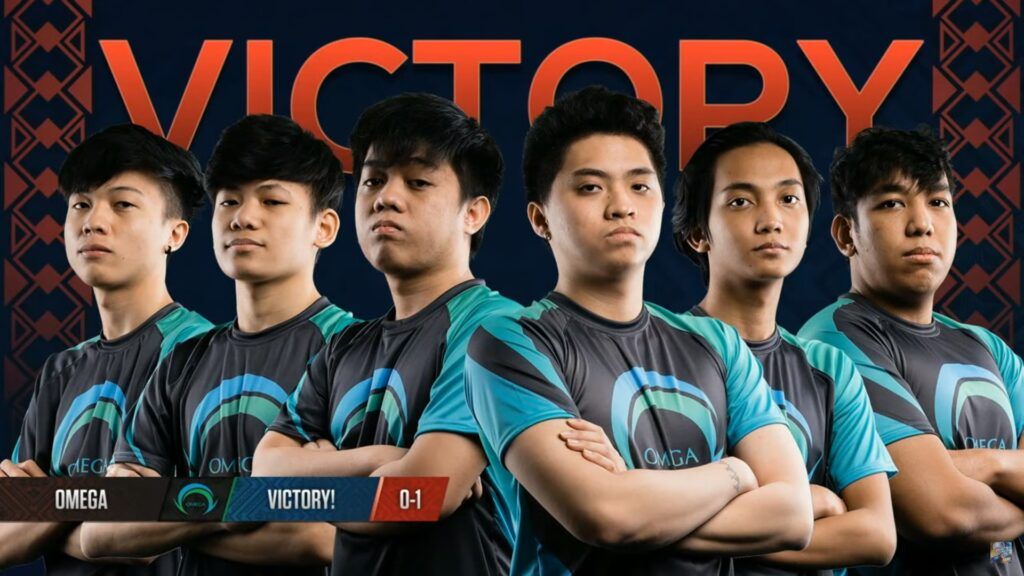 Omega enters the power rankings as the dark horse of MPL PH. While the team has been overshadowed by various rivalries between Bren, Aura PH, and Onic PH, Hadjizy and his troop have been dominating their matches.
While the team may have struggled to face such superteams in their way, Omega finally gave Bren their first-ever loss of the season, marking them as a substantial threat to Bren's top position in group B. With another win over Cignal Ultra, the OMG squad now has a stunning 5-game win-streak. If Omega continues this domination, there's no doubt that they can steadily overtake Bren in the next two weeks.
---
10. Bigetron Alpha
Region: ID
Record: 8-5
Change: -5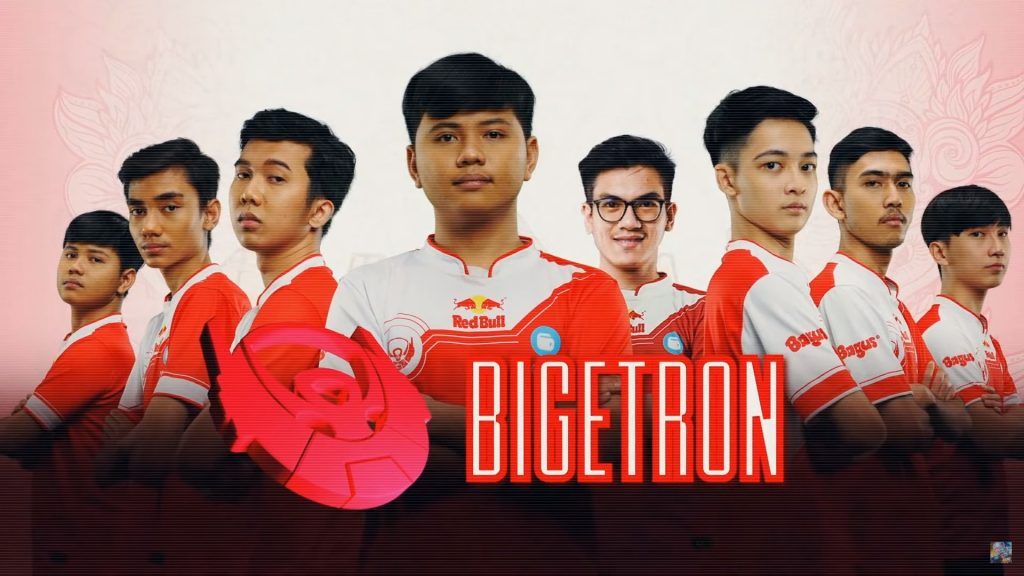 While Bigetron was being compared to the likes of Alter Ego and Onic, the team hit a wall in Week 7, taking two losses and dropping them down to fourth place.
Though some might say the team is still adjusting to the new meta, Dreams and the BTR squad might have just squandered their hard efforts for the whole season. With only one game left against EVOS, it'll take some miraculous upsets to bring BTR back into the top three.
READ MORE: Mobile Legends global power rankings: Can anyone stop Bren Esports?