Drastic changes have occurred in Mobile Legends: Bang Bang patch 1.5.16, better known as the Project NEXT patch. In addition to map changes that shifted the meta, many heroes also received buffs and revamps.
A handful of heroes who were buffed could even become competitively viable.
Here are five heroes who received big buffs, or whose revamps have made them a little overpowered:
---
Vale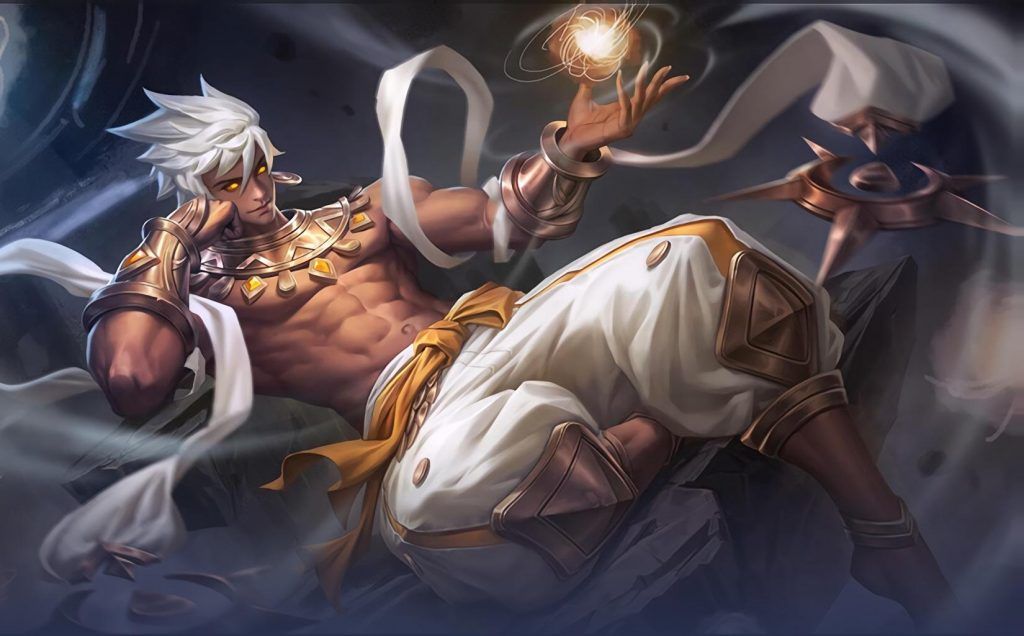 Vale got buffed in three consecutive patches! The third one coincides with Project NEXT and is expected to push him into the top ranks alongside Pharsa, Chang'e, and Selena.
Vale's passive, Windtalk, had its movement speed increased from five to eight. Its stack limit has been reduced from 12 to ten.
Wind Blade, Vale's first skill, had its cooldown lowered to four seconds from the previous five. His second skill, Windblow, had its cooldown adjusted from 9-7.5 seconds to a flat 8.5 seconds.
Its base damage was also increased from 90-215 to 150-225, and its airborne duration decreased from 1.1 to 1 second.
---
Silvanna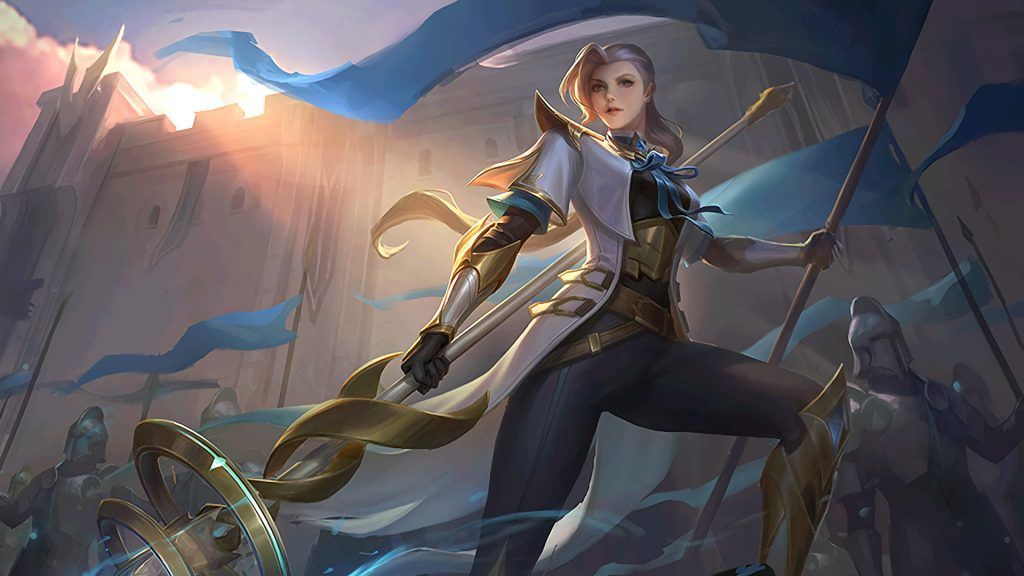 One of the fighters who is actually very strong, especially against popular side lane heroes that recently got nerfed, is Silvanna.
Only recently did Silvanna receive a pretty big buff. Her main ability is her second skill, Spiral Strangling, was given a boost to its bonus Magic Power, up from 35 percent to 45 percent. The damage to the minions was reduced from 75 percent to 50 percent, but isn't a significant nerf.
Her ultimate, Imperial Justice, also had its numbers improved. Its Magic Lifesteal was changed to range from 80 to 120 percent, adjusted from 100 percent flat.
---
---
Terizla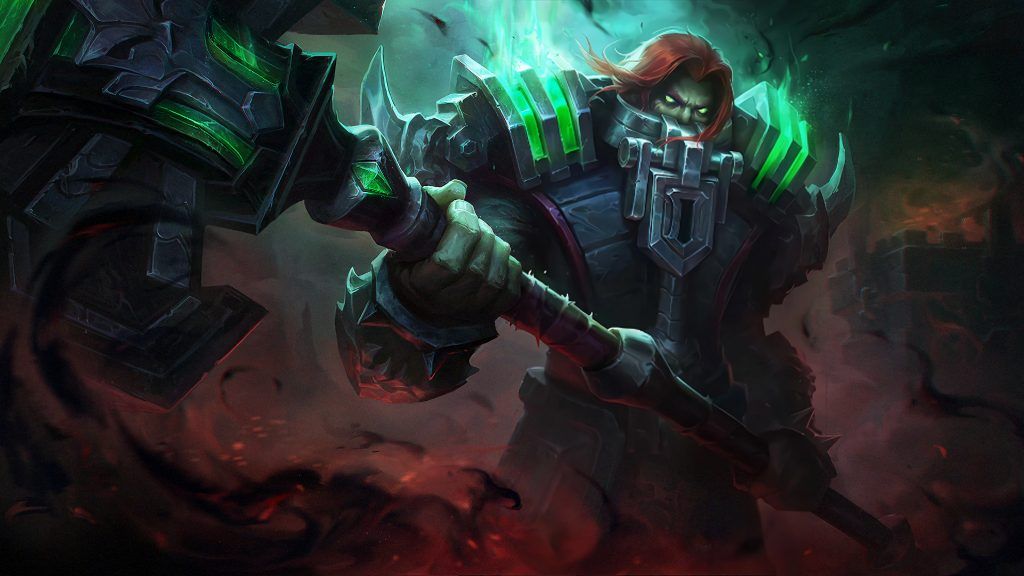 When you think about a tanky offlaner who is able to consistently guard EXP lanes and clear waves quickly, Terizla should be on the list.
Body Of Smith, Terizla's passive, previously converted 2.5 percent lost HP to 1 percent Damage Reduction. With this patch, just a 2 percent HP lost will convert to 1 percent Damage Reduction that reaches up to 45 percent!
Even though his second skill, Execution Strike, only does 50 percent damage to minions and he'll not as be fast in clearing waves, he can still be a great option in the offlane.
---
Martis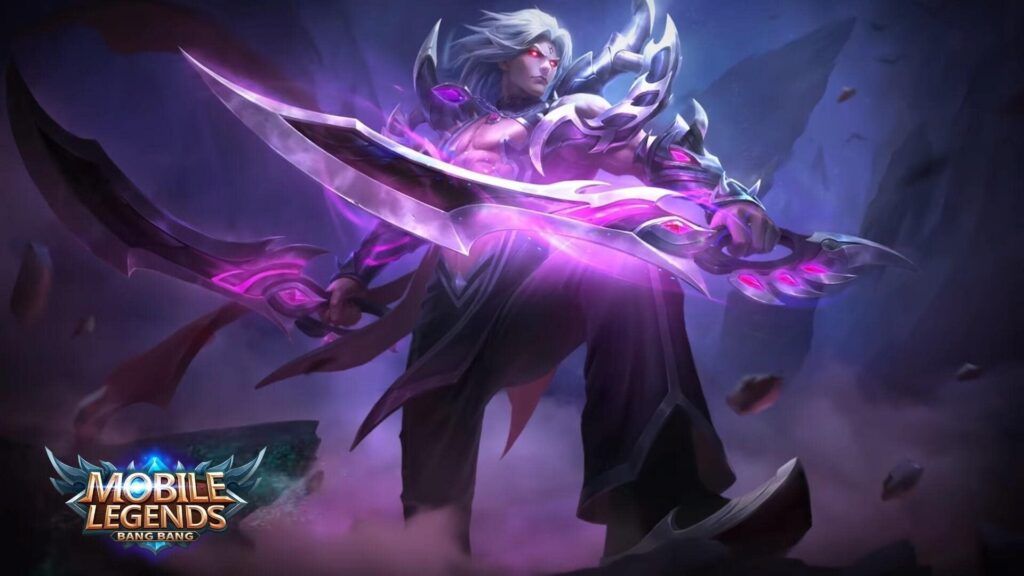 A fighter that is still rarely seen in the competitive scene but actually has the capacity to be a strong melee hero is Martis. He received a big buff in this Project NEXT patch, which strengthened two out of three skills.
Ashura Aura's base damage increased from 340-540 to 350-650. To balance this out, his second skill, Mortal Coil, now deals only 75% damage to minions.
His ultimate, Decimate, will give players more control, as Moonton significantly reduced the decay of Movement Speed gained after killing a target.
---
Granger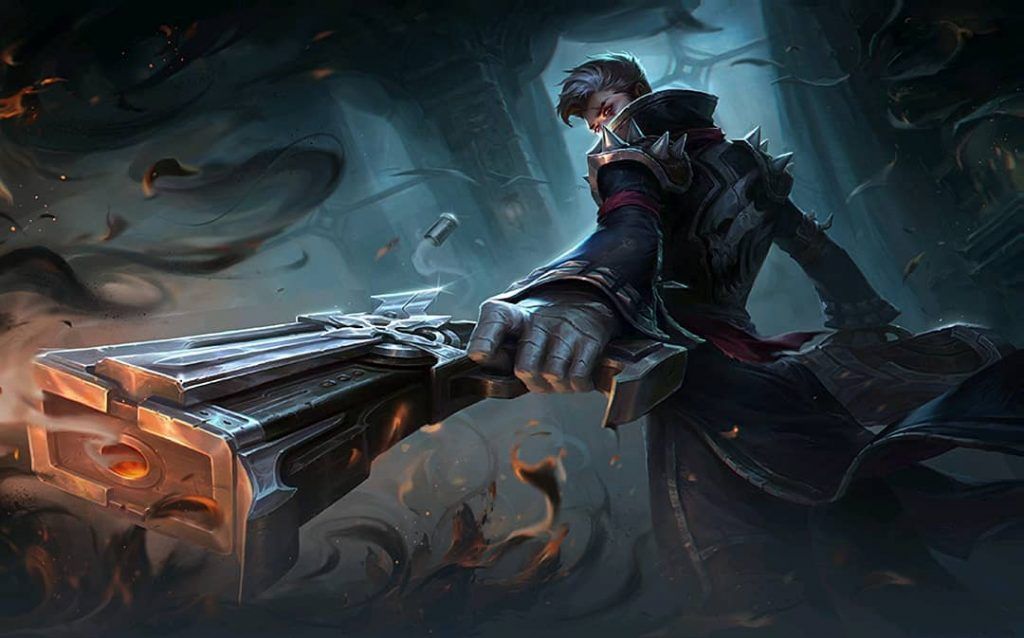 When you think about the lane that gives gold that is intended for marksmen, Granger comes to mind as the perfect option.
After receiving a previous nerf, scaling proved a little more difficult for this hero. However, Rhapsody, his first skill, was improved this patch. Its base damage increased substantially from 30-180 to 45-195.
READ MORE: MLBB patch 1.5.16: This is the Project NEXT patch you've been waiting for