The sixth season of the Mobile Legends Professional League is heading into its final stages with Indonesia in Week 7, the Philippines in Week 6, and Malaysia and Singapore in Week 5.
As the three most competitive regions in MLBB, their leagues foster some of the best talents that strive to be on the top of the leaderboard.
But how do they stack up against each other?
---
1. Bren Esports
Region: PH
Record: 7-0
Change: —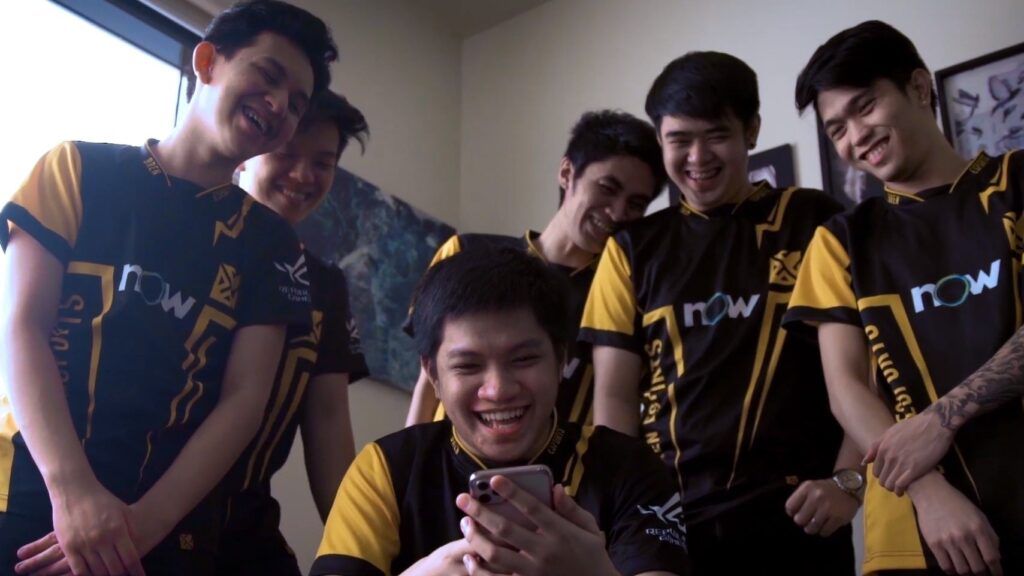 Bren Esports takes the top spot for the third week in a row with another convincing win against Onic PH in Week 5. While Onic PH had some traction throughout the series, Pheww and his crew instantly overcame the deficit with late-game team fights that secured a well-earned sweep.
Currently running a perfect record of 7-0 with a 93.33% game win rate, Bren stays in first place as the best team in the world right now. Next week, we'll keep an eye on if group B rising team Omega can do anything to stop them.
---
2. Alter Ego
Region: ID
Record: 8-2
Change: —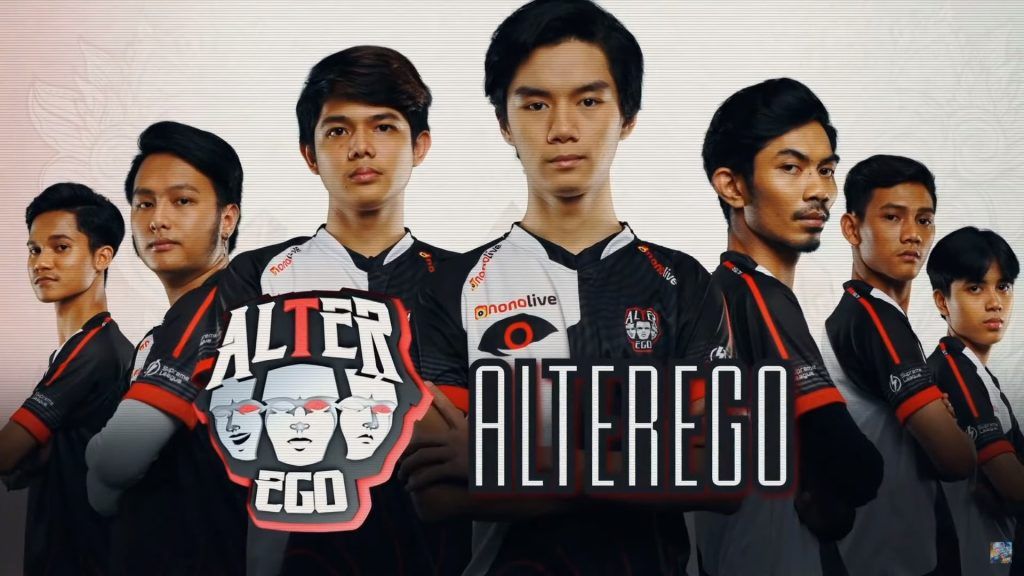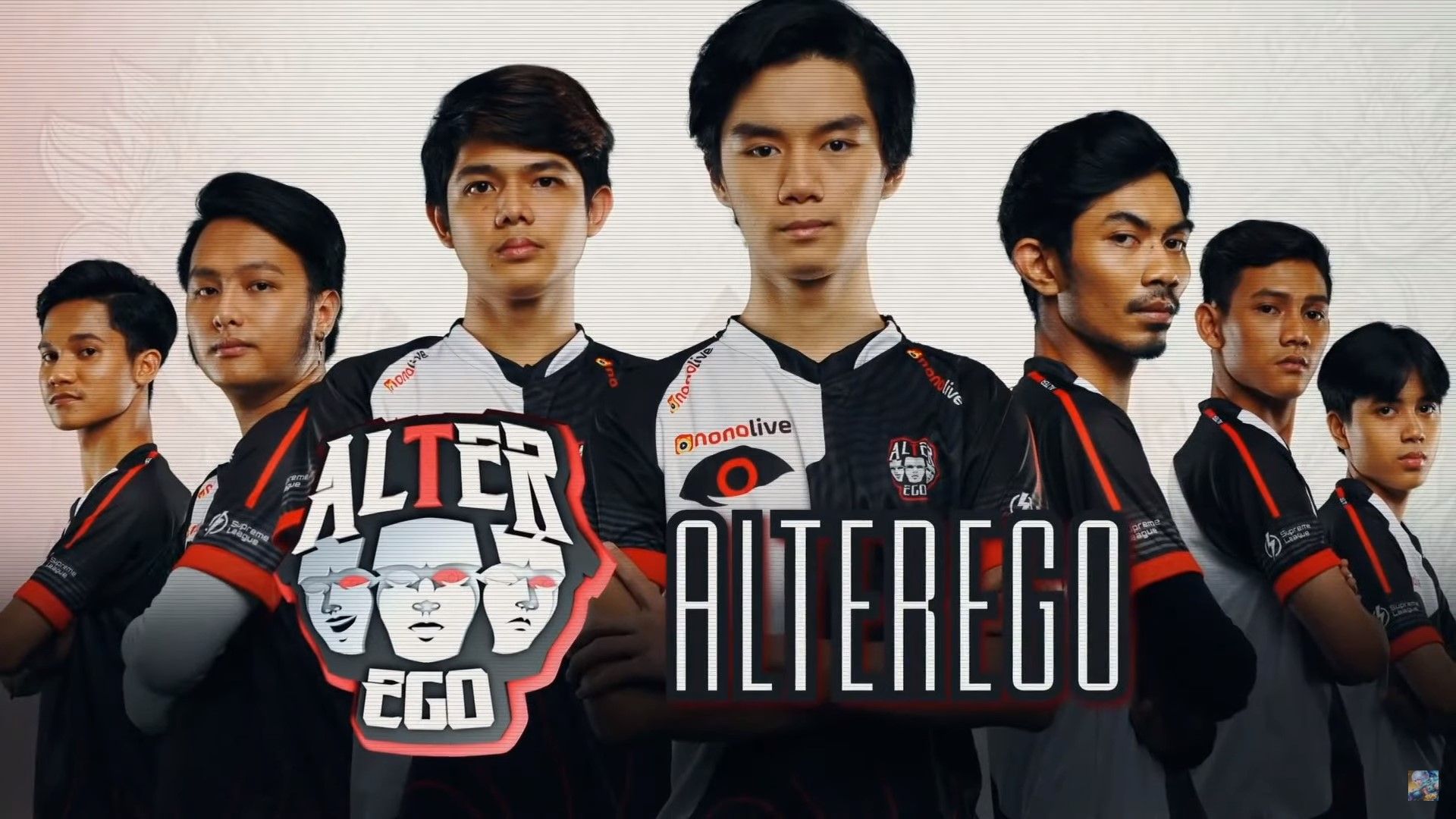 Alter Ego stands strong as MPL ID's current league leader. Despite taking a close 2-1 defeat against Bigetron Esports, NasiUdak and the AE squad started the week with an impressive sweep against Onic ID.
With Bigetron only a few games away from taking the top spot, AE will have to conquer an interesting gauntlet in Week 7, facing the rising Genflix Aerowolf and a top-form EVOS Legends squad. Let's hope that AE sweeps the week to secure their status as Indonesia's best team.
---
3. Aura PH
Region: PH
Record: 7-1
Change: +2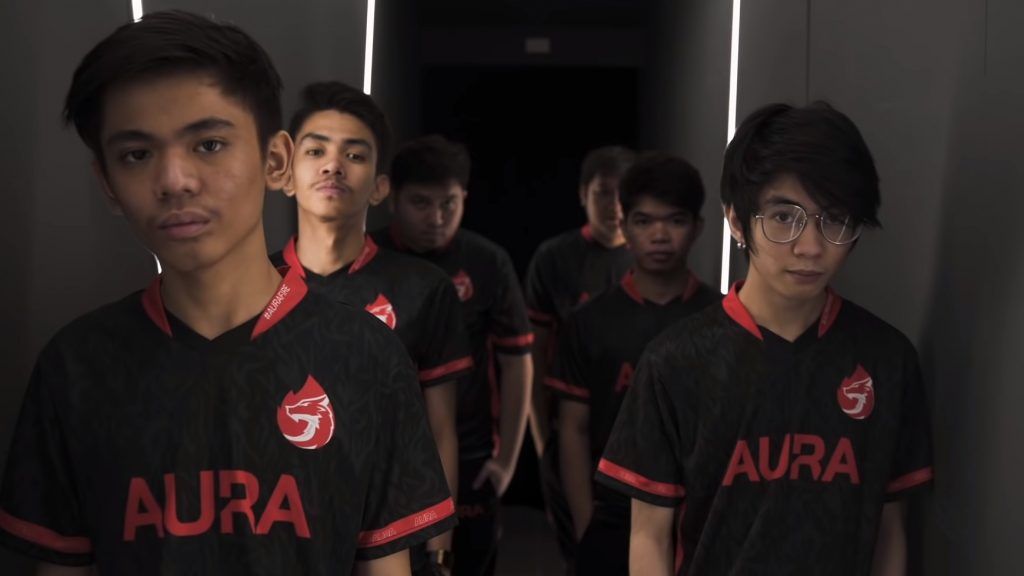 Aura PH continues to dominate with another week full of wins. While the team may take their time to experiment in their best-of-threes, Rafflesia and the boys pulled off some great 2-1 comebacks in their matches against Execration and Cignal Ultra.
Even though they're not as decisive as compared to their group B counterparts of Bren, the team executes with incredible game sense and innovation and can easily turn any series around with a meta-based draft pick.
---
4. Todak
Region: MY/SG
Record: 6-0
Change: —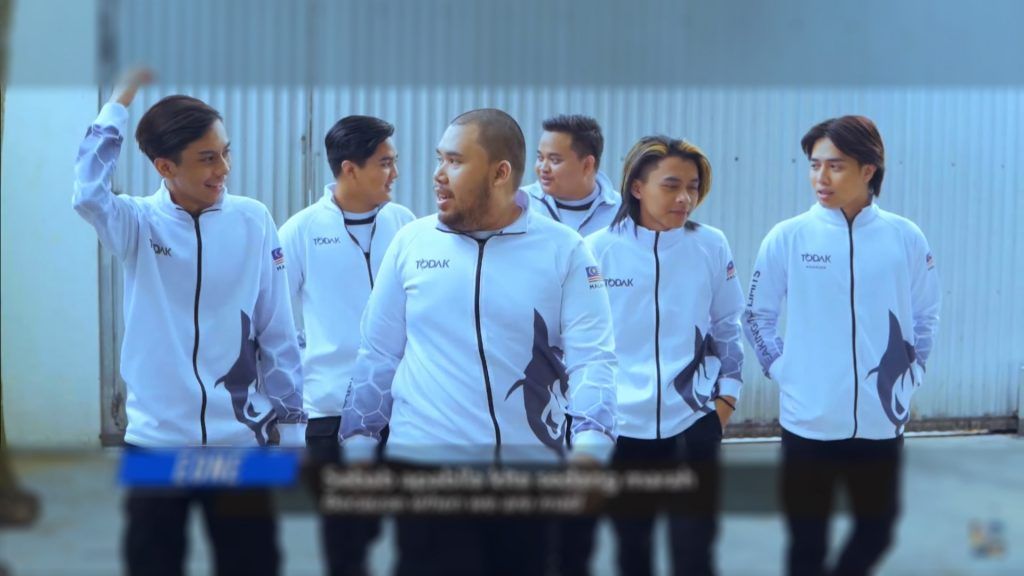 Todak maintained their perfect streak after defeating EVOS SG 2-1 in their only match in Week 4 and have proven to be the team to beat this season. They will face another big challenge this week as they fight against Resurgence for the number one spot in the league.
---
5. Bigetron Alpha
Region: ID
Record: 8-3
Change: New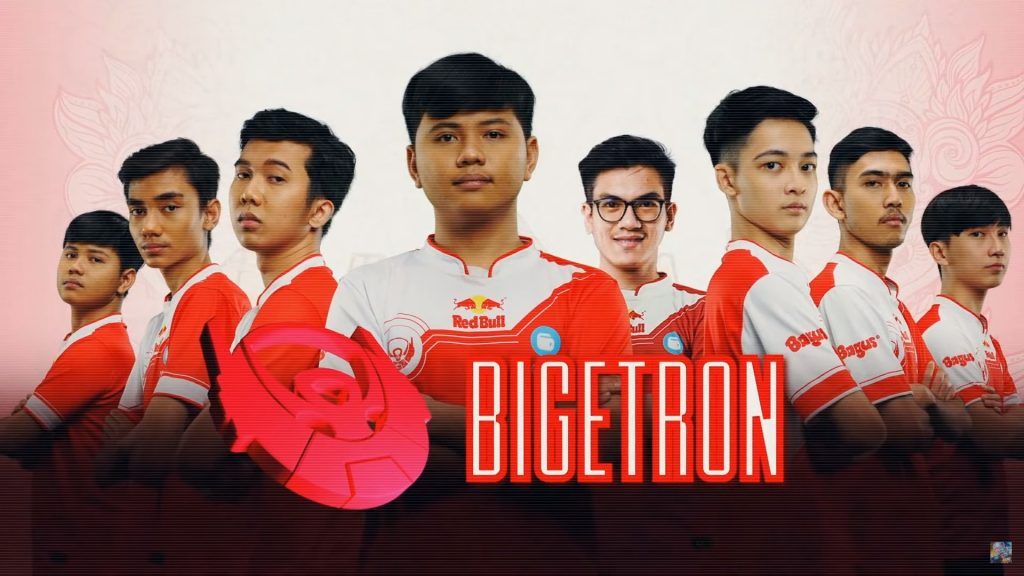 Bigetron Alpha returns to the power rankings with a week full of wins under their belt. While they may have lost to Alter Ego in Week 5, Branz and the boys came back with decisive victories over Aura Fire and Geek Fam ID, landing in second place on the ID leaderboard.
With Alter Ego holding the top ID spot with just a few points, we'd like to see BTR shake things up with a season-changing Week 7. Bigetron will have to put their best foot forward when facing Onic ID and the reformed RRQ Hoshi.
---
---
6. Resurgence
Region: MY/SG
Record: 6-1
Change: +3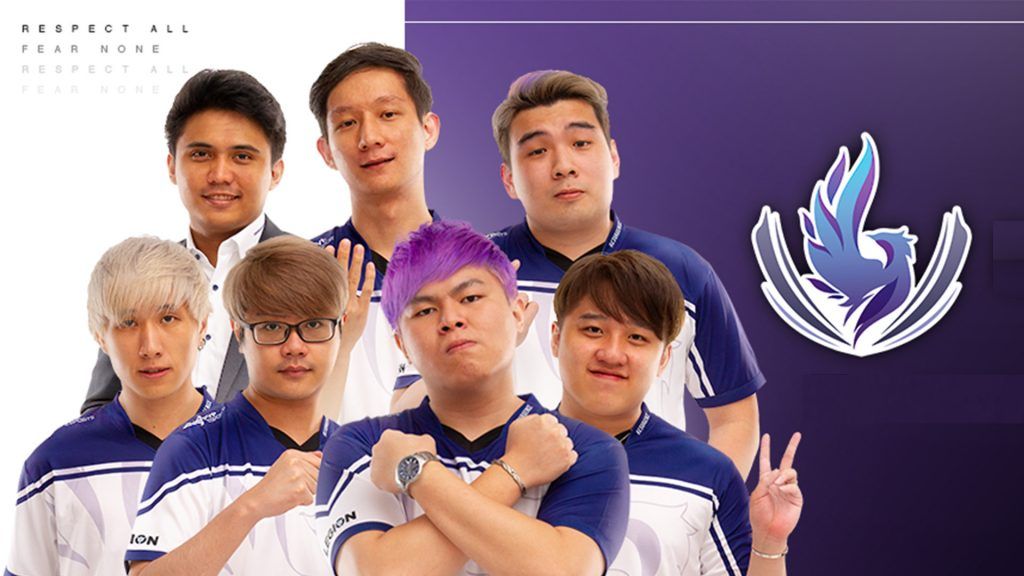 Resurgence easily swept Forsaken before reverse sweeping EVOS SG 2-1 the next day. In the last determining game of the series, Resurgence made quick work of EVOS SG. Before 10 minutes, they pulled ahead nine kills to five, four of which were on Jason "Jason" Koh's Pharsa.
Can they claim the number one spot this week?
---
7. RRQ Hoshi
Region: ID
Record: 5-4
Change: +1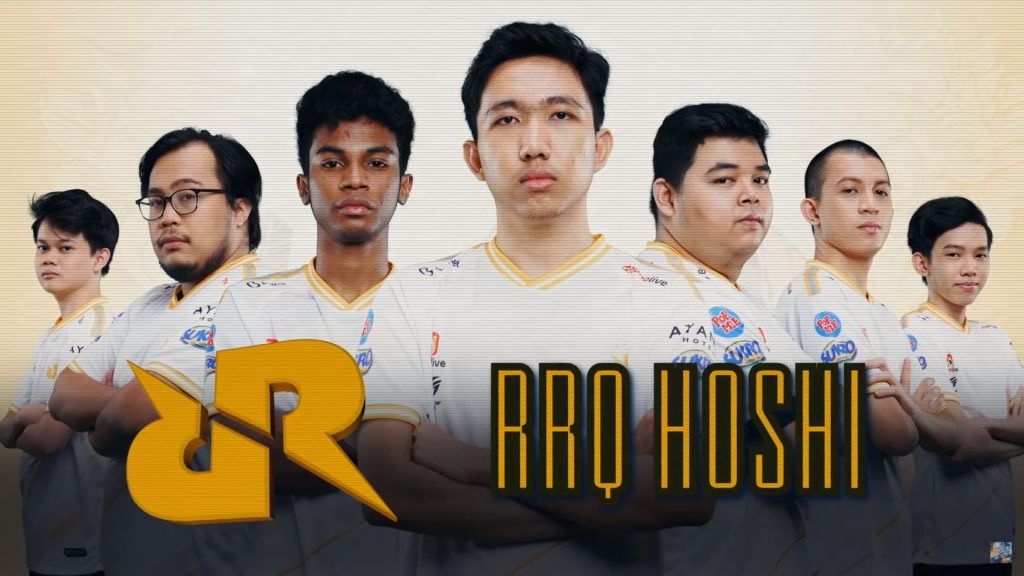 Defending MPL ID champions finally break even on their record with an easy win over Aura Fire. While Albert and Lemon acted as the team's carries in game one, RRQ easily switched things up with R7 playing a tanky, kill-confirm Uranus.
While Lemon and the boys currently sit in fourth place, the team's new playstyle could quickly garner a few more wins in the regular season. With tough upcoming match-ups in Bigetron and Genflix Aerowolf, we're excited to see the kings of MPL reign again.
---
8. Onic PH
Region: PH
Record: 5-3
Change: -1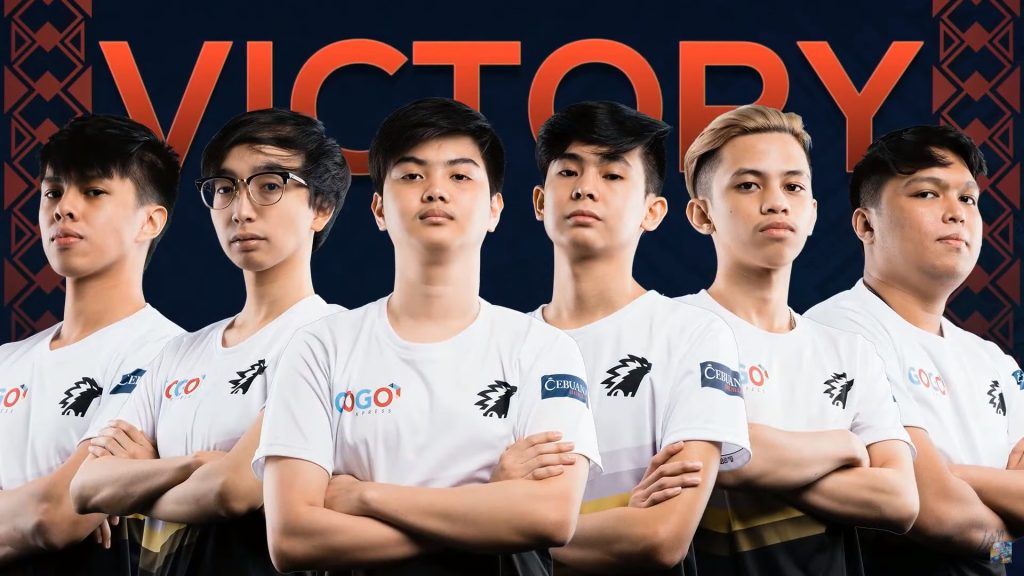 Onic PH is still struggling to find its place in the MPL PH. Though they're able to decisively win the early-game phase against top teams like Bren, they tend to jump the gun in critical late-game macro situations.
Currently in third place of group B, we're dying to see some definitive matches coming out OhMyV33nus and the rest of Onic. Going up against lower-ranked teams in Execration and BSB, this might be the only chance for Onic to turn the tides in S6.
---
9. Red Reborn
Region: MY/SG
Record: 5-2
Change: -3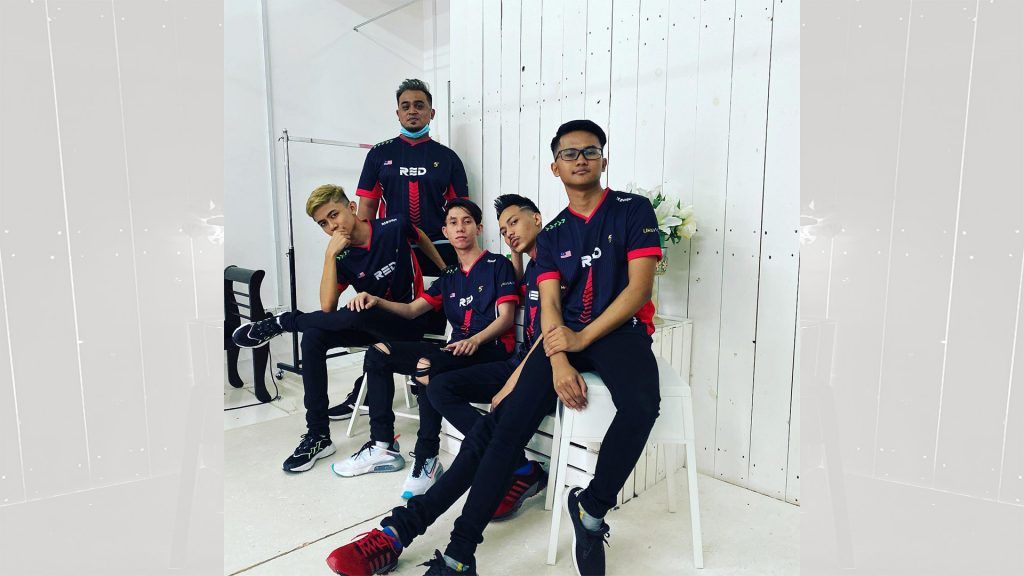 Red Reborn overcame Orange Louvre Esports 2-1, but unexpectedly went down to Team SMG in their second loss of the season. These last two weeks will reveal whether they can finish off as strong as they did when they opened the season.
---
10. Onic ID
Region: ID
Record: 7-4
Change: -7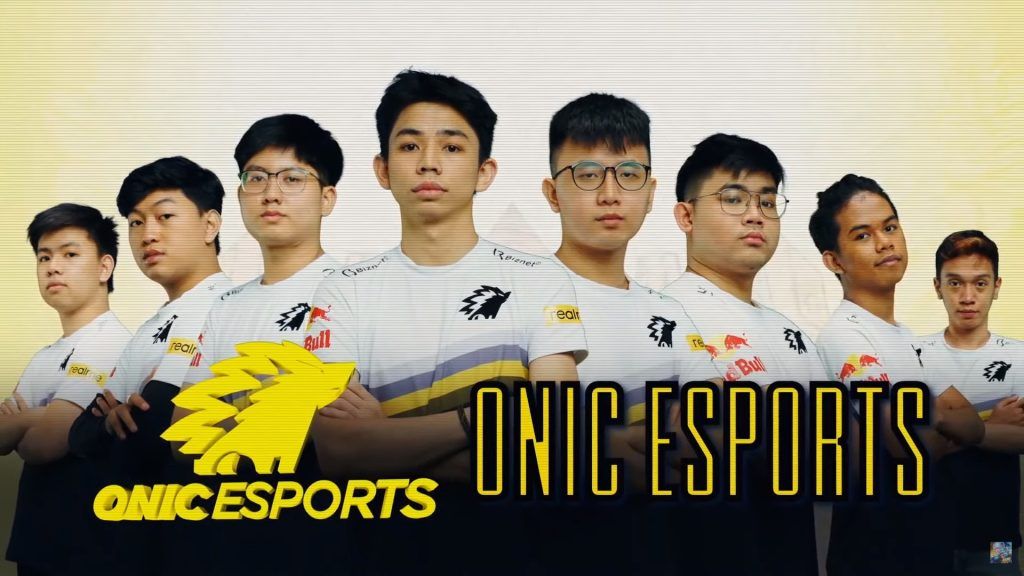 Onic ID has fallen from grace once again with a lackluster performance in MPL ID Week 6. Swept by Genflix Aerowolf and Alter Ego, the team has lost its spark and now carries a heavy three-game losing streak.
While there's still hope for Anti-mage and the boys to climb back up the leaderboard, next week's matches against Bigetron Esports and EVOS Legends will be the team's biggest challenge yet. If Onic still has that clutch mentality, the eight-man squad could easily secure a top-three placement by the end of the regular season.
READ MORE: Mobile Legends global power rankings: Bren Esports stay on top