In just a few days, Mobile Legends: Bang Bang players will have the chance to equip skins from three iconic characters from the hit movie series, Kung Fu Panda.
The MLBB Kung Fu Panda skins collaboration will feature three new exclusive skins: General Kai Thamuz, Kung Fu Panda Akai, and Lord Shen Ling.
Other rewards such as avatar border, recall, and other in-game cosmetics are up for grabs for those who would like to participate in the event starting this weekend.
Here is everything you need to know about the upcoming Kung Panda collaboration event in Mobile Legends: Bang Bang.
MLBB Kung Fu Panda skins collaboration and release date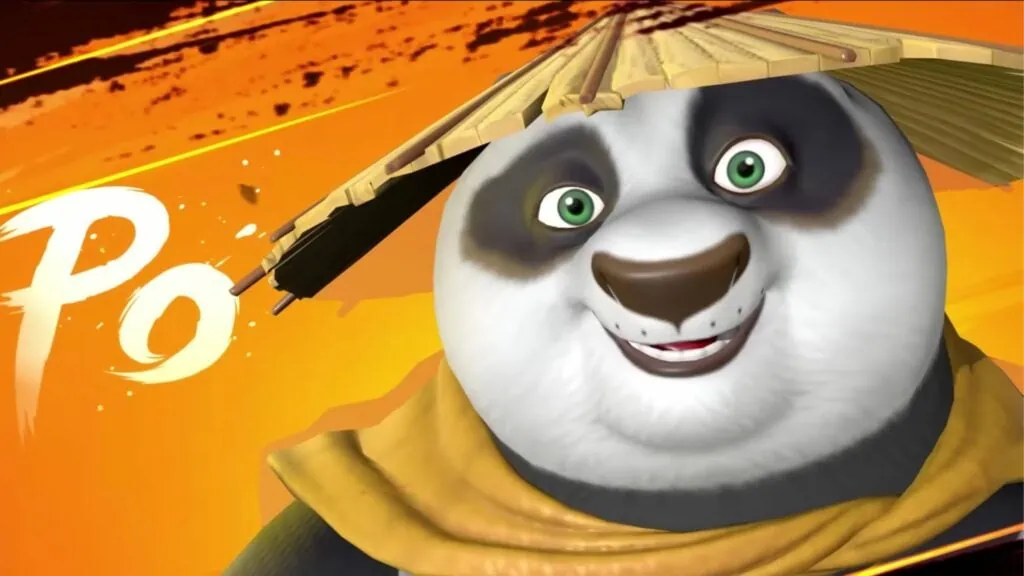 The event will officially start on August 20. Similar to previous Transformers and Star Wars events, there will be a new in-game events tab added to the home page.
In order to get the skins, players need to collect jade ornaments and exchange them for the skin of their choice. Players can only get jade ornaments through draws, which can only be bought with diamonds.
According to the dry run in the advanced server, players who draw 10x for the first time will automatically receive the General Kai Thamuz skin.
Each Kung Fu Panda skin cost 800 jade ornaments.
---
---
Other rewards in the draw event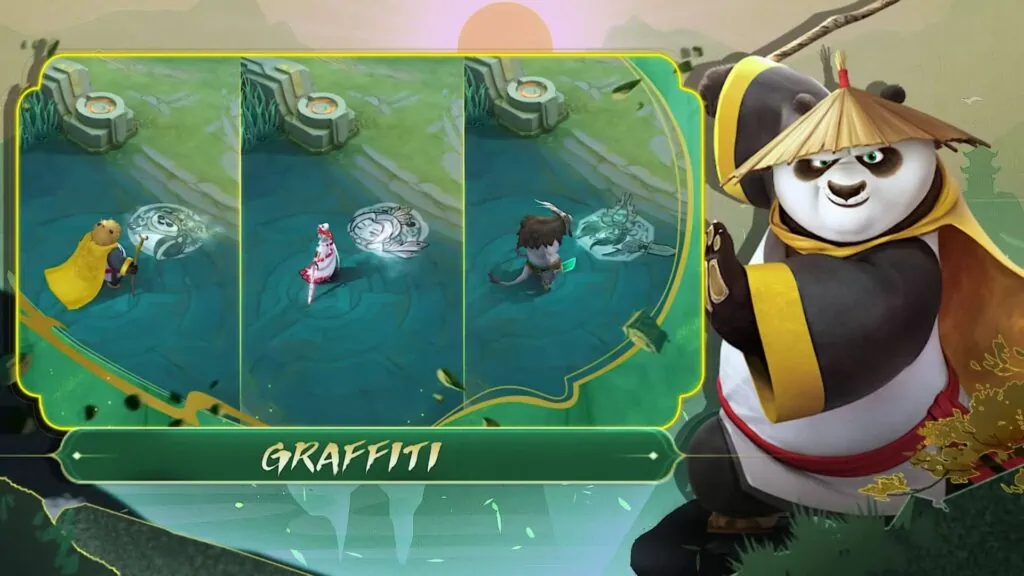 Other rewards such as an exclusive recall, killing notification, spawn, emotes, and more will be available in the event as well. All three skins will also get exclusive custom actions.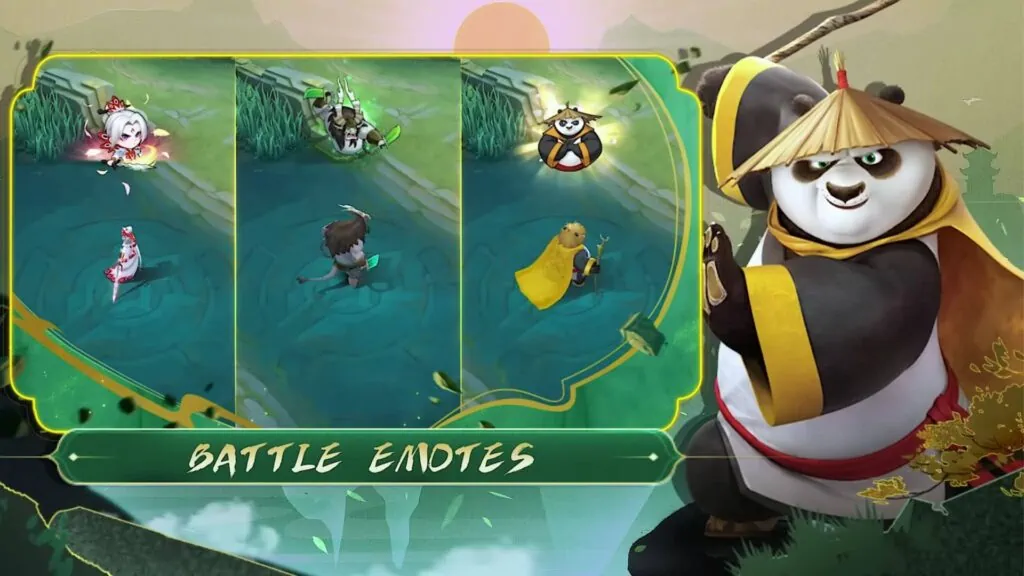 MLBB leaker Kazuki Official released a video revealing that there will be a free token event on August 27. Up to 16 tokens can be obtained upon completing tasks, which can be used to draw in the event. Tasks range from sharing the events page to recharging a set amount of diamonds.
Players will also get a free token upon logging in on August 20.
---
---
More details will be revealed once the event kicks off this weekend. Follow ONE Esports on Facebook for more Mobile Legends: Bang Bang news, updates, and guides.
READ MORE: Mobile Legends Fredrinn guide: Best build, skills, emblem, combos