The recently-concluded Mobile Legends: Bang Bang Southeast Asia Cup (MSC 2021) gave us some of the best MLBB highlights of the year.
Looking back at the tournament, one surprise was the sudden emergence of Gloo in the tournament. Strats such as the 'nice, one baby' meta and Popol and Kupa in the roaming position were expected, but we did not expect Gloo's emergence as the best tank.
So how did the Swamp Spirit go from being one of the most underused heroes in rank play to suddenly becoming a big contributor in almost every MSC 2021 match? Here's why.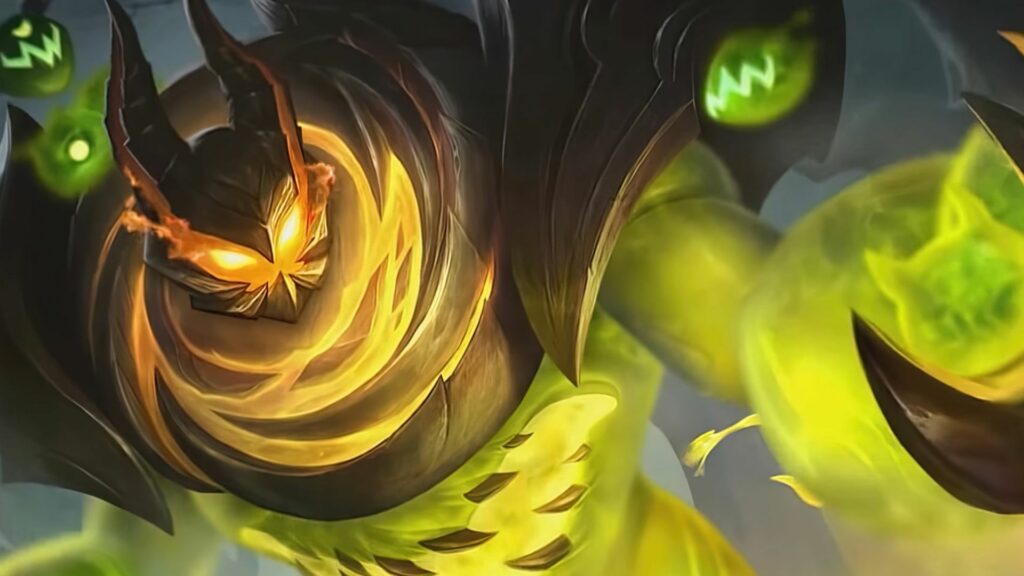 Top teams have figured out how to use Gloo
When Gloo was released, he was classified as a pure tank hero best played in the roaming position. Many people still play him that way on ladder, making him a niche pick in most instances. On the official MLBB website, he ranks 63rd in picks for Legend ranks and above, a far cry to how popular he is in pro play.
However, that wasn't the optimal way to play him as many pro teams have figured out that he is best suited as an offlaner.
A good example of this is how Execration's Renz "Renzio" Cadua uses Gloo in the offlane position. Renzio built him tanky and was very effective against most teams, including their grand final opponent Blacklist International.
---
---
Gloo is the perfect substitute for Jawhead
Many teams have been using Blacklist International's signature playstyle. With this in mind, it's important that teams find optimal heroes to counter this very effective strategy.
One hero that's perfect against the strat is Jawhead. However, he was the most banned hero in the tournament with a total of 51 bans next to Mathilda who was only banned 44 times.
Which tank has the ability to displace a specific hero in a team fight aside from Jawhead? You guessed it — Gloo. Once he activates his ultimate Split, Split, he can attach himself to an enemy and use the Slam, Slam-Pass-Pass combo to drag enemies in a specified direction.
This is perfect if you want to displace the enemies' healing heroes such as Rafaela or Estes, making the enemies' core vulnerable in an instant.
Additionally, Gloo is very hard to kill when his ultimate is up. These reasons make him such a hard hero to deal with.
It's exciting to speculate what the future holds for this hero. For now, he's worth appreciating as an underrated tank who's shaking up the current meta.
READ MORE: IDNS's Ramella made history at MSC 2021