Falcon Esports announced that all of its players have left the team.
The organization announced the news yesterday evening, thanking its players for their contributions.
"Two years have passed and now it's time to say goodbye. It was a short period of time but the memories we made are truly precious to us Falcons," they wrote.
While the team bid farewell to its players, they have yet to disclose whether they will be forming a fresh roster or completely withdrawing their presence from the MLBB esports scene.
---
---
Falcon Esports' achievements throughout the years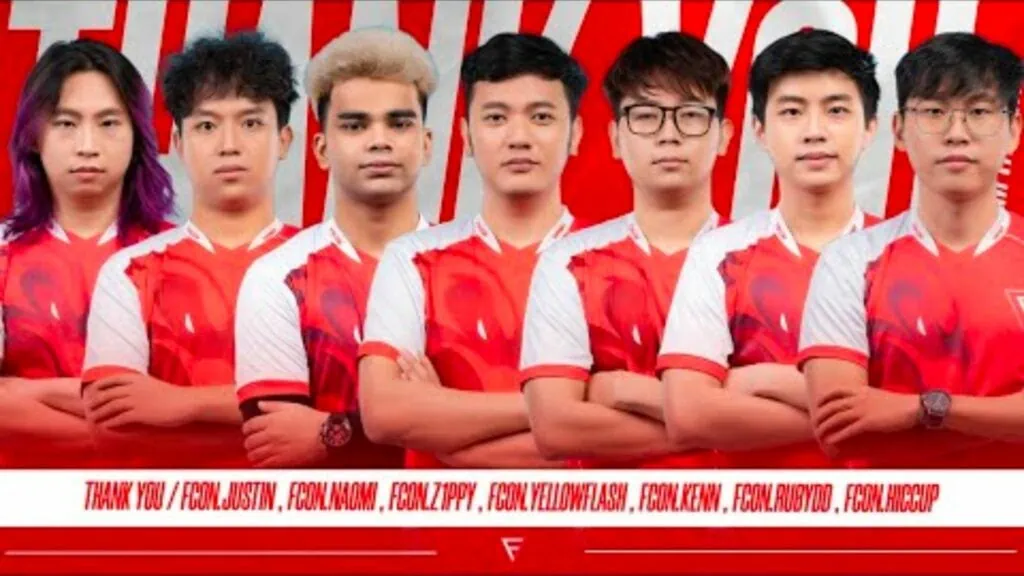 Falcon Esports' decision to part ways with its players does not come as a surprise.
The decision was hinted at when roamer Min "Naomi" Ko mentioned in an Instagram post before the 32nd Southeast Asian Games that the SEA Games would be their "last hurrah" before calling it quits.
Despite the absence of a professional MLBB league in the country, they had established themselves as a strong team in Myanmar, finishing 4th at the Mobile Legends: Bang Bang Southeast Asia Cup 2022 (MSC 2022) and 5th-6th at the M4 World Championship.
Their luck ran out during the MSC 2023 Myanmar qualifier, where they were sent to the lower bracket by Fenix Esports and later eliminated by AI Esports.
However, Falcon Esports concluded their journey on a high note by securing the bronze medal at the 32nd SEA Games, marking the first time Myanmar has won a medal for MLBB in the multi-sporting event.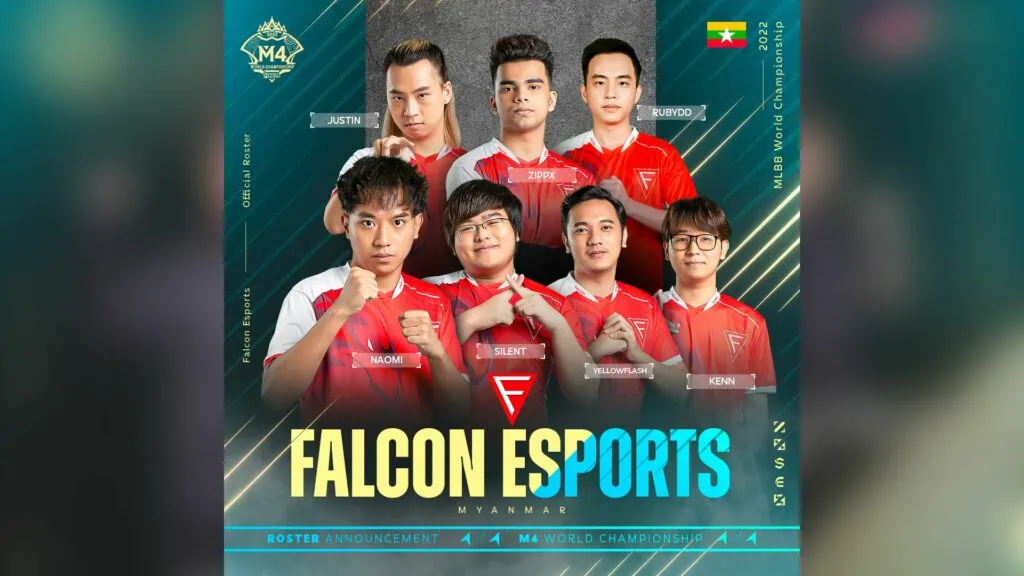 Only Naomi has announced his next career move, hinting that he'll move to another country to play as an import, as of the time of writing.
Follow ONE Esports on Facebook for more Mobile Legends: Bang Bang esports news, changes, and updates.
READ MORE: MSC 2023 group draw results: Fenix Esports takes on group of death in Group B