EXP lane heroes play a crucial role as the backbone of every team in Mobile Legends: Bang Bang, effectively serving as both meat shields and damage dealers in a game.
With over 40 heroes to choose from in this role, certain heroes inevitably receive less attention and playtime.
Nonetheless, veteran pro player Regi "Fluffy" Marviola strongly believes that one particular hero deserves more recognition and appreciation despite their relatively lower popularity in the EXP lane of ranked and professional games.
---
---
This formidable jungle hero is now a viable EXP lane hero, according to Fluffy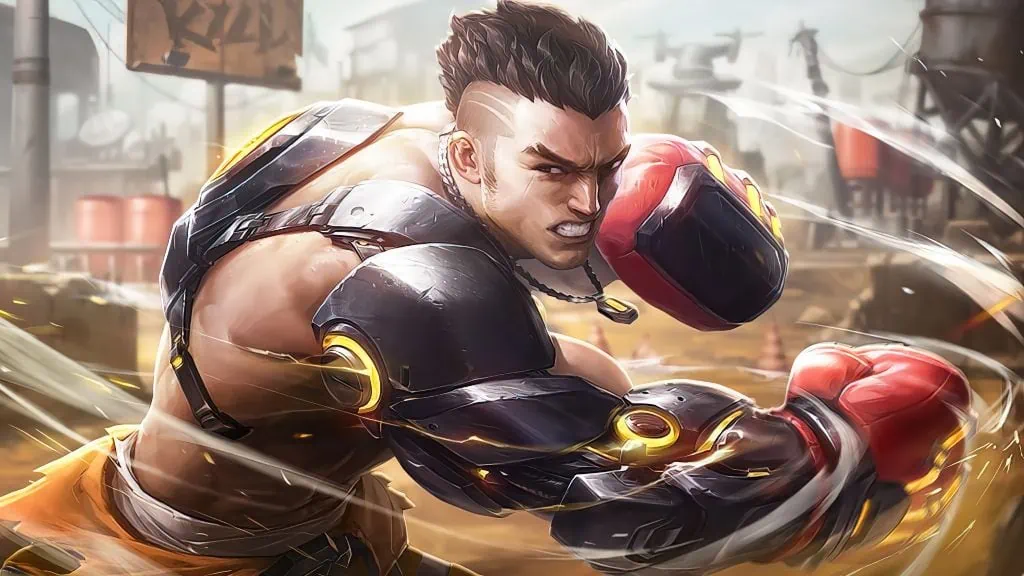 In an exclusive interview with ONE Esports, Regi "Fluffy" Marviola stated that EXP lane hero currently overpowered in the Mobile Legends: Bang Bang meta is none other than Paquito.
"The latest patch is enough to boost his strength, moreover he is my main hero," he said.
Previously, Paquito was predominantly played as a jungler, for all of his skills don't have an effect on minions.
Patch 1.7.94 brought about minor but impactful changes to the Heavenly Fist, enhancing his effectiveness when played in the EXP lane.
Aside from his first skill Heavy Left Punch now grants him a shield whenever he hits creeps, his second skill, Jab, now inflicts damage to minions along its trajectory.
The small change to his second now makes him a threat in the EXP lane, as he can now clear minions effectively in the laning phase.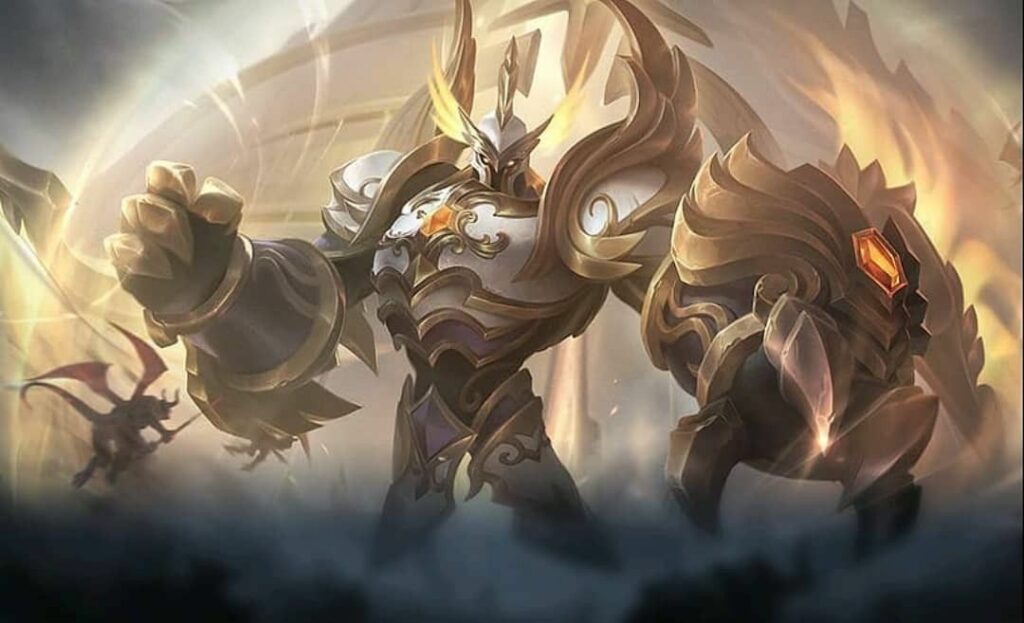 Furthermore, what made Paquito even more powerful in the current meta is that he is a natural counter to two resurfaced heroes after the emblem system revamp: Uranus and Esmeralda.
Paquito's burst damage naturally counters these tank EXP heroes.
Want to master the Heavenly Fist? Check out these five advanced combos you should be using in your ranked games.
Follow ONE Esports on Facebook, Instagram, and Tiktok for MLBB esports news, guides, and updates.
READ MORE: Is Blade of Despair for Ixia any good? Pro MLBB player is convinced this is her best build