Nexplay EVOS is happening!
Nexplay Esports has announced its monumental partnership with EVOS Esports, one of the biggest esports organization in Southeast Asia, for the upcoming Mobile Legends: Bang Bang Professional League PH Season 8 (MPL PH S8).
Nexplay Esports CEO Gabriel Benito confirmed the merger, stating that the team will now play under the banner of Nexplay EVOS.
"I truly believe that this is the right opportunity to bring great esports in the country with this partnership," he said.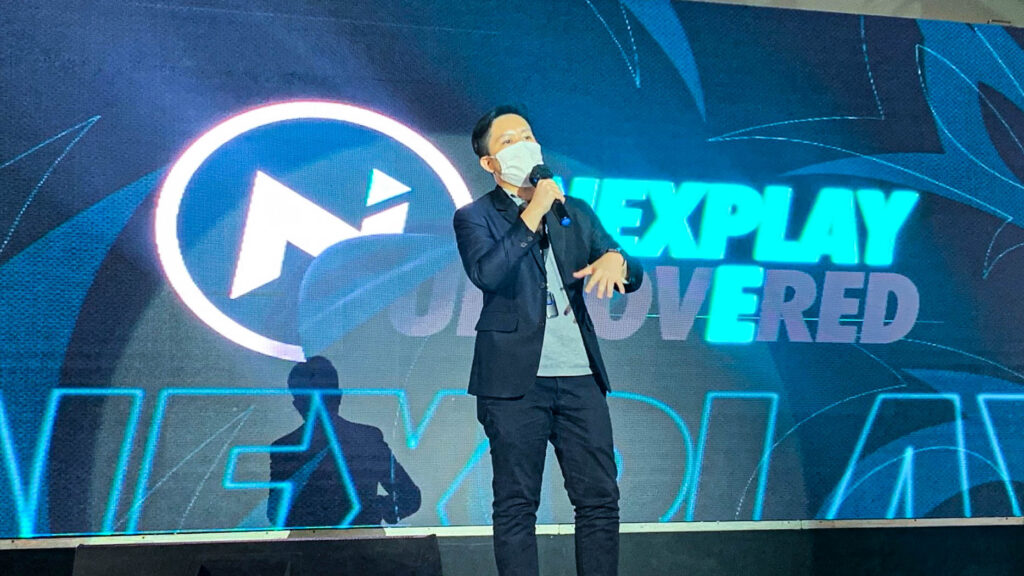 Nexplay EVOS retains its core members
The organization has also announced it will retain Nexplay Esports' big three, namely, Renejay "Renejay" Barcase, Tristian "Yawi" Cabrera, and John Paul "H2wo" Salonga.
"Our goal this season is to win a championship with EVOS Esports," Benito added.
There is no news on when the remaining members will stay, but Benito has mentioned that they will be announcing the final lineup 'very soon.'
Renejay told ONE Esports that he is excited to be part of the organization, "I am now motivated more than ever because of course, its EVOS Esports."
EVOS Esports previously had a team in MPL PH Season 3 after acquiring the roster of SxC Imbalance, which finished in fourth place in MPL PH Season 2.
Despite the good results, EVOS PH announced their departure during the off-season before MPL PH Season 5 begun.
---
---
EVOS Esports' rapid expansion in the SEA region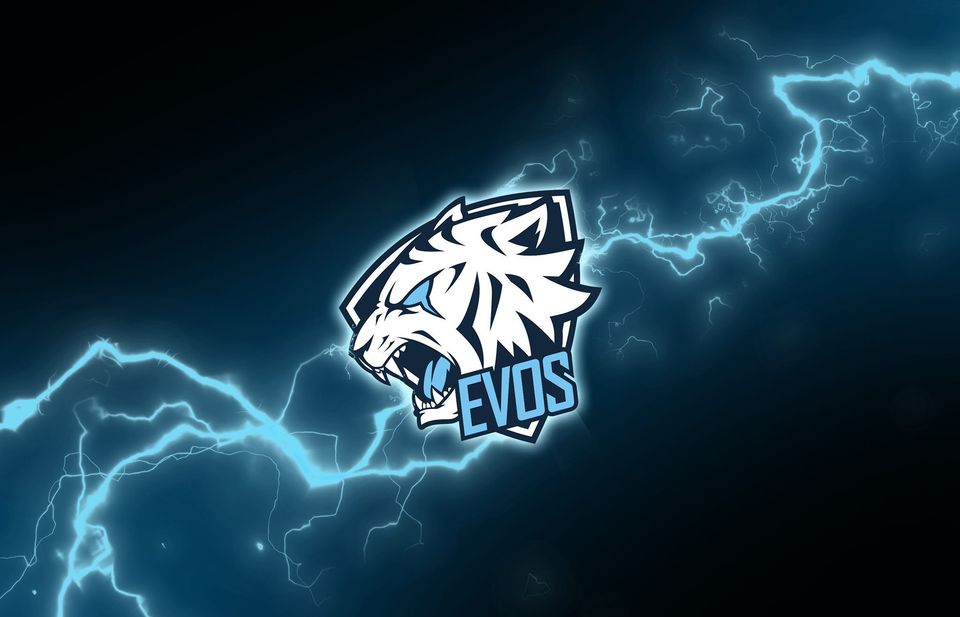 The Nexplay EVOS partnership isn't the first time EVOS Esports has collaborated with different esports organizations across Southeast Asia. Last February, the Singaporean-based group solidified a partnership with Malaysian team Suhaz Esports for MPL MY Season 7.
EVOS Esports also has a foothold in Singapore with EVOS SG and Indonesia with EVOS Legends. Both teams won the MPL Season 6 trophy in their respective regions.
READ MORE: Why you should give revamped Sun a chance in patch 1.5.88