Aside from being one of Mandopop's biggest names, Singaporean singer, JJ Lin is also an avid esports fan.
His esports organization, Team SMG (Still Moving under Gunfire), recently acquired Malaysian MLBB team, Makan Cendol, to compete in the upcoming season of Mobile Legends Pro League Malaysia/Singapore.
Team SMG was founded by Lin in 2017. He was then joined by Kenchi Yap, a former professional Dota 2 player-turned-chief executive officer for Team SMG.
"I've grown to love the MOBA (multiplayer online battle arena) genre ever since Dota was first released on the Warcraft 3 custom game platform. It has since fueled my passion for esports. By teaming up with Kenchi Yap in establishing Team SMG South-East Asia, we are another step closer to our global vision for esports," said Lin.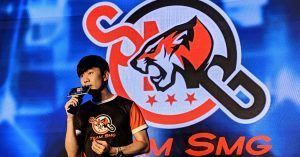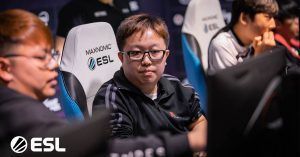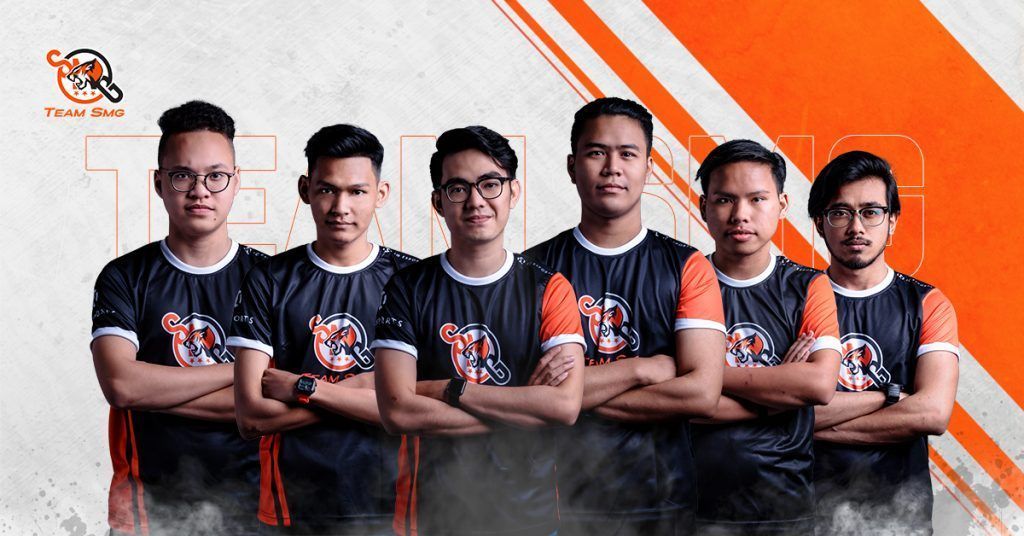 Team SMG's roster includes five main players, one substitute, one coach, and one manager.
Team SMB MLBB
Mohammad "Ax" Aiqal Bin Amran
Mohammad "Artha" Al Hatta
Mohammad "Raisyaa" Zaim Bin Amir Izat
Aeliff "Smooth" Adam
Muhammad "Tacuz" Fairuz Bin Mohamad
Muhammad "Kuku" Siddiq Fadhil Bin Mohd Noor (Sub)
Ahmad "Bonezzyy" Syazwan Bin Anuar (Coach)
Muhamd "Padel" Fadil Bin Hishamuddin (Manager)
Mobile Legends Professional League MY/SG Season 5 starts on March 1.
READ MORE: MPL ID S5 Week 2 Recap: Bigetron Alpha take the lead