BURN X Flash's historic performance at the Mobile Legends: Bang Bang Southeast Asia Cup 2023 (MSC 2023) knockout stage was a memorable one — they became the first team from Cambodia to reach the top four in an international MLBB tournament.
As such, fans and analysts now view Cambodia as a potential powerhouse in the MLBB scene, which might prompt teams from other countries to import and sign Cambodian players soon.
One player who echoes this same sentiment is BURN X Flash jungler Sour "CHMA" Mara. He believes that if there were to be Cambodian imports in other MPL regions, these two players would be deserving candidates, he tells ONE Esports in this exclusive interview.
---
---
These two Cambodian players deserve to play in MPL ID or PH, says CHMA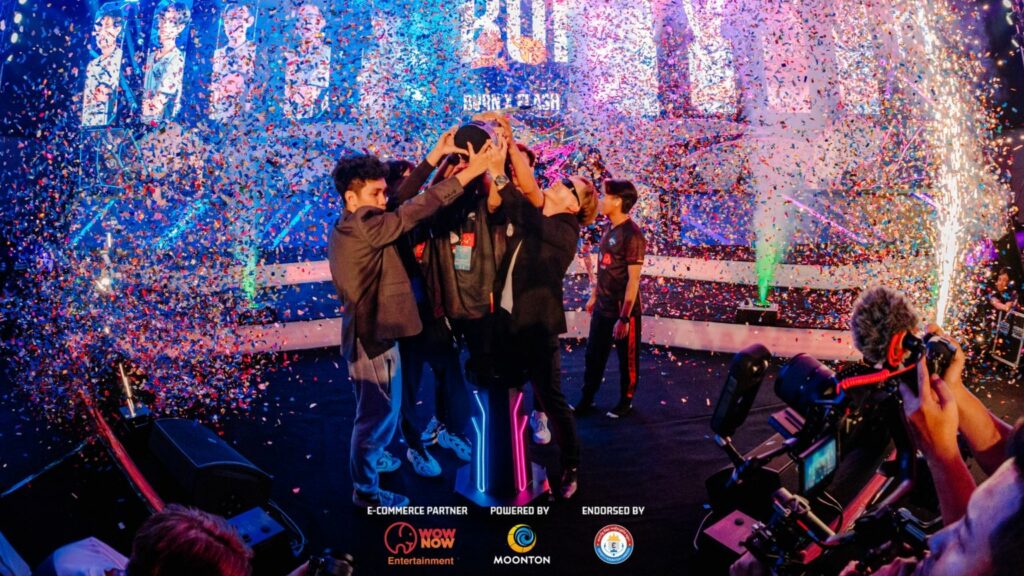 ONE Esports had the chance to talk to the jungler during the MSC 2023 knockout stage. When asked if he's open to playing overseas, he turned down the idea as he said he's not good enough yet.
However, he mentioned two players who he believes will do wonders for teams outside the country.
"I'll give that to D7 and FELIX," he said. "FELIX is a very qualified EXP laner, and is very skilled [in the game]."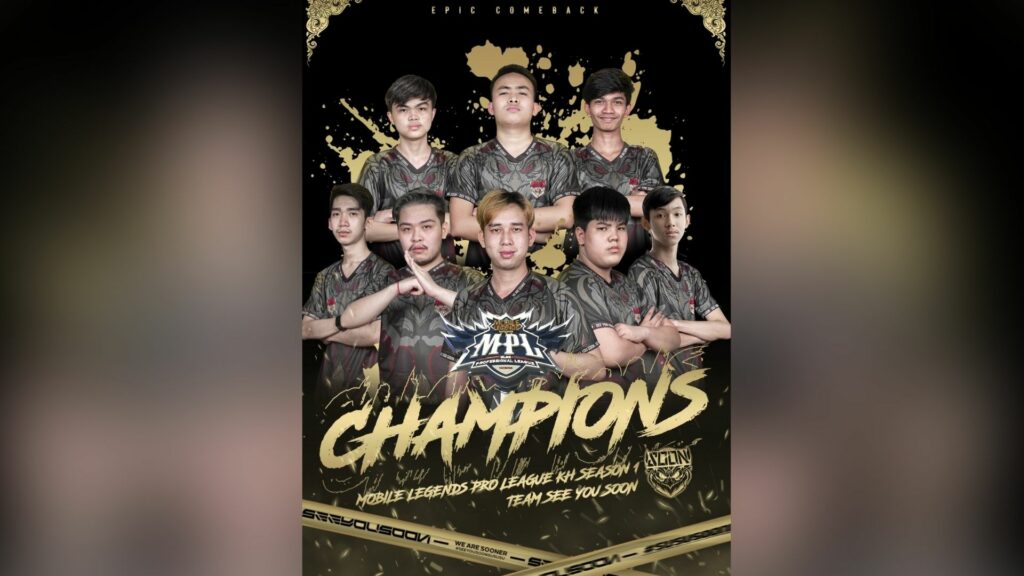 Ty "D7" Oudom is his teammate in BURN X Flash who has been with the team since the first season of MPL Cambodia. He led the team to win the MPL KH trophy in MPL KH Autumn 2022 and MPL KH Spring 2023.
Leng "FELIX" Kimhak, on the other hand, is an EXP laner of SeeYouSoon, who had a big impact in MPL Cambodia Season 1 after winning the inaugural title.
In recent times, MPL has witnessed a notable increase in the recruitment of players, with varying degrees of success.
This trend began when ONIC Esports acquired Kairi "Kairi" Rayosdelsol and coach Paul "Yeb" Miranda. Their arrival proved to be a success, as ONIC went on to secure back-to-back MPL ID trophies.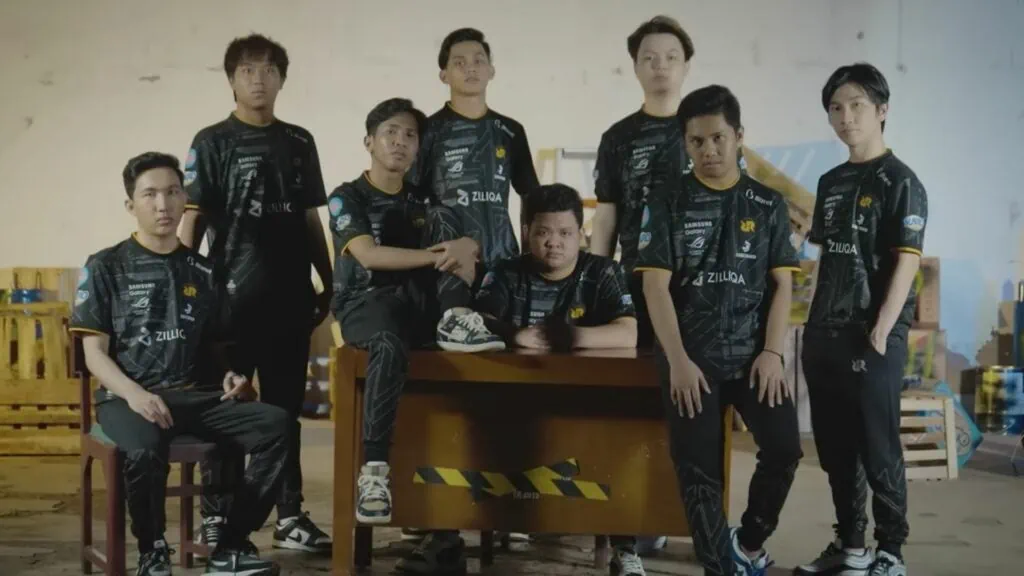 More recently, RRQ followed suit by recruiting imports, this time from Myanmar.
They signed Min "Naomi" Ko as a player and Zaya "Sayargyi" Paing as a coach, further adding to the growing trend of international talent joining the league.
Follow ONE Esports on Facebook, Instagram, and TikTok for MLBB esports news, guides, and updates.
READ MORE: MPL coaches and managers agree that this non-SEA region should be invited to MSC 2024