RSG Slate SG's Yeo "Diablo" Lun has earned his reputation as the face of Mobile Legends: Bang Bang esports in Singapore.
While his exceptional performance in the EXP lane sets him apart, his distinctive appearance has also become a defining characteristic that captures the attention of fans and fellow players alike.
His ever-changing dyed hair and cross earrings have become his signature style, enhancing his unique look and making him easily recognizable.
However, there is more to his appearance than meets the eye.
It turns out that Diablo's unconventional style is not simply a personal preference but is intricately tied to his career in the esports industry.
Diablo talks about wanting to stand out from other MLBB esports players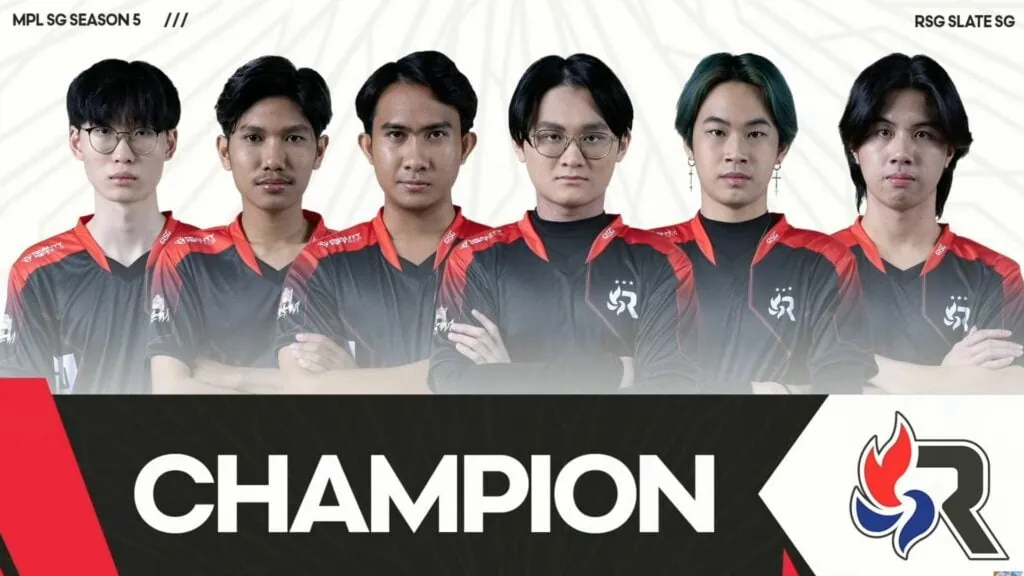 In an exclusive interview with ONE Esports, Diablo provided further insights into his motivation for wanting to differentiate himself from other esports players.
As a professional player in one of Singapore's most prominent leagues, Diablo understands that his in-game skill is of utmost importance. However, he firmly believes that the little details are what truly matter.
Understanding the importance of cultivating a strong presence, both on and off the virtual battlefield, Diablo made a deliberate choice to adopt his eye-catching style.
"Honestly, ever since I started playing professionally, I wanted to look different," he said.
Aside from his dyed hair which changes color every now and then to his earrings, his commitment to cultivating a distinct identity extended beyond his physical appearance and even influenced his choice of in-game name.
While the name might ring a bell for Blizzard fans for their hit RPG game Diablo, which means "devil" in Spanish, he clarified that it isn't the case.
"I was searching on Google for cool names, and then I came across Diablo," he said. "I tried to imagine if a caster were to say that name and it's quite cool, so I stuck to it."
---
---
Diablo's reason for wanting to stand out is actually for a noble cause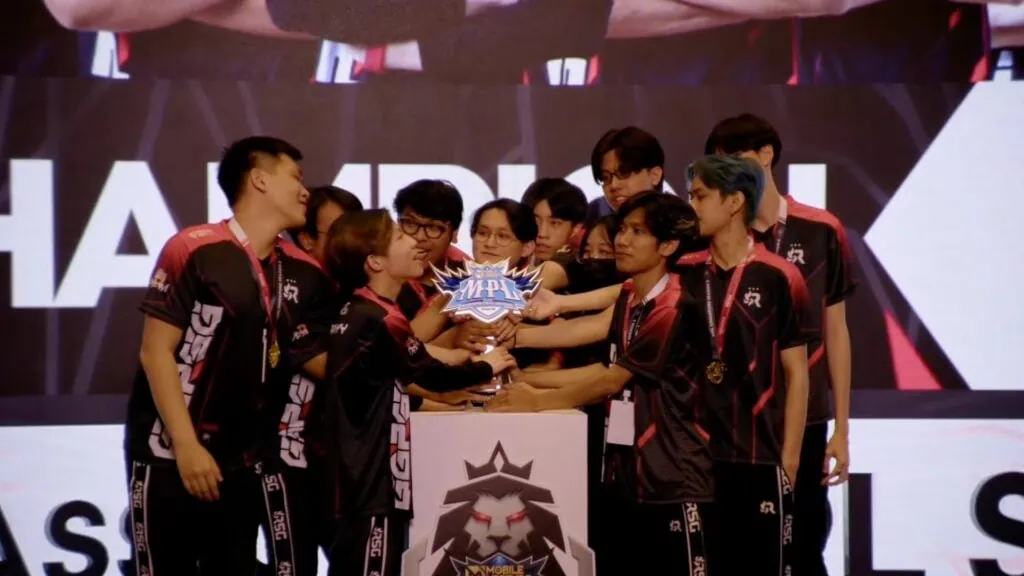 The EXP laner's motivation for wanting to be different goes beyond personal recognition.
By becoming a recognizable face, he believes he can help spread the Singaporean MLBB esports scene spread not just in his country, but in the whole world.
"Ever since I started in the pro scene, I wanted to stand out," he said. "I really want to get myself out there so that more people will believe and support [teams in Singapore] because that's what we really need when we go overseas to compete."
And his efforts have indeed paid off.
During the Mobile Legends: Bang Bang Southeast Asia Cup 2023, where his team finished in the top eight, Diablo was pleasantly surprised by the warm reception from fans.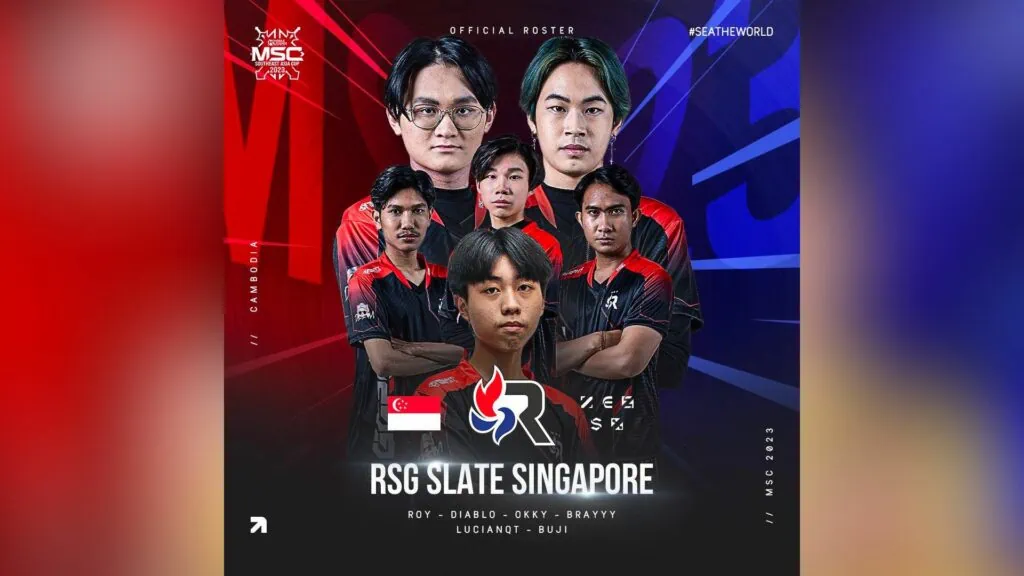 Despite the positive response to his uniqueness, Diablo still hopes that one day his name will be etched in esports history for something else.
"At the end of the day, I want them to recognize me because of my gameplay, after all, that's the whole point of being an esports player," he said.
Follow ONE Esports on Facebook, Instagram, and TikTok for MLBB esports news, guides, and updates.
READ MORE: The beginner's guide to getting good at Mobile Legends: Bang Bang