The MPL coaches and managers have spoken!
As the Mobile Legends: Bang Bang Southeast Asia Cup 2023 (MSC 2023) embraces a new era with the participation of three non-Southeast Asian teams for the first time, Moonton's vision of transforming the tournament into a mid-season world championship becomes apparent.
And if there's one country every MLBB fan wants to see next year, the choice is clear.
During a panel interview on the second day of the MSC 2023 knockout stage, influential figures BURN X Flash coach Mitch "zMitch" Sato, manager Lee Xin, EVOS Legends' manager Aji Wicaksono, and ECHO head coach Archie "TicTac" Reyes, discussed which country they want to see in MSC 2024.
---
---
MPL coaches and managers were unanimous on which region they want to see at MSC 2024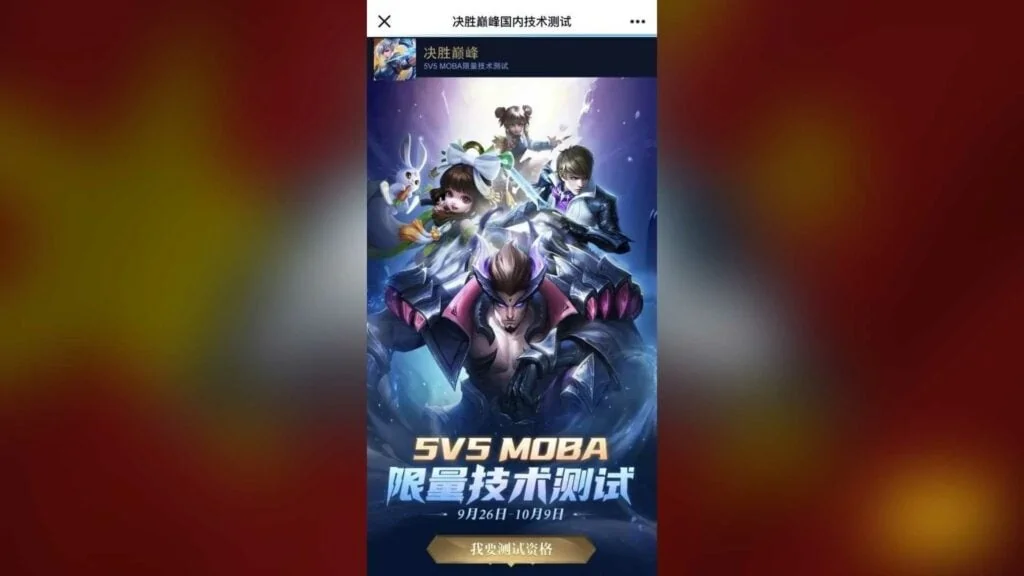 Aji was the first to speak up, mentioning a specific country without hesitation.
"China," he said.
"China as well," head coach TicTac chimed in. "The country is known for MOBA titles, and having them participate in MSC would undoubtedly pose a challenge for other teams."
zMitch revealed that he had played with Chinese players before. "I think they're pretty good in terms of their micro and macro skills."
Since its launch in 2016, Mobile Legends: Bang Bang has established a strong presence in Southeast Asia, with major MPL Leagues running in Malaysia, Singapore, Indonesia, the Philippines, and most recently, Cambodia.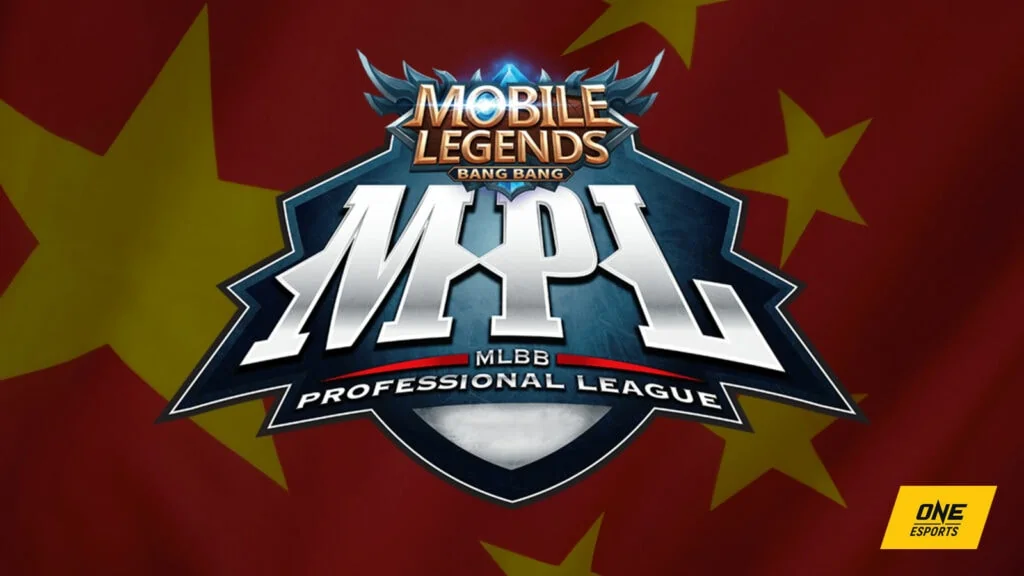 However, MLBB had been absent from China until this year when the country's overseeing authority, The National Press and Publication Administration (NPPA), approved its release.
In China, the game is called "决胜巅峰" (jue sheng dian feng) in Mandarin, which translates to "The Pinnacle of Decisive Victory."
The official release date for MLBB in China is yet to be announced.
Follow ONE Esports on Facebook, Instagram, and TikTok for MLBB esports news, guides, and updates.
READ MORE: Wise likens OhMyV33nus to this gorgeous hero in our exclusive AMA