Is Kimmy back in the current meta?
The first week of Mobile Legends: Bang Bang Professional League PH Season 8 (MPL PH Season 8) has been nothing short of spectacular. Fans got to witness new players, strategies, and debuts of off-meta heroes.
One in particular is Kimmy, the Jetpack Rebel. Blacklist International's Danerie "Wise" Del Rosario used the marksman hero and won in their MPL PH Season 8 match against TNC.
Let's take a look at how Wise maximized jungle Kimmy's effectiveness which led the team to an astounding victory.
Why did Blacklist International's Wise pick jungle Kimmy in MPL PH Season 8?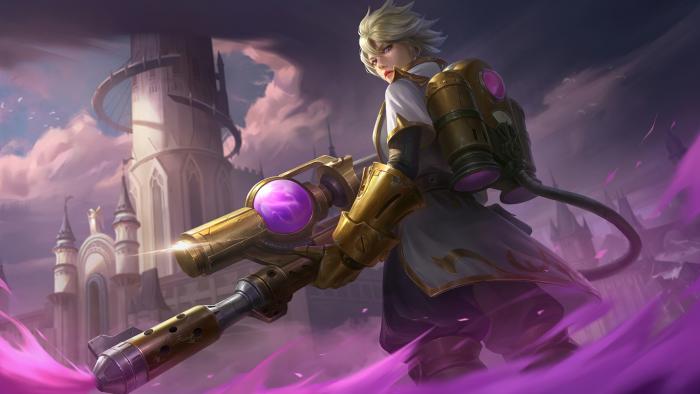 In Mobile Legends patch 1.6.10, minor changes were made to Kimmy that greatly improved her lock on targets. Before, you have to really check where your bullets go, and often times, they end up missing the intended target.
It's a lot easier to play her right now in the current meta. Her first skill, Energy Transformation, was also slapped with an increased hit rate.
These might be small changes, but it made the Jetpack Rebel easier to execute on in a competitive environment.
---
---
Wise's incredible performance on Kimmy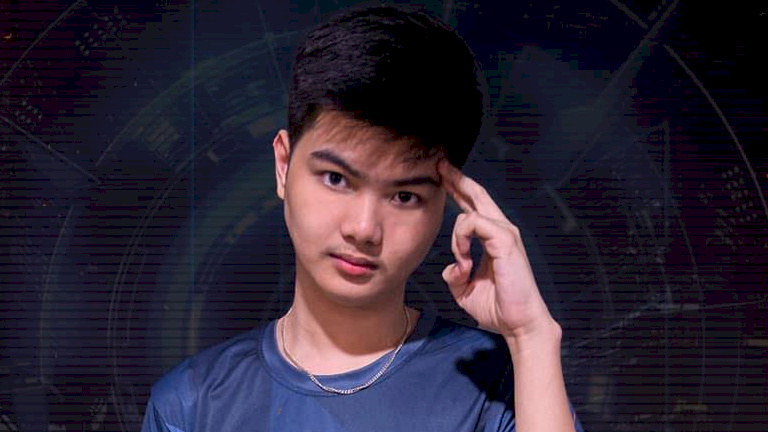 Up by one, Wise locked in Kimmy as a jungler for their second game against TNC. Wise actually had experience playing the hero before, and this current meta just meant that now is the best time to pick her in the tournament.
It turned out to be a success, as he was able to notch a 3/1/7 KDA record and rout TNC, winning their first game against a promising squad full of pros and young talents.
As for her best build. he went with pure magic damage. This is contrary to what many players build her in the past with hybrid items.
Mobile Legends jungle Kimmy best build by Blacklist International's Wise
Arcane boots with Ice Retribution
Genius Wand
Ice Queen Wand
Holy Crystal
Divine Glaive
Wise wasn't able to build the last item as the game ended quickly. Adapt to the situation and opt for defensive items such as Winter Truncheon or Immortality, depending on your preference.
Check out MPL PH Season 8's official website for more updates about the league.
READ MORE: Why Kadita is one of the strongest roamers, according to Aura's God1va